While there are many properties for sale in Mallorca, very few adhere to the slow philosophy. At helencummins.com, we hand-pick luxury villas for sale that guarantee you space to really soak-up the Mediterranean lifestyle. Perhaps you have recently retired and you're looking for a place to wind down, or you're tired of a hectic city life and have decided to work remotely. Whatever your reasons for moving to Mallorca, finding the right villa in Mallorca is key to enjoying what this beautiful island has to offer.
See below villas in Mallorca for sale, all of which have been hand-picked by editor Dr. Helen Cummins and Mallorca Living team.
LUXURY VILLAS CURRENTLY FOR SALE IN MALLORCA
Our Mediterranean villas for sale in Mallorca are selected from trusted real estate agents. They are the professionals who have worked on the island for years, who know exactly how to match your needs to your dream holiday home. Together, we hope to help build your Mediterranean life in Mallorca – one that allows you to relax and enjoy a wholehearted life here. From the beautiful coastal towns of Port Andratx and Bendinat to mountain villages like Deià and Sóller, there is plenty of beautiful villas in Mallorca to choose from.
Now is the time to find your property in Mallorca!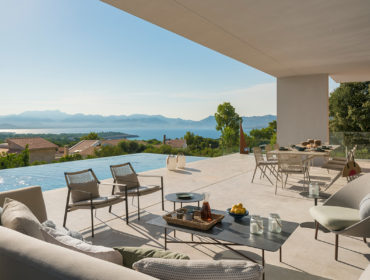 Find your dream home in Mallorca: Luxury villas, fincas, property guides, and the best recommendations to enjoy Slow Living Mallorca.