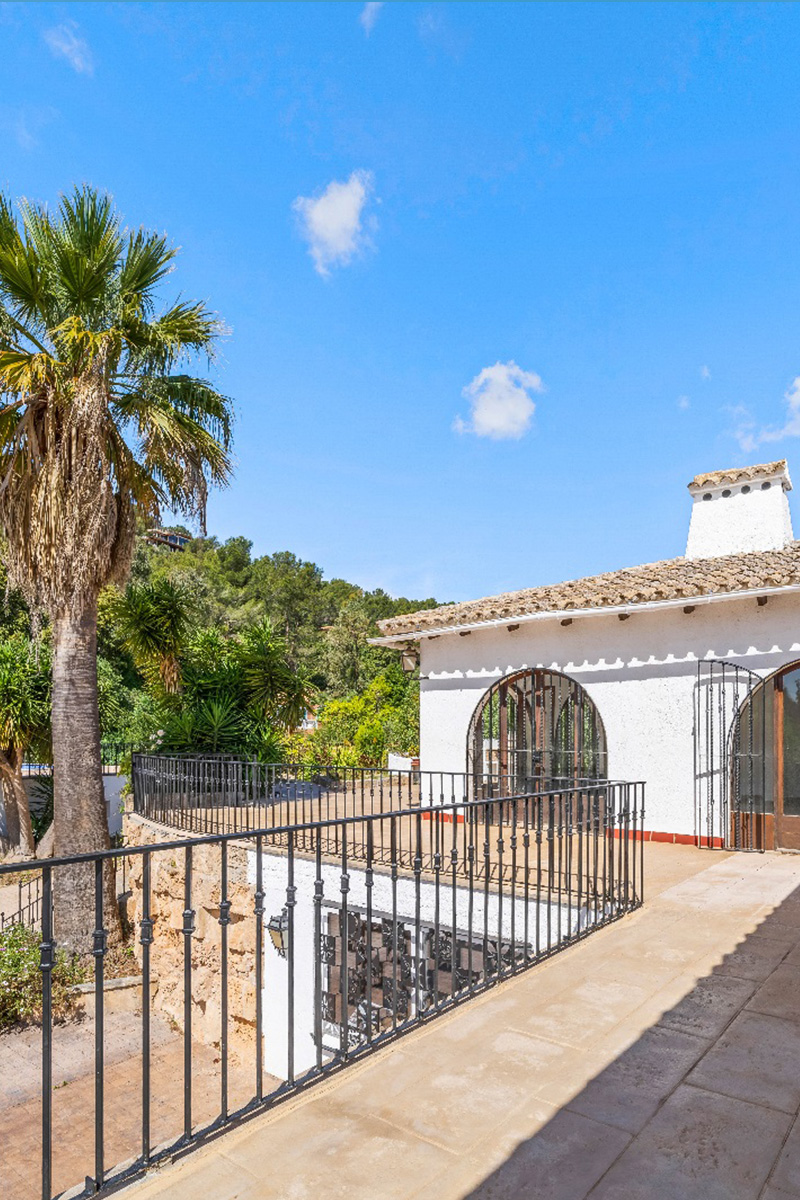 A beautiful villa for sale in Esporles in the center of the town. This unique, private, and peaceful property in the Traumantana area is 513 square meters in size, has four bedrooms and five bathrooms, as well as a guest house with one bedroom and one bathroom, a double garage, and two swimming pools on a roughly 2.200 square meter plot.
Unlike some other properties for sale in Esporles, this country-style property is very bright and airy. The surrounding area offers a peaceful and tranquil environment for those who want to get away from the hustle and bustle of city life. It is surrounded by lush nature and majestic mountains.
The conveniences like shops, restaurants, and supermarkets nearby, as well as Palma de Mallorca, which is just 15 minutes away by car, while enjoying a peaceful lifestyle in a natural setting.
Property Interior
The two-story villa has a spacious family multipurpose room, a modern kitchen, and a bright dining room. The spacious patios invite you to enjoy the sunshine. The villa is furnished, has ceramic flooring, central air conditioning, a fireplace in the guest house, two staircases, a laundry, a barbecue, and a storage area.
Property Exterior
In this villa there are two floors. In the lower level, there is a covered parking space for two cars with spacious patios, while the upper level has two pools—one large and one for kids—both with sun loungers. Additionally, there is a guest house with a patio area, a ping pong table, and barbecue grills.
Location of the property
There is no denying that the fast-road into Palma has increased buying interest in Esporles, allowing residents to hit the city in just 20 minutes. It is one of the UNESCO protected Serra Tramuntana mountain villages, but is more accessible than the likes of Deià or Valldemossa which is not on the radar of most tourists.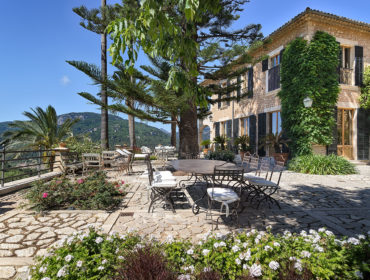 Buy property in Esporles, in the heart of the UNESCO Serra de Tramuntana mountain with easy access to Palma, the airport and the west coast.
Local Services
Those living in Esporles include mostly Swedish, German, Dutch and French families attracted to the quietness of the village. This, combined with the beauty of the mountains, locally farmed produce, outdoor sports and accessibility to the west coast has helped boost the property market here. The area's year-round lifestyle ties in with the cycle of agriculture here. Those with a passion for wine and olive production are drawn to this area as it has some of the best terrain the island has to offer. Many home-buyers who purchase property in Esporles, opt for a sizeable vineyard and olive grove attached.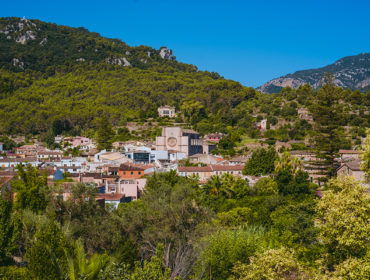 Those with a passion for wine and olive production love living in Esporles, given it has some of the best terrain the island has to offer.
What we love about this property
"The central location of the property close to amenities in the beautiful town of Esporles"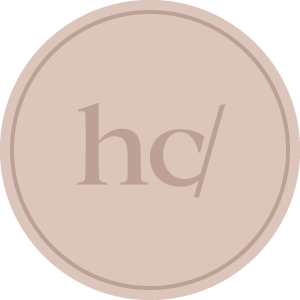 Tell me more about this property!
The real estate agency selling this property will be happy to answer any questions you may have. Simply fill in the form below and the agent will get back to you shortly.
See below for more Villas for sale in Mallorca!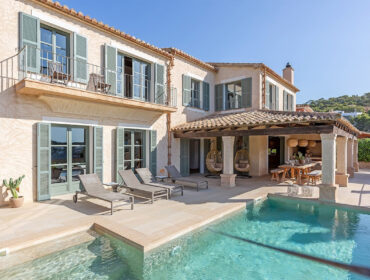 Discover the best Mediterranean villas for sale in Mallorca handpicked by Dr. Helen Cummins and team of local property experts.