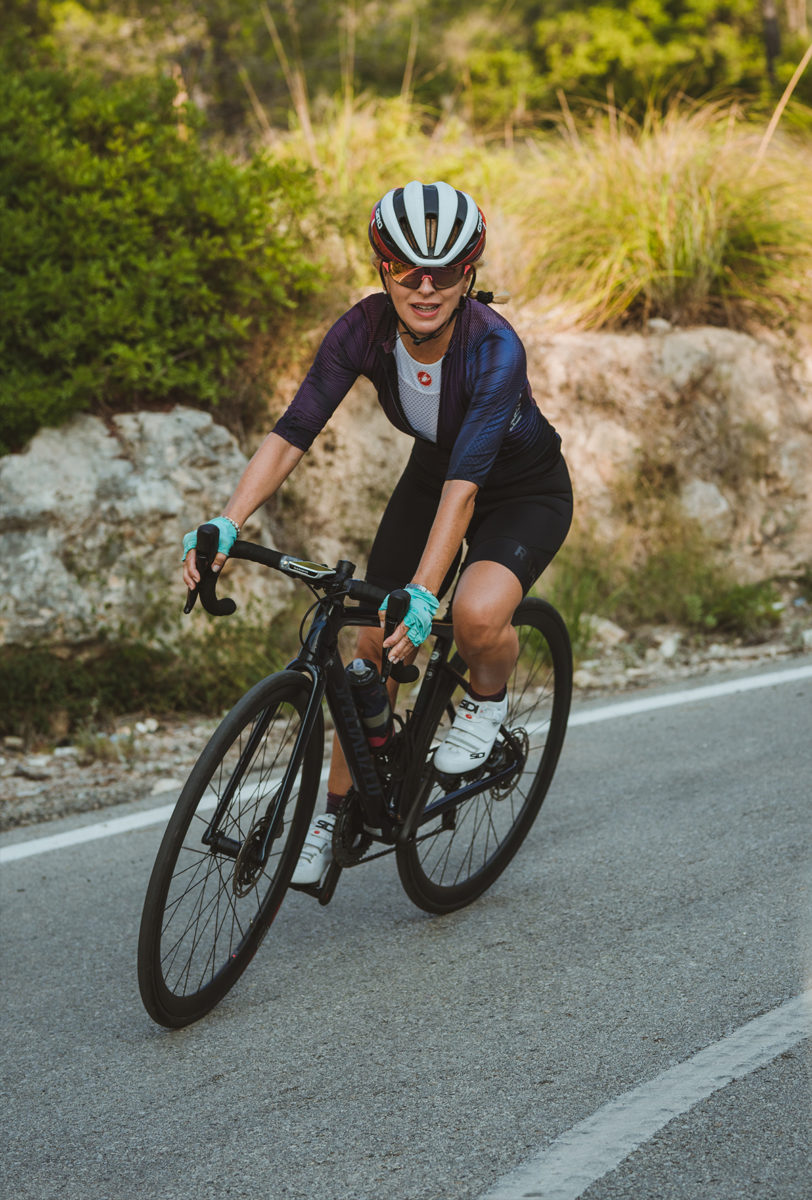 The Serra de Tramuntana runs parallel to Mallorca's northwest coast, stretching approximately 90 kilometres from Port Andratx to the most northern tip of Cap Formentor. The spectacular mountainous landscape is dominated by the island's highest peak – Puig Major, and comprises numerous charming villages and quaint hamlets nestled within its valleys. In 2011, the region was awarded UNESCO World Heritage Site status – its unique terraced landscape of articulated water supply systems, dry stone farms, orchards, gardens and olive groves illustrates the cultural integration of Muslim technology, and Christian land cultivation practices.
An ideal setting for all manner of outdoor pursuits, the Serra de Tramuntana attracts nature lovers and sports enthusiasts from all over to explore its majestic mountains, cliffs, forests, coves and beaches. Many an artist has drawn inspiration from the stunning surroundings, and the area has hosted its fair share of celebrity looking for a secluded and serene place to disconnect. International residents, mainly from Germany, Scandinavia, Austria, Switzerland and England, are drawn to the Serra de Tramuntana for its 'real Mallorca' feel and incomparable scenery, most often choosing to settle in the sought-after towns of Sóller, Deià, Valldemossa and Pollensa.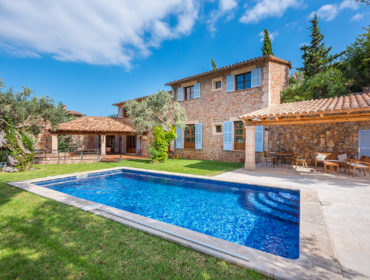 Dotted along the Serra de Tramuntana are numerous traditional mountain villages and hamlets each with unique properties for sale!
Good to know about Serra de Tramuntana
Local language
In the smaller villages locals tend to speak their native Catalan (or Mallorquin, the local dialect), however Spanish (Castellano) is also widely spoken. In the larger towns and more tourist driven areas you will additionally hear English, German and Swedish.
Main Industry
The northwest towns of Sóller, Deià and Valldemossa rely on tourism as the main economic activity, with real estate, fishing and agriculture also playing a part, including Sóller's still flourishing citrus trade. To the Northeast in Pollensa tourism is also the main economic driver, alongside a thriving real estate sector. The smaller rural villages have traditionally centred around farming and agriculture, which still holds true today, as well as crafts like the weaving of llengos fabrics.
International Schools
The majority of the international schools are located in or near Palma. However, the north of the island does have one option, being Myschool – Mallorca International School catering for students aged 3-18. Escola Global is generally the next closest international school for many of the towns in the area, catering for those aged 2-16.
Transport
The yellow and red TIB buses aconnect the villages and towns of the Serra de Tramuntana with Palma, however hiring or purchasing a car allows greater accessibility in getting to some of the more remote destinations. Taxis operate throughout the region with each individual municipality having its own taxi service.
A cyclist's wonderland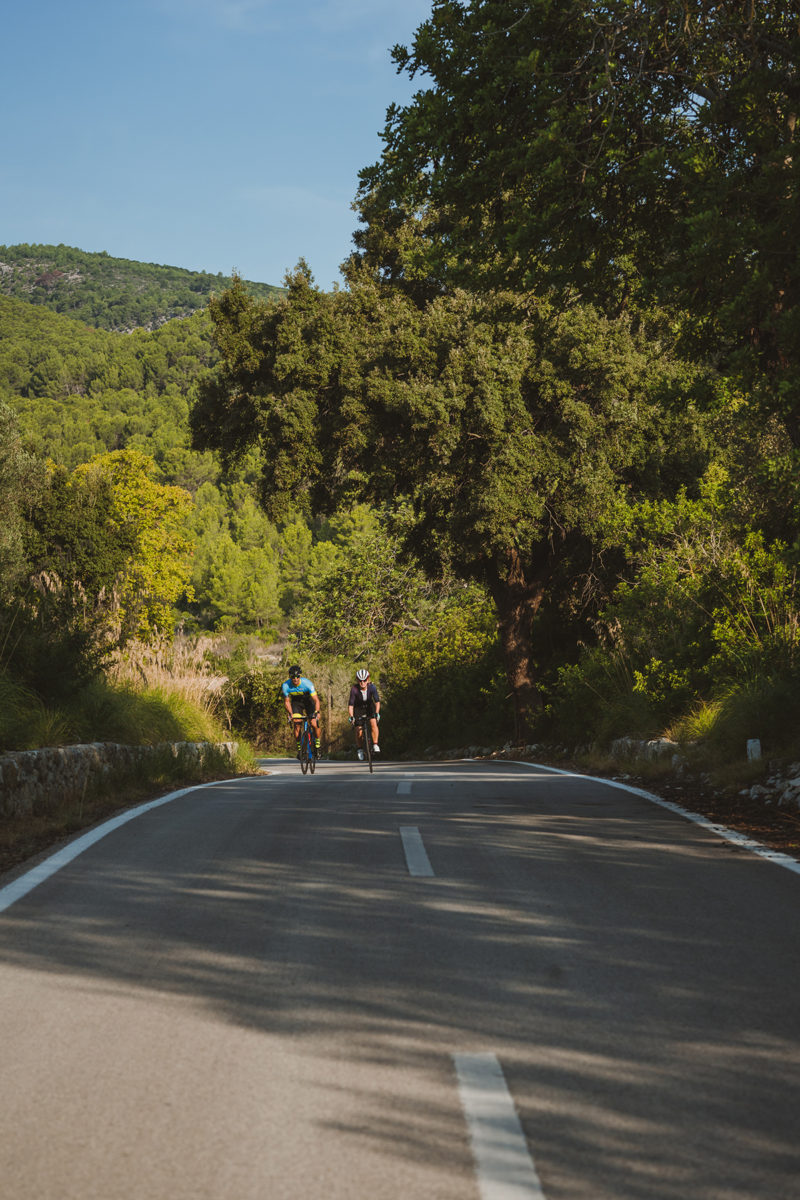 Combine jaw-dropping scenery with good road surfaces, near perfect weather, and a healthy dose of challenging (but not too steep) hills, the Serra de Tramuntana provides cycling conditions that are tough to rival. With so many routes you can find something to tickle your fancy, whether it be a leisurely ride or a challenging climb.
PUERTO POLLENSA TO CAP FORMENTOR – 35km return
Head out to the most northern point on Mallorca from Puerto Pollensa on this scenic ride alongside the ocean. There are plenty of hills and a fair bit of wind, but the road is smooth (just watch out for rogue goats!). Stop at the Cap Formentor lighthouse, poetically known as the Mallorcan Finisterre (or the Land's End of Mallorca) for stunning views which have inspired many artists to put pen to paper or pick up the paintbrush. This ride is regularly ranked in the top 20 cycling routes in the world.
PORT SOLLER TO VALLDEMOSSA VIA COL DE SÓLLER – 70km return
The postcard-perfect scenery along this route goes a long way to detract from the effort required on the tough Coll de Sóller climb section of this ride. Dubbed a 'must-climb' for every keen cyclist visiting the island it has over 50 hairpin bends, making both the ascent and descent memorable. Stop in pretty Valldemossa for a coffee break, and enjoy a long lunch overlooking the sheltered harbour in Port Sóller on your return.
ANDRATX TO PORT POLLENSA – 115km
Heralded as one of the best rides in the world, the journey from Andratx to Puerto Pollensa has everything you could want. Pedal through quaint, picturesque villages passing by terraces of hundred-year-old olive groves, rustic villas, rugged mountain landscapes, forests and crystalline coastline. Tackle Puig Major, the longest and highest climb on the island, and stop to refuel at the many little village cafes dotted along the way.
SA CALOBRA – 9.5km
Anyone who is familiar with cycling on Mallorca will have heard of the famous Sa Calobra. This 9.5km ascent is renowned for being the hardest climb on the island, offering brave cyclists Mallorca's most spectacular scenery. Start near Sa Calobra beach and work your way up to the top of Coll dels Reis where you will cycle past beautiful rock arches and mountain ranges. The first kilometre is relaxed but it soon increases to 6-8%. The last three kilometres of the climb are some of the steepest and most exposed, so do prepare for it to get very windy!
Serra de Tramuntana in photos
fg_lazyload
Banyalbufar
Cycling
S'Estaca
Castell d'Alaró hike
Puig de Galatzó
Cap de Formentor
Cycling
Cap de Formentor
Deià
Sa Foradada
Experience Serra de Tramuntana
A lovely weekend could easily be spent perusing the regions picturesque towns and villages, such as Santa Maria del Camí, Esporles, or Fornalutx (often referred to as 'Spain's prettiest village'), but as the Serra de Tramuntana is synonymous with outdoor adventure a quintessential perfect day surely must include a good chunk of time spent in nature.
An idyllic excursion might start by meeting friends for a café con leche in one of the promenade café's in Port Sóller. Before the sun starts to creep too high, set off on a hike such as the one to Cala Tuent which will take around 5.5 hours. Admire the terrain along old roads, past terraced valleys, ancient olive trees and historic farmhouses. Navigate the descent to Balitx d'Avall, a farm surrounded by olive, orange, lemon, oak and pine trees and quench your thirst with a freshly squeezed orange juice from the estate. A steep ascent out of the valley gets the blood pumping but rewards you with breath-taking views as you continue along the coastline until the secluded pebble beach of Cala Tuent comes into view. Stop to cool off and relax in the clear water at this quiet cala favoured by locals due to it being off the tourist bus route, unlike the neighbouring hotspots of Cala Sa Calobra and Torrent de Pareis.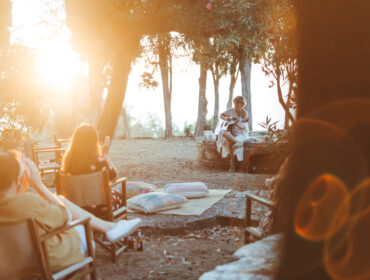 Introducing The Glamping, an exciting project in Mallorca to offer luxury eco tents and plant-based food in one magical overnight stay.
For a delicious and well-deserved lunch, head up to Es Vergeret restaurant where you can view the sparkling cove from above while enjoying the freshest seafood, fantastic paella and traditional Mallorcan dishes, all washed down with a local tipple or sangria. With a full belly opt for the ferry boat from the cala back to Port Sóller, and take in the views of the Tramuntana, this time from the sea. You might even spot the large Osprey hunting for fish or nesting on the cliff face.
Restaurants in Serra de Tramuntana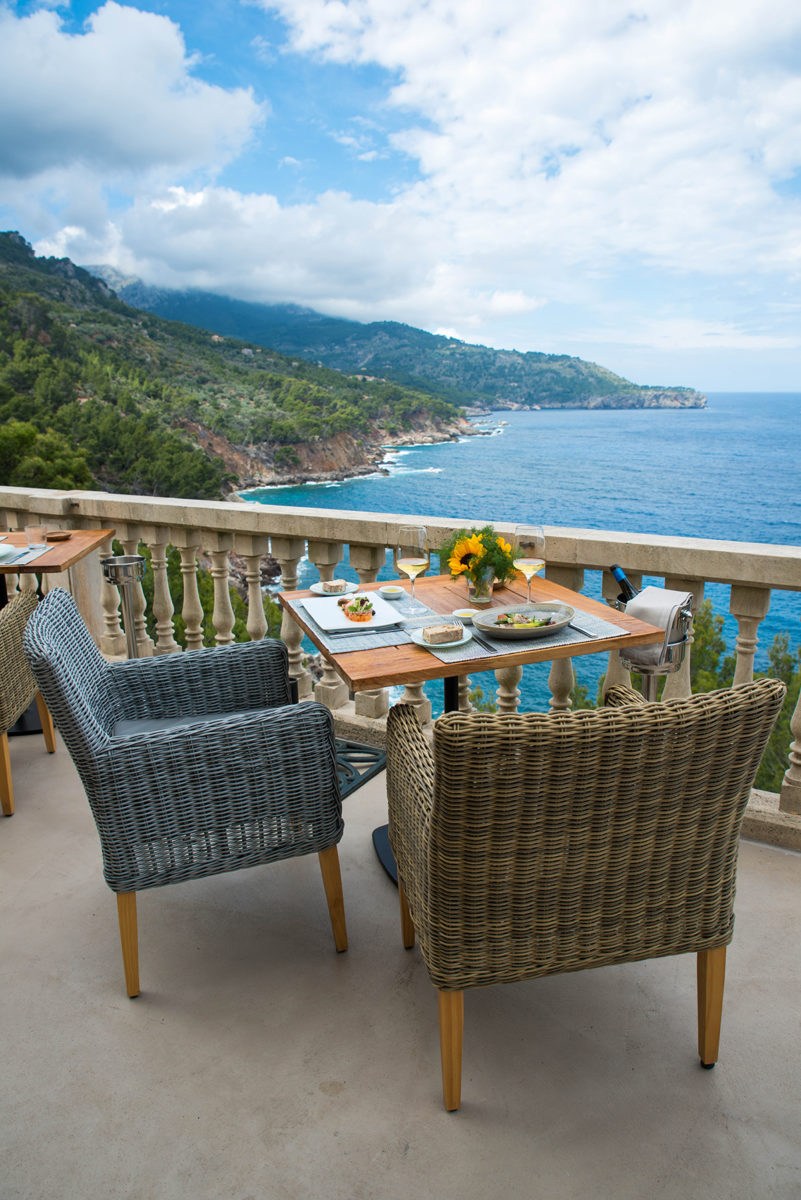 One of the best ways to admire the beauty of the Serra de Tramuntana is from the vantage point of one of the many delightfully rustic restaurants in the region. There are some fantastic spots situated along the hiking trails, offering the perfect pit stop or well-deserved reward after a day of exertion. Famous for its meltingly tender slow-roast lamb shoulder, Es Verger is perched mountainside on Puig de Alaró. Hike up to Alaró Castle beforehand to work up a hearty appetite.
Serving up possibly the best paella on the island, Restaurant Sa Foradada is only accessible by boat or foot, but is well worth the effort for the stunning sea views from its elevated position on the cliff-face overlooking the peninsular.
On a mountain path near the Lluc monastery sits Es Guix, a restaurant in a converted hunting lodge with a renowned menu of local dishes. The natural spring water pool adds to the lush, wild setting, beckoning diners for an after-lunch dip.
Along the infamous Dry-Stone Route is the picturesque village of Deià. Walk or drive down to the cala from the village and dine seaside at Ca's Patro March. Fresh seafood is the order of the day at this open-air restaurant perched on the rocks above the crystal clear cala. Restaurante Sebastian is another one that comes strongly recommended in Deià – owners Sebastian and Patricia have become icons in the village and even have their own very own book about how the restaurant started!
Drawing inspiration from the Serra de Tramuntana itself and taking great pride in utilising regional products, Béns d'Avall is a family run restaurant in Sóller that has been showcasing Balearic cuisine since 1971. With spectacular terrace views and exceptional food and service, the price point is a little higher here than the more casual Serra de Tramuntana spots, but they deliver an experience worth every penny.
Hotels in Serra de Tramuntana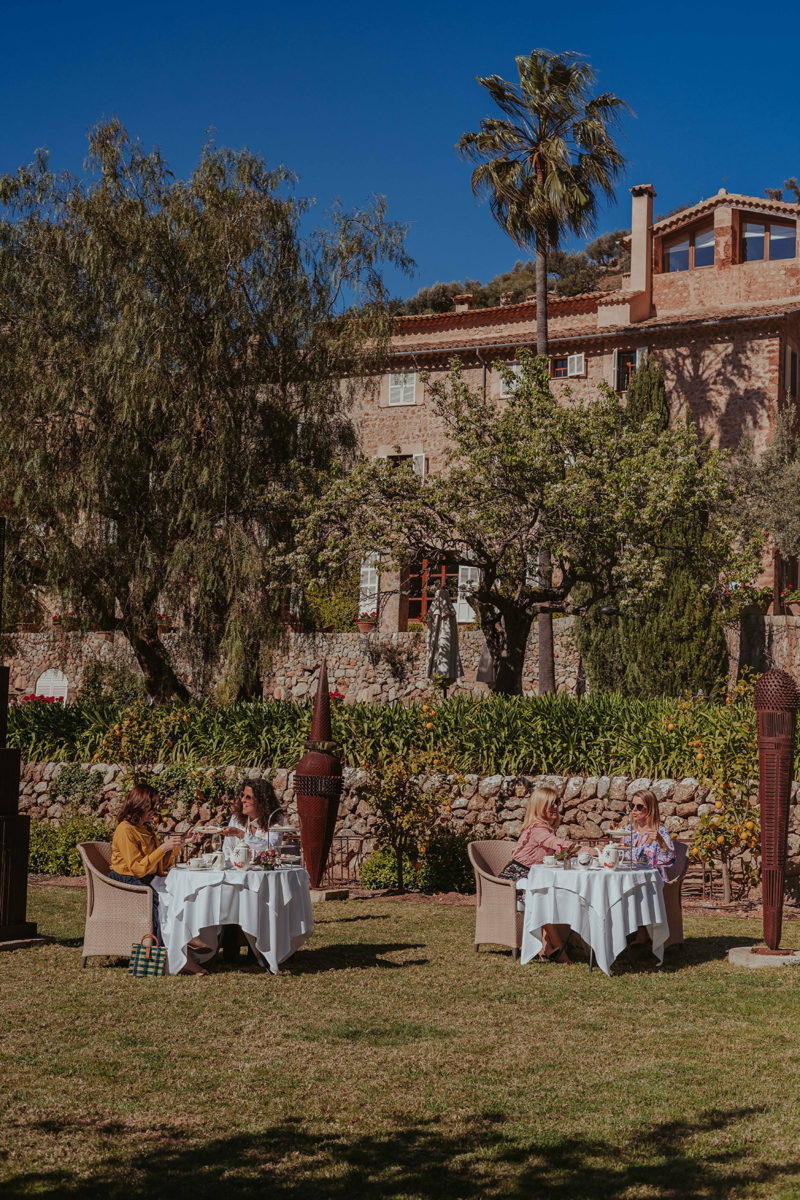 JUMEIRAH PORT SÓLLER HOTEL & SPA, PORT SÓLLER
World class luxury and service makes the Jumeirah Port Soller among the best hotels on Mallorca, however it's the panoramic views of the crescent bay of Sóller stretching across to the majestic Tramuntana mountains that truly set this hotel apart. Take in the vista from a Bali bed by the infinity pool as it seemingly blends into the sea below, or luxuriate with a treatment in the top-notch spa.
BELMOND LA RESIDENCIA, DEIÀ
Nestled between the mountains and the sea in pretty Deià, Belmond La Residencia occupies a 16th century building within 35 acres of mature gardens with citrus trees and olive groves. This property perfectly complements the artistic village it resides in, with beautiful antique furnishings, an extensive art collection, and a sculpture garden.
GRAN HOTEL SON NET, PUIGPUNYENT
This 17th-century country estate has been elegantly converted into a boutique hotel which offers luxury and exclusivity to its guests. Overlooking the village of Puigpunyent with the dramatic Serra de Tramuntana as its backdrop, Gran Hotel Son Net offers an escape that feels like a remote hideaway yet is only 20 minutes from the busy capital of Palma.
SON BRULL HOTEL & SPA, POLLENSA
Converted from an 18th-century Jesuit monastery, Son Brull has been skilfully redesigned into a contemporary boutique hotel which still retains its original architectural features. Ideal for a romantic break, this family-owned property sits amidst peaceful natural surroundings in the foothills of the Tramuntana mountains, not far from the charming ancient town of Pollensa.
A ROYAL HIDEAWAY HOTEL, FORMENTOR
As the one and only hotel in Formentor, A Royal Hideaway Hotel, is arguably the most exclusive place to stay in Mallorca. Its beautiful location with encircling Mediterranean woodland has attracted celebrities from all over the globe since the 1920s including the Dalai Lama and Audrey Hepburn. If you're looking for the upmost privacy then this is the hotel to choose. Its direct access to Formentor Beach and thick coverage of Tramuntana pines provides a secluded place to get away from it all.
Property in Serra de Tramuntana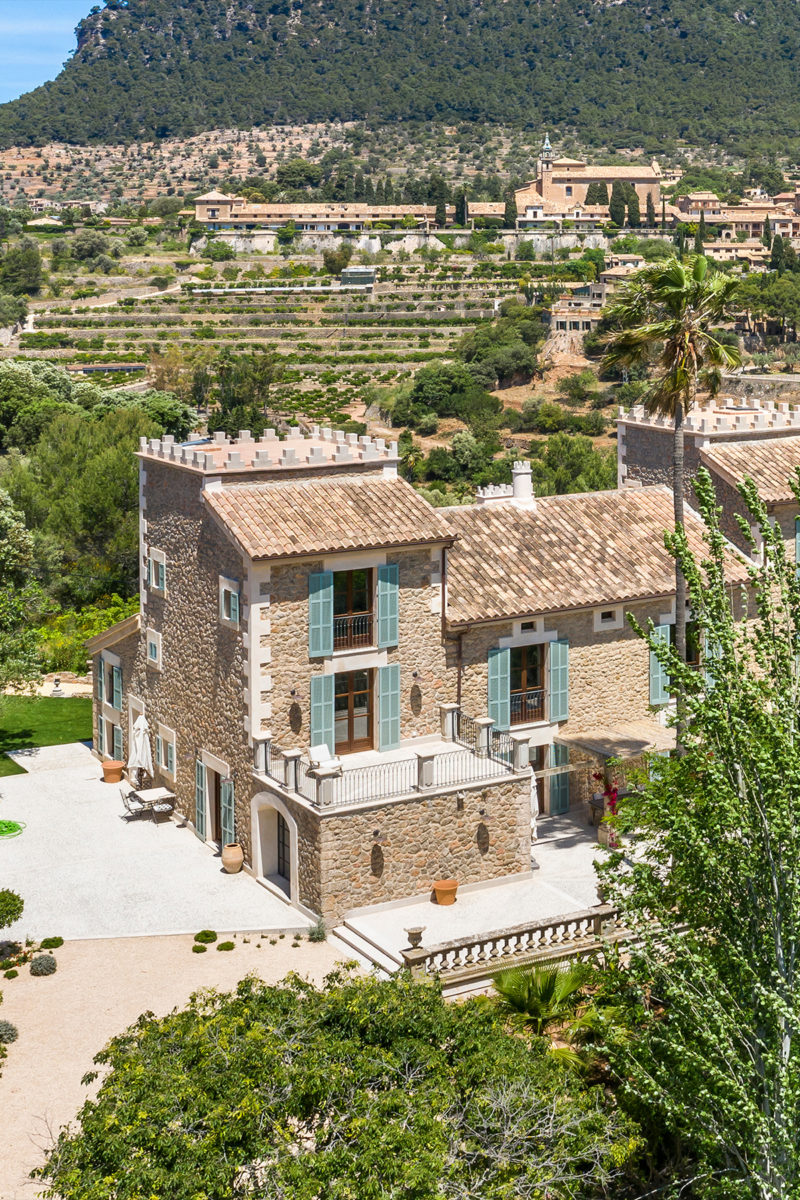 From the southwest to the northeast, every one of the many towns, villages and hamlets along the Serra de Tramuntana has a unique and authentic charm with their centuries old cottages, townhouses and fincas. Although these tiny sleepy villages offer seclusion and breath-taking beauty, international buyers tend to find the less remote towns present more attractive opportunities for property investment due to accessibility, types of property available, and a more cosmopolitan community.
Expatriates predominantly gravitate towards the prestigious towns of Deià, Valldemossa and Sóller in the northwest, Port Andratx in the southwest, and Pollensa and Formentor to the north. A degree of exclusivity makes these areas among the most sought after on the island, offering luxury properties with sweeping mountain and seascape vistas. As such these aren't areas to pick up a bargain. Deià is the most expensive, with the average house price at €3.5 million. More reasonably priced properties can still be found in Sóller, Pollensa, and their ports however, where a small apartment can be picked up for as little as €150,000.
On the winding roads to the outskirts of these towns and villages you can find impressive rustic country fincas dispersed along the mountainside. These large standalone properties and estates often have sprawling gardens, or even a vineyard, olive grove or natural spring on their privileged private sections. Entry prices start in the range of €600,000, right up to €20 million for a grand country manor house.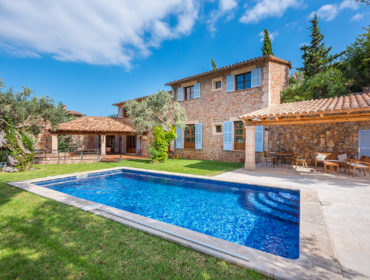 Dotted along the Serra de Tramuntana are numerous traditional mountain villages and hamlets each with unique properties for sale!
Business & work in Serra de Tramuntana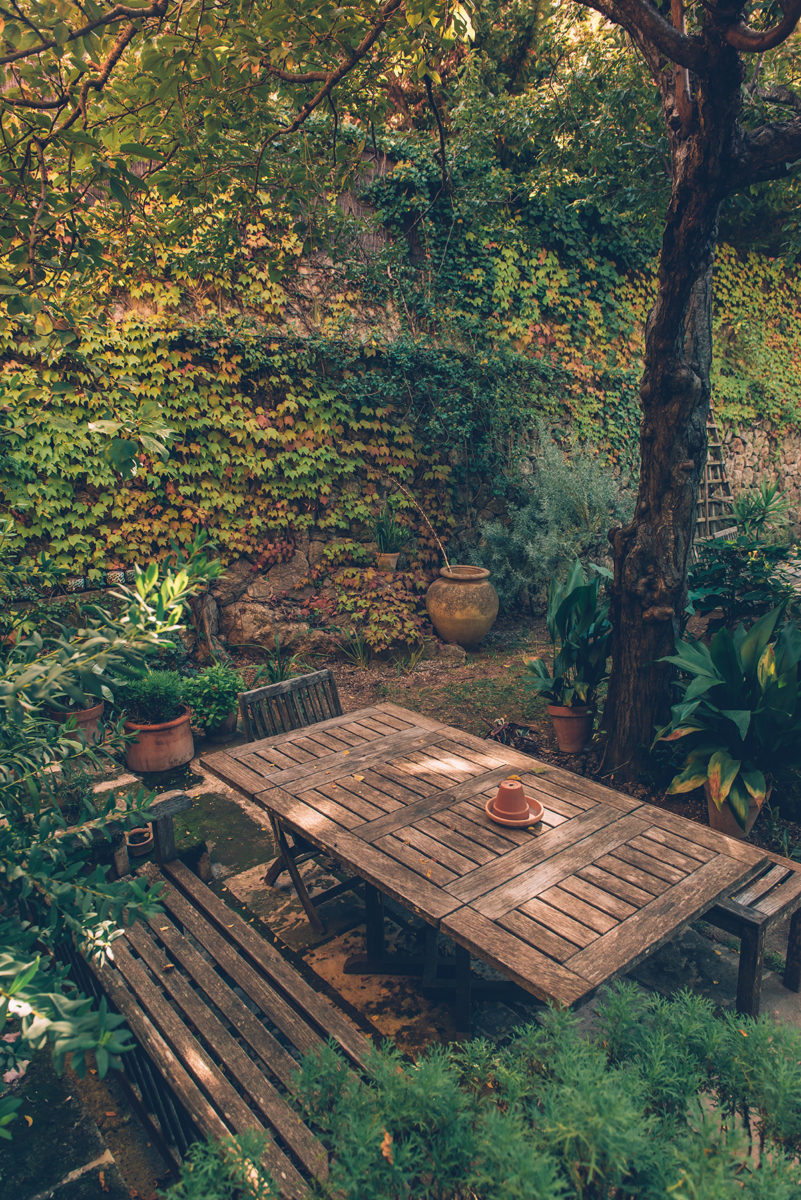 Residing in the Serra de Tramuntana undoubtedly means returning to a slower pace of life and escaping the rat race. A large proportion of the expatriate community choose this tranquil part of the island as their base to run their business remotely, made possible by good global connectivity and high-speed internet. For those looking to find work in the area job opportunities arise in the hospitality and tourism sector during the warmer months, mostly in the tourist driven port towns, as well as Valldemossa and Deià. During winter gainful employment comes a lot harder, although hiking, cycling and adventure sports really pick up as the temperatures ease, so those with skills in outdoor leisure pursuits can still capitalise on this type of tourism.
A burgeoning real estate market across the region keeps agents and property related businesses busy, and those with multiple languages can do well in this sector. The beauty and natural landscape of the Serra de Tramuntana has seen the various villages become increasingly popular with those in the wellbeing industry, running health retreats and holistic events out of private villas and boutique hotels, as well as yoga classes and alternative therapies. Agrotourism especially is on the rise, presenting an opportunity to provide rustic accommodation and back-to-basics hands-on experiences. This could be worth contemplating if you've found yourself in a charming country finca with perhaps some land and animals to tend to.
People: Locals and celebrities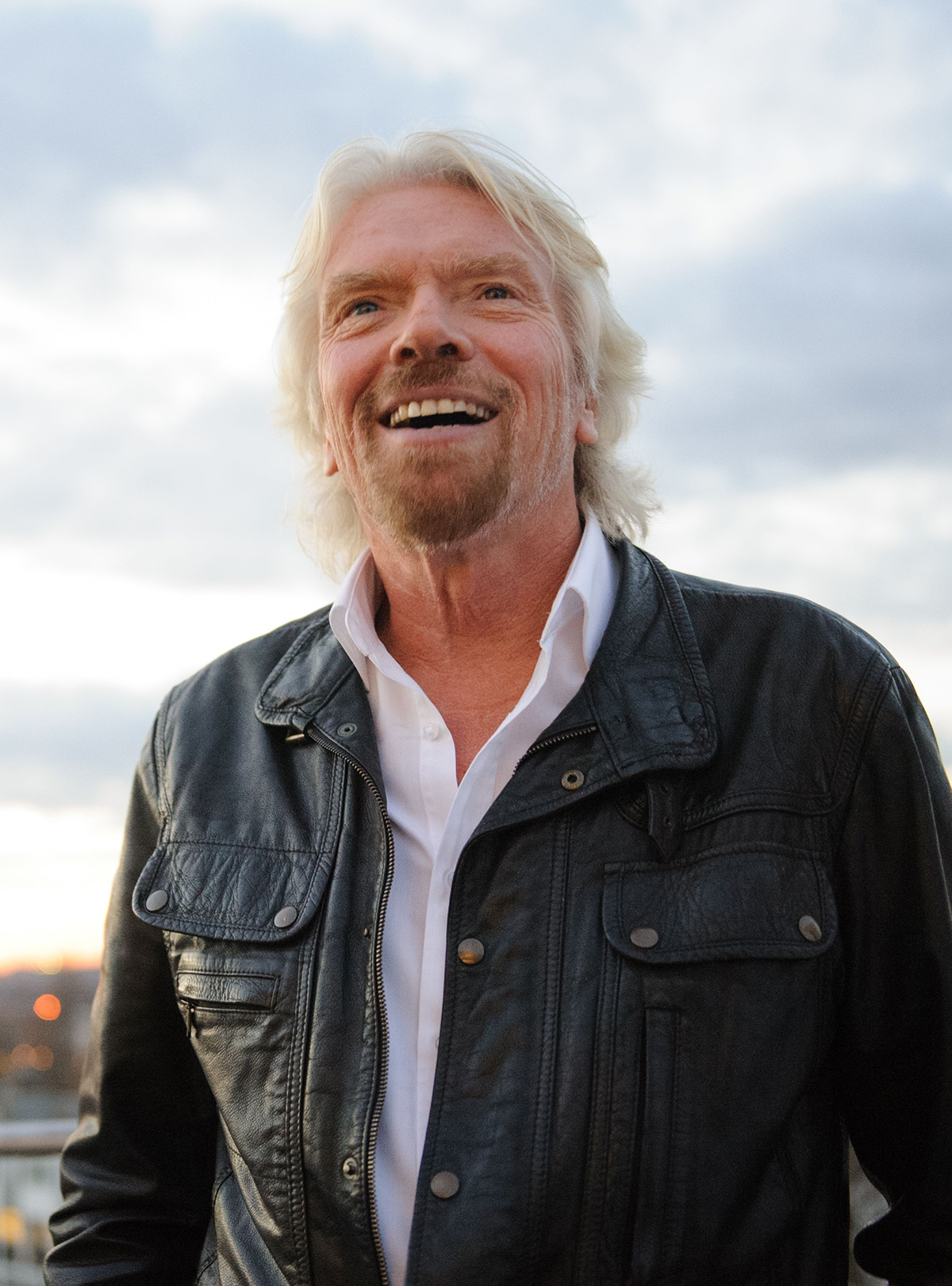 Residents of the Serra de Tramuntana are a mix of locals and expats who are wanting to take a step back and enjoy the authenticity and natural beauty of this region. The scenery and serenity also attract plenty of A-listers and artists, whether it be for a secluded holiday or to set up a more permanent residence.
Michael Douglas has been frequenting the island since the 1980's, purchasing a luxury estate near Valldemossa, where he spends time every summer with wife, actress Catherine Zeta-Jones. Deià is probably the most popular village among the celebrity set. The Clash's bassist Paul Simon owns a house there, Sienna Miller is a regular visitor, and friends Alexa Chung and Pixie Geldof can often be spotted around town during the summer. Once owned by English business magnate Sir Richard Branson, La Residencia is the exclusive luxury Deià hotel favoured by visiting stars. High profile guests over the years have included Sting, Princess Diana, Pierce Brosnan, Robbie Williams, Paris Hilton, Gwyneth Paltrow, and Kate Moss to name but a few.
Sir Richard went on to purchase property again in the region in 2016, this time the luxury rural estate of Son Bunyola in Esporles, made up of three magnificent villas. Esporles has also played host to Michelle Obama, where she made a palatial finca her holiday base and was spotted hiking around the area and visiting Port de Sóller. Annie Lennox of pop duo the Eurythmics, spends a good portion of the year at her house near Sóller, and further to the north in Pollensa you might see actor Tom Hiddleston holidaying.
Last Word
Above all the Serra de Tramuntana offers dramatic natural beauty at every turn, encompassing an ideal mix of mountains, sea and forest with a wealth of cultural, historical and gastronomical heritage. Whether cycling, hiking, or enjoying a traditional Mallorcan meal at a rustic cliffside restaurant, the magical landscape views will never grow old. Due to strict building regulations the properties in the region retain an authentic Mallorcan charm and character. Whether you choose to live in one of the harbourside towns, or a rural village high in the mountains, purchasing a property here will ensure you are fully immersed in the Mediterranean way of life.