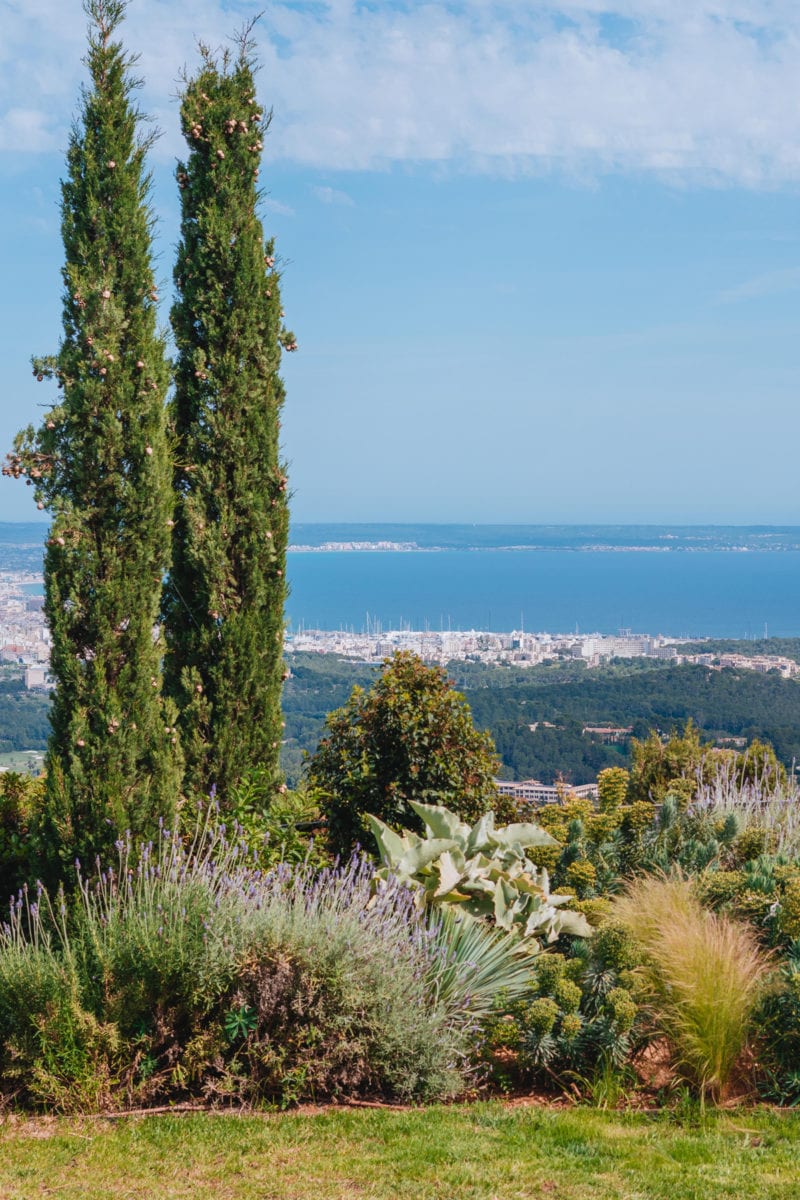 The sensitive blending of indoor and outdoor spaces in Mallorca generates a lifestyle harmony that cannot fail to enhance your property. From morning mediation on the terrace to lazy lunches on the lawn or star gazing from the balcony, the reverberation of life and light constantly entices you outside. Whether you choose to build near a beach, head for the Sierra de Tramuntana venture into a white village or seek the bustle of Palma city life, it's worth putting as much serious thought into the exterior as the interior decoration.
Inside-out rooms
A tendency of those from colder climes is to concentrate on inner décor first, dealing with outer spaces independently later. However the architect's secret to Spanish outside-in living is to structure porch, patio and balcony areas in conjunction with the nearby inner rooms to give a sense of fusion rather than division. These outer areas should reflect the materials, tones and colours on the floors and walls of the interior. The place to soften the lines and go with the flow is in large sprawling lawns and gardens – where nature can be allowed more poetic licence.
Where a bedroom, living room or kitchen lead out to patio, porch or balcony, wide opening windows or sliding glass doors, give a wonderful sense of space and freedom. This extends your home into your private corner under the moon and stars as well as the sun. Create a smooth move from inside to out by using homogenous materials, perhaps a rustic terra cotta or a sophisticated marble, to lend an underlying sense of synchronicity.
Floor and wall tiles, as well as paving surfaces, should be carefully chosen, possibly with the expert advice of a reputable local architect, who knows what works well in the region. Make sure you select long lasting materials that require minimum maintenance. Temperatures variations and the strong sunlight of the long summer months will test most building and paving products to their limits. Allow the location and style of your villa or finca to dictate the overall look to a certain extent, while adding your own personal finishing touches.
The Power of Plants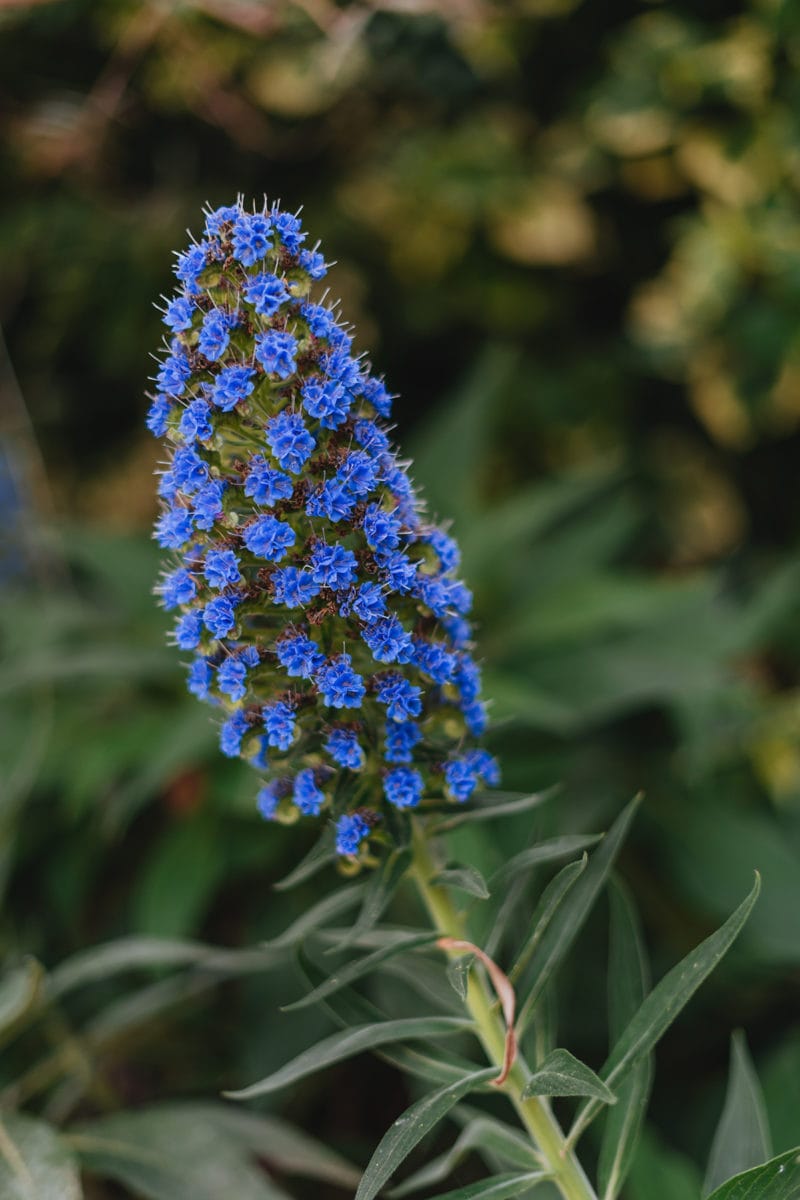 Plants set the scene in any Spanish patio, terrace or balcony. Against a backdrop of fresh white or soft ochre walls, an assortment of hanging or standing terra cotta pots containing colourful flowers, herbs or dense green foliage bring both vitality and tranquillity into your outer and inner living areas. The beauty of potted plants and hanging baskets is the scope for changing colour, position and mood with minimum expense or effort. The humble geranium grows well in Spain and gives a wonderful blaze of red and green, as often seen spilling out of window sills and balconies of Andalusian village cottages. An abundance of luscious green leafed plants lends a sense of cool sophistication and creates a welcome oasis when the temperatures rise.
As well as colour, patio plants fill the air both inside and outside the house with powerful perfumes. Two of the favourites that grow well in Spain's warm climate are jasmine and 'Dama de Noche' (Lady of the Night). The fragrance of these flowers intensifies on warm summer nights, setting the scene for: delicious dinners with friends and family in your private outside moonlit dining room.
There is even a solution to the sometimes unwelcome outdoor visitor – the mosquito. Amongst your patio plants, place some little pots of Basil (albahaca) around your favourite evening outside zone. The mosquitoes are repelled by the aroma given off by this delightful herb and of course, it will also be handy for adding flavour to salads and pasta.
Other herbs are also easily grown in the warm Spanish climate. They love sunlight and look and smell very impressive spilling out of nicely arranged hanging baskets. Mint grows very well in the ground or in pots and gives you fresh leaves to make a refreshing mint tea to cool you down after a long day in the sun.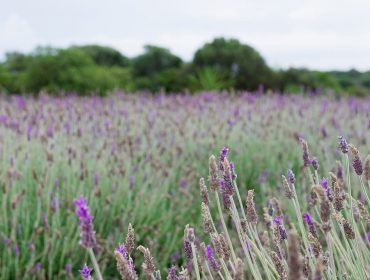 We visit the homes of three Mallorca based garden designers at the top of their game, to get their take on creating the perfect Mediterranean garden landscape….
A sun seekers guide to shade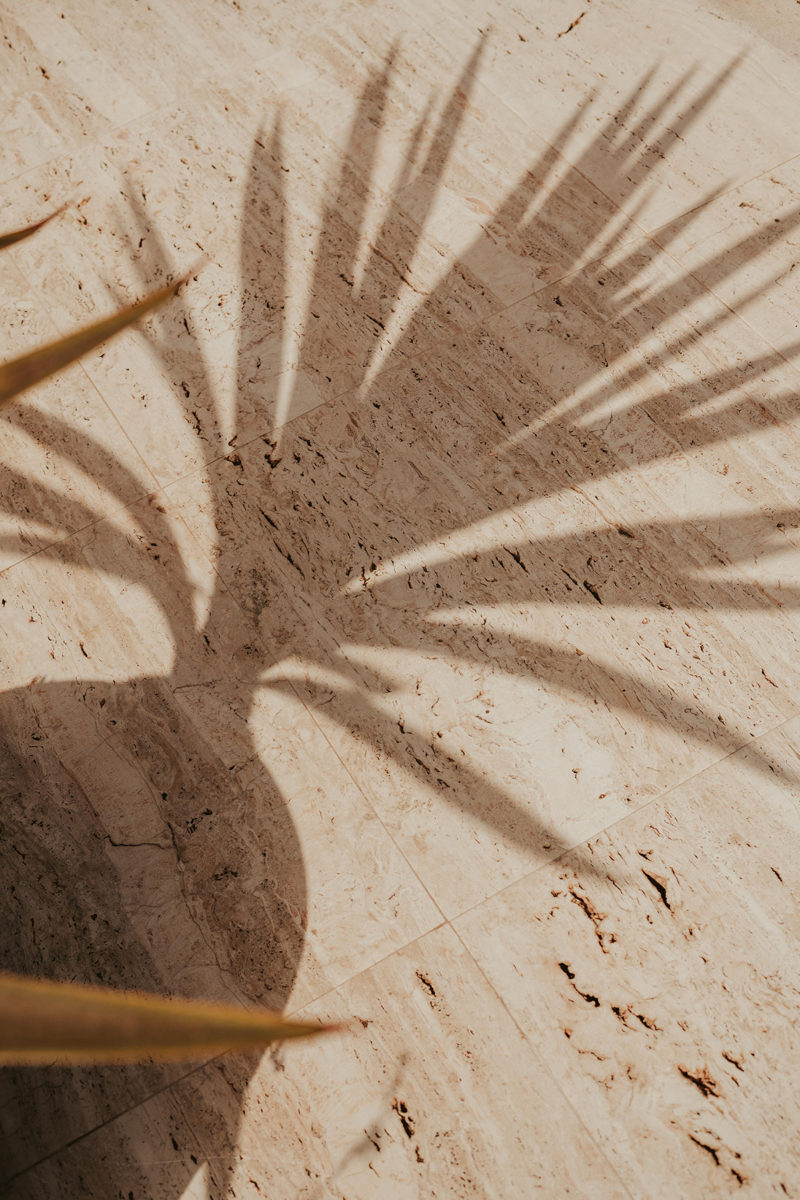 Sun seekers may not realise that the Spanish summer will at some time send them in search of shade. While a south facing terrace, patio or garden is a much sought after item on the property wish list, care must be taken to create a pleasantly shady area to escape to when high noon makes us run for cover. Vine leaves on an overhead pergola can provide the idyllic outdoor dining or living room. A hanging vine conveniently sheds its leaves in the cooler months, when the warm midday rays are more welcome – giving you the best of all seasons.
If tending a vine plant sounds too much like work, you may choose to install an awning ('toldo'). There are many different types of these canopies available, from those that are fettered down with hooks to protect against wind and rain, to the overhead type for shade from the sun. In most cases, the wind-down mechanism is simple, reliable and when the awning is not in use, it can be easily and neatly rolled away out of sight.
For open lawn, poolside and patio areas, there are also marquees which can be dismantled and stored when not needed. These versatile structures have become very popular in Spain over the last few years and are widely available (in many different sizes) from main hypermarkets, do-it-yourself stores and garden centres.
From patio to pool

If you are lucky enough to have your own pool, plants in this area can convert the space into a focal point of sublime serenity. In order to make the most of your luxurious water feature, take care when selecting bushes, plants and trees in the vicinity. Small orange, lemon and even plum trees work well and require minimum attention throughout the year. A giant cactus or two in large terra cotta pots are perfect poolside plants that will not shed untidy leaves and only need water to flourish. A cactus blends well with the structure of the pool area.
Avoid 'messy' plants around the pool and patio area and anywhere close by the house or you'll be scooping and sweeping when you could be lounging and sunbathing. Pine trees are wonderfully cool and shady in a forest, but can cause trouble with pool filters if they fall directly into the water.
A good thick hedge of bougainvillea with a carnival of purple or magenta flowers or an evergreen thicket can be an asset when cultivated around your home and pool. It can provide both privacy and security, especially when the established plant has a mesh of fairly tangled thorny branches. Dense plants and bushes also act as a barrier to sound and any traffic pollution; conveniently producing oxygen to improve your immediate environment.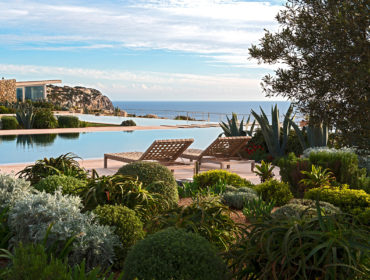 Expert gardener Stephen Woodhams explains the key to turning any outdoor space into an oasis of calm where his clients can relax.
Let yourself go in the garden

Whereas pine trees and leaf-shedding plants and flowers can cause problems around the pool, a large garden is where it can all hang loose and still look lovely. Letting go of the architectural structure recommended in the proximity of patio, pool and house areas, the garden is the place to go wild.
There are flowers, plants and bushes for all seasons and the best place to get advice is the local Vivero (Nursery or Garden Centre). Over the years the Viveros in Spain have blossomed into veritable Aladdin's Caves for plants, pots, garden furniture, pergolas and much more. From giant palm trees to baby bonsais, the stock is generally immense and the array of exotic and domestic flowers will keep you browsing for hours.
Lighting and Water Systems

The Garden Centre is also a place to be dazzled by the lights and drawn towards time- saving watering systems.
You will find easy to install domestic irrigation systems, which will leave you free to let garden, patio, terrace or balcony blossom and bloom, without the need for constant manual watering – even during the driest months.
Illuminated pathways and cleverly placed up-lights near plants and trees are charming additions to any outside space. Delicately strung lanterns around the porch, patio or balcony add a touch of enchantment to your outside-in rooms and can create a magical atmosphere for a balmy mid summer night party or an unforgettable intimate dinner for two. Without costing the earth, some subtle lighting could provide a heavenly ambience.
In short, it pays to focus on your space under the Spanish sky, but beware – you may find the results spellbinding.