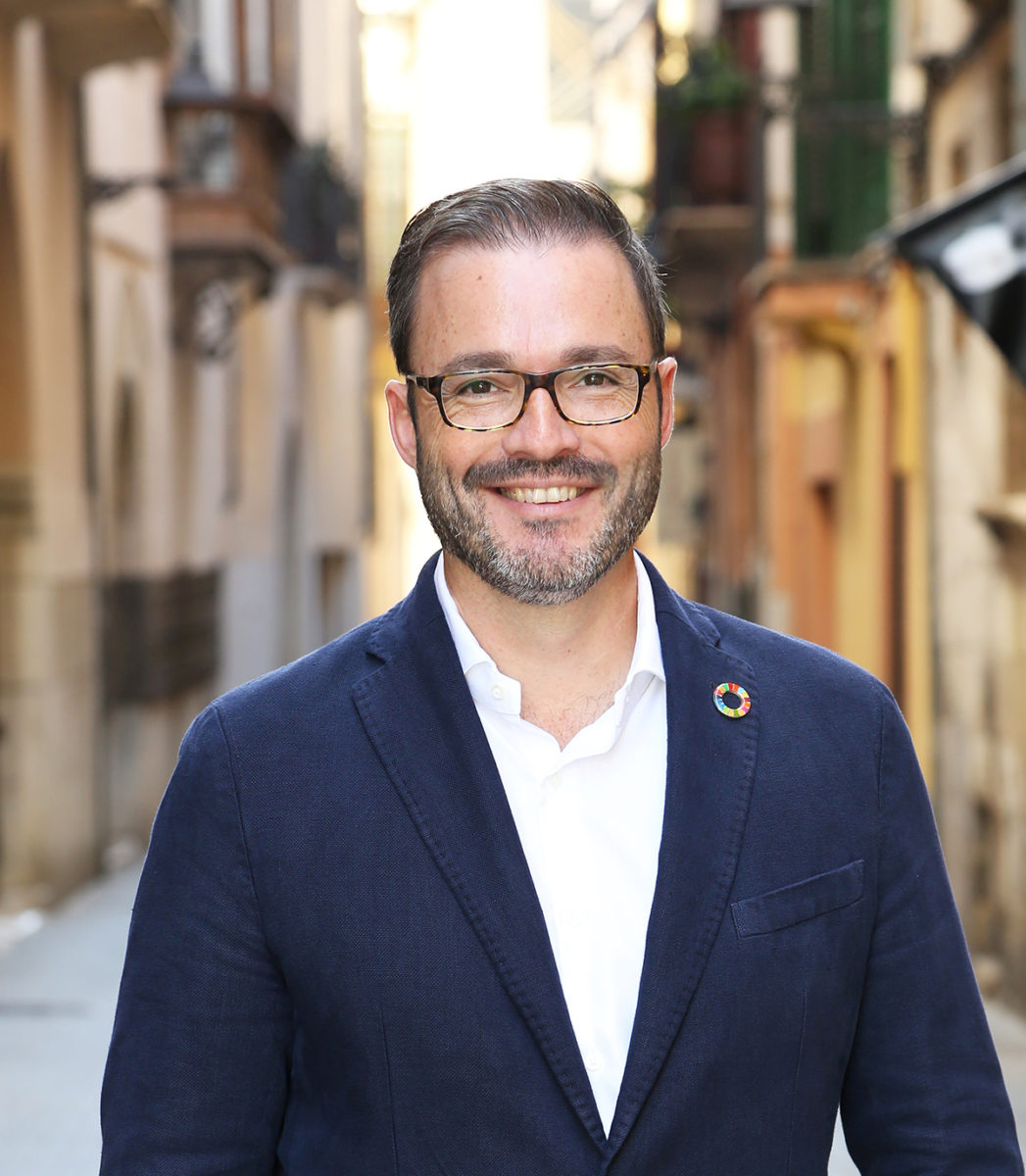 If Palma's new mayor is daunted by the challenges ahead, he hides it well. This is José Hila Vargas' second time in the position and he is brimming with positivity for the future. This November saw him at the World Travel Market in London to promote the Balearic capital. "Palma is working hard to climb up the ranking in the category of city break destinations which are suitable 365 days a year," he says.
The President of Mallorca's Business Federation of Hotels, Maria Frontera, mentioned that Palma had been deseasonalised when we interviewed her last year. "Visits are shorter but repeated throughout the year," she told us.
We know for a fact that the action doesn't stop when summer ends. For 12 months of the year Palma's agenda is bursting with cultural and sporting events, many of which attract global recognition. "We want Mallorca to be promoted through music festivals, cultural days and elite sporting tournaments," announced the Council of Mallorca at the WTM. "This year €800,000 will go to private promoters and public administrations, principally local councils, to organise big cultural events."
Judging by the calibre of artists returning to perform at Palma's theatres and auditorium, there's little doubt that the Mediterranean city is a seductive and significant destination. For those seeking edible entertainment, the capital's gastronomic landscape continues to flourish with top chefs constantly innovating with high-quality local produce. Boutique hotels are also raising their standards with every fresh renovation.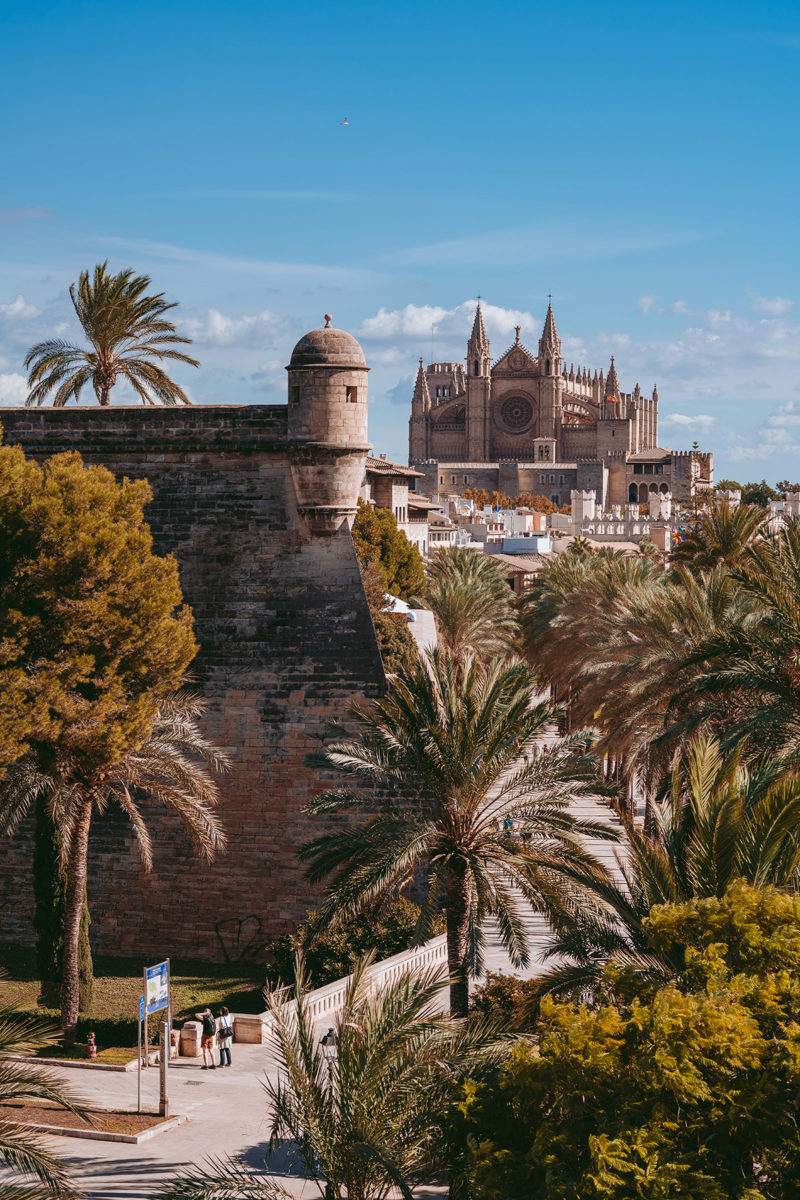 Quality is a word that crops up regularly in the ongoing conversation about Mallorca's tourism industry. It's no secret that many locals are unimpressed by rowdy holidaymakers arriving en masse for a cheap seaside breaks; which is why Hila and his team are dedicated to highighting Palma's many other attractions. "The city has made a clear and firm commitment to be valued for much more than sunshine and beaches," says Hila.
Technological innovation may be the answer to improving Palma for everyone. "Better City, Better Life" is the theme of the annual World Cities Day set up by the United Nations. Coinciding with the October event, Hila shared some of his ideas with Mallorca's best-selling newspaper, Ultima Hora, including the development of an app to connect citizens to Palma's council. "It would be like having the council in your hands," he wrote, citing increased efficiency and quick response times as the benefits.
Hila has also pledged to fight climate change. Speaking on the International Day of Climate Action he said that we all needed to commit to a more sustainable city, before outlining plans for the planting of 10,000 trees, more bicycle lanes, less cars in the centre and more recycling. If Hila can motivate the citizens of Palma, then it sounds like the city could be headed for a cleaner, greener future. In theory, this all sounds very promising but lets see what actually happens. We wish Hila all the best in 2020 in realising his vision for Palma.
City photos by Sara Savage