From Mallorca's six beautiful regions, we have handpicked just one place in each that triumphs for beautiful views, outstanding properties and a lifestyle you're sure to fall in love with.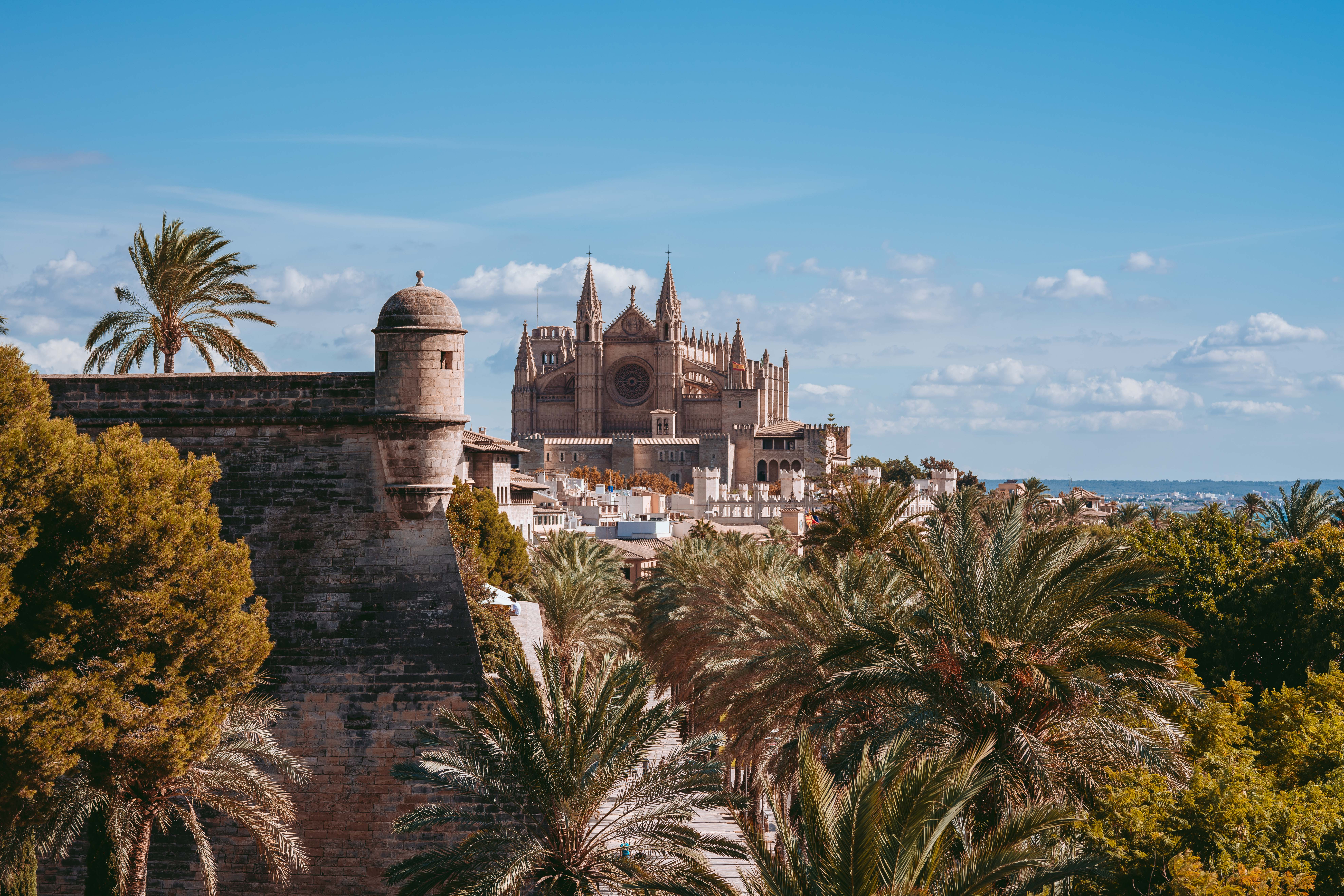 1. Santa Catalina (Palma)
A cosmopolitan playground where creatives, foodies and party-goers come alive.
Whether you live in Palma or are visiting the capital on a weekend break, no trip to the island is complete without wandering the streets of Santa Catalina. This former fishing village to the west of the Old Town of Palma, is now one of the buzziest neighbourhoods and sought-after postcodes in Mallorca.
Stop by at the market to sample some local produce, indulge in some retail therapy in one of the newly opened boutiques or have a coffee in a quirky street café. Its wealth of restaurants, plus fantastic cocktail bars and a dynamic nightlife scene, as well as quiet authentic local eateries, means that it is impossible to get bored of this most vibrant area of Palma. Read more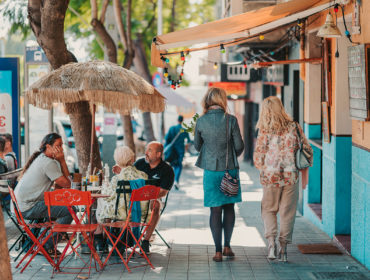 Santa Catalina has it all. Find out everything you need to know about living in Palma's buzziest neighbourhood in this definitive area guide.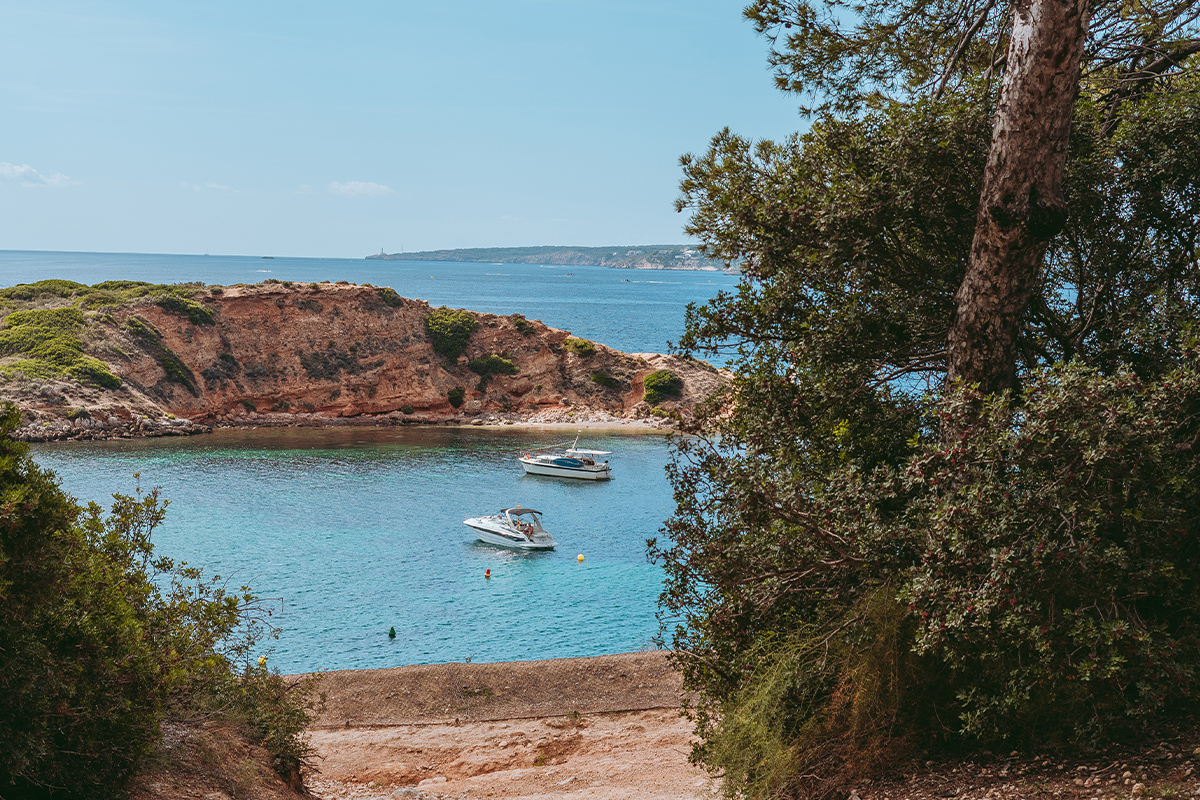 2. Portals Nous (Southwest)
A village-style community that neighbours one of europe's most ritzy marinas.
Sandwiched between the Sierra de Na Burguesa and the southwest coast, Portals Nous and its surrounds have evolved from almost nothing into one of the island's most sought-after locations to live. While its relatively recent origins mean little in the way of traditional island charm, a tightly knit yet cosmopolitan community gives Portals Nous the inviting familiarity of a seaside village. There's little doubt that the area's main social and commercial hub is centred around the famously swish yacht marina. Unlike so many places on the coast, Puerto Portals marina is open 365 days, hosting events, parties and meets throughout the year that draw not just locals, but residents from all over the island and beyond. Read more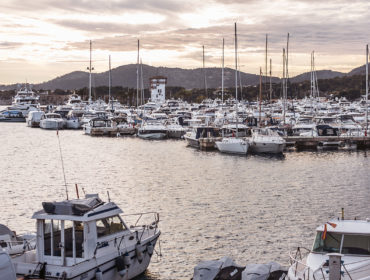 Portals Nous is home to a friendly cosmopolitan community, whose town is livened up by the summer swell and luxury yacht marina on their doorstep.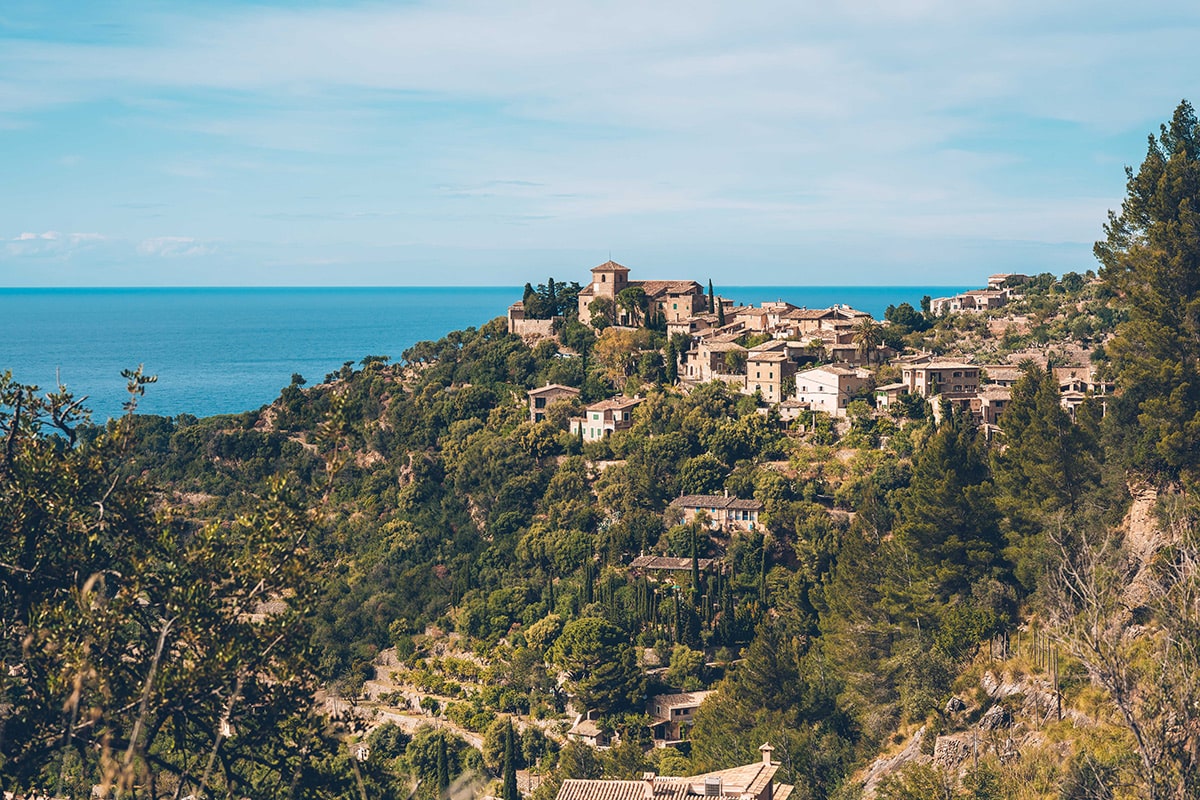 3. Deià (Northwest)
Charming mountain village and long-time magnet for artists and a-listers.
If there's one place on Mallorca that visitors remember for first falling in love with the island, it's Deià. Located just inland on the northwest coast, this small-but-perfectly- formed village has long been enchanting arrivals with its honey-hued stone houses, pretty winding lanes, and lushly Sierra de Tramuntana surrounds.
It was English poet and novelist Robert Graves who really put Deià on the map when he moved here in the 1930s. From then on, it began to attract a steady stream of creative souls, and it soon gained a reputation as home to a thriving community of artists and musicians. The area continues to be a magnet for all kinds of international A-listers, many of whom have bought property in Deiá as second or holiday homes. Read more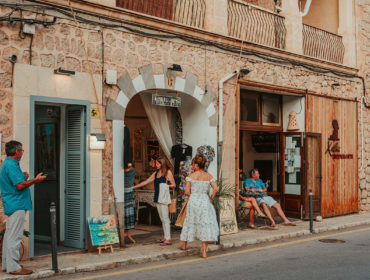 Want to know where artists and media moguls gather in Mallorca? Find out what makes living in the mountain village of Deià so special.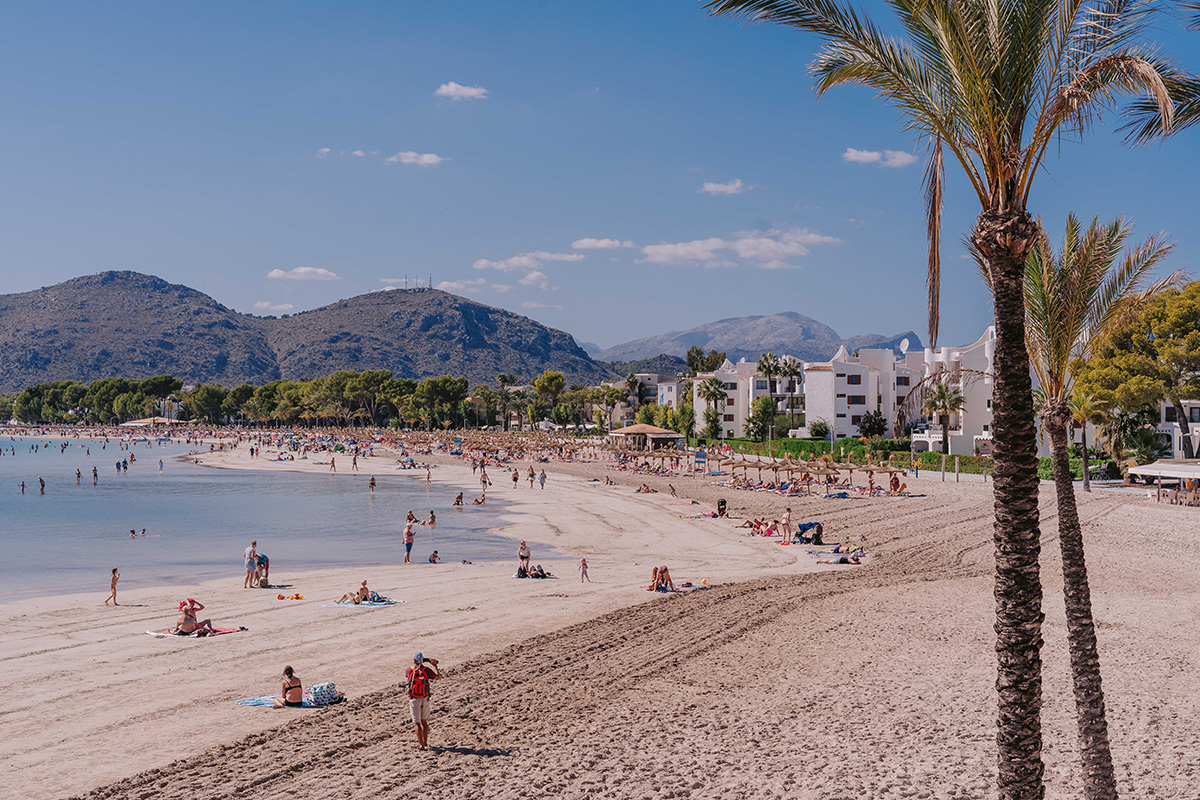 4. Port d'Alcúdia (Northeast)
A port of contrast in the beautiful Bay of Alcúdia.
Situated at the northern end of the 8.5km long sweeping Bay of Alcúdia with its fine golden sands, shallow waters, sand dunes and pretty palms, lies Port d'Alcúdia. The old fishing port has been transformed into a marina and pedestrianised front, filled with bars, restaurants and shops. Although busy in summer, winter brings the contrast of peace and tranquility for its international and national residents, who take advantage of the warm winter climate and enjoy all the outdoor activities on their doorstep.
For families living in Port d'Alcudia, it's absolutely idyllic. There's a great international school nearby, plenty of outdoor activities and beautiful, expansive places in nature in which to escape and create treasured family memories together, not just at weekends, but all year round. Read more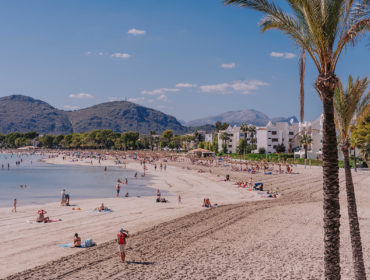 Port d'Alcúdia offers an active lifestyle for cycling and hiking types, providing the ideal location for families to move to and enjoy Mallorca.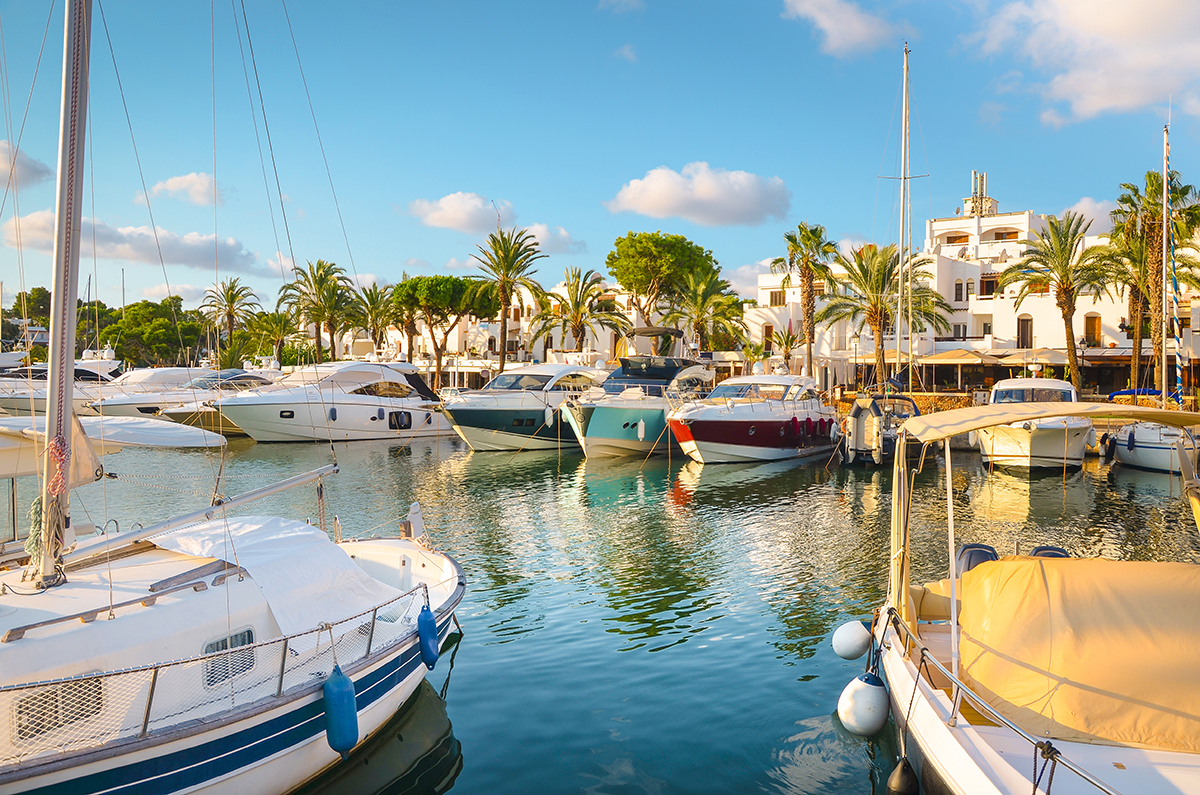 5. Cala d'Or (Southeast)
The Jewel Of The East Coast.
With a name translated as Golden Bay, you'd be forgiven for thinking Cala d'Or is just another tourist beach resort. Take another look however, and you'll see this southeast town has more depth. A superb modern yacht club and marina, several quality boutiques and eateries and upmarket surroundings lift it above the ordinary.
Immediately striking is the different building style in this part of Mallorca. Cala d'Or, with its white architecture, could belong in neighbouring Ibiza. The contemporary result is known as the White Town; a collection of low-storey houses shimmering in the Balearic heat. Inject a succession of breathtaking sunsets and living in Cala d'Or is a quintessentially Spanish experience. Read more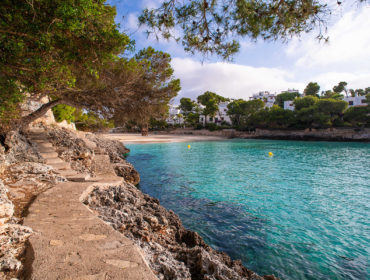 Cala d'Or aces the average resort. Find out what's good with our guide to hotels, restaurants and the property scene.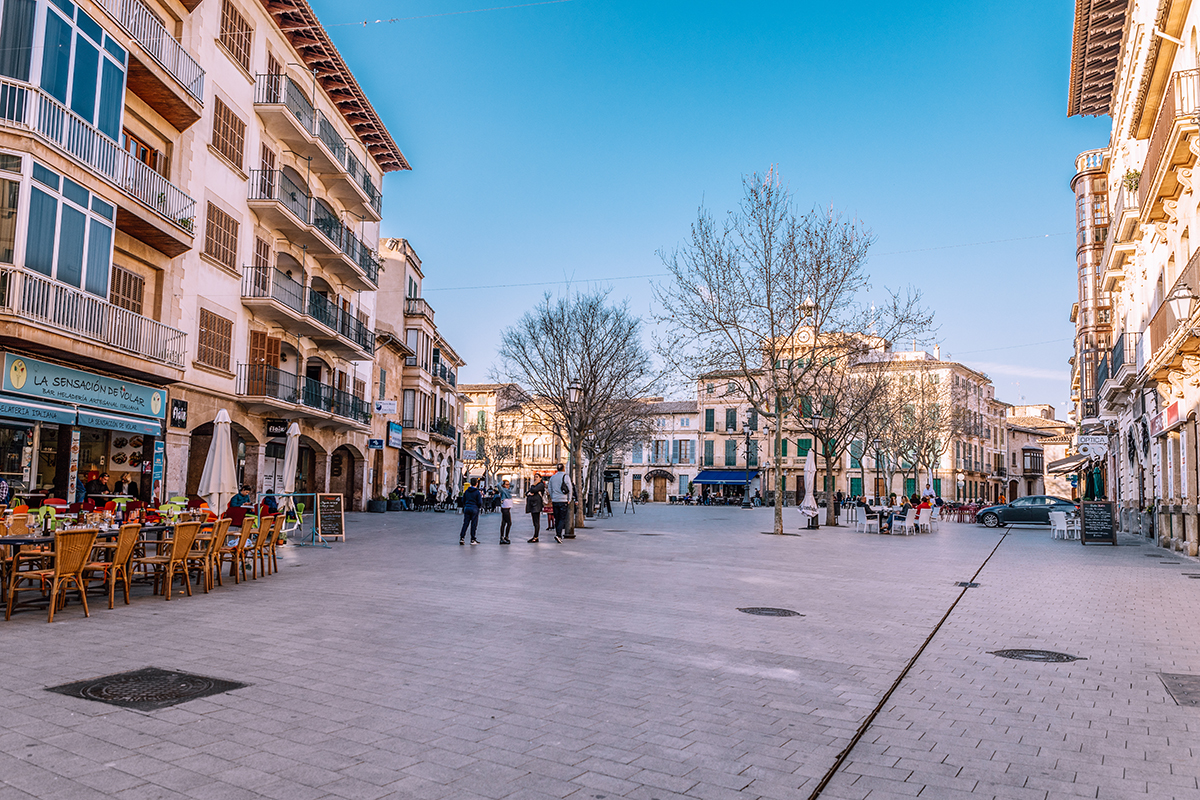 6. Llucmajor
One of mallorca's oldest and most authentic towns.
Surrounded by fields of almonds and apricots, on the plains below Puig de Randa in the south centre of the island, the town of Llucmajor is a truly authentic Mallorcan town. Mallorca's earliest settlement is situated here, while this was also the first region on the island where the Romans planted vineyards. It's history as a major and influential town is still felt today. Llucmajor has everything you need for affordable and accessible all year round living, and yet close enough to escape into the throws of the island's scenery, countryside and spectacular coastline. If you are searching for an authentic town in which to live traditional Mallorcan culture, you will be hard pushed to beat what Llucmajor offers. Read more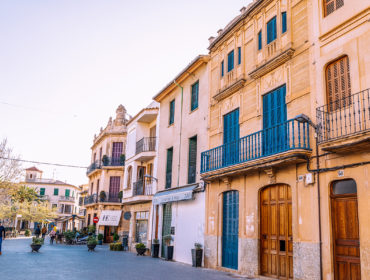 If you are searching for an authentic town in which to live traditional Mallorcan culture, you will be hard pushed to beat what Llucmajor offers.