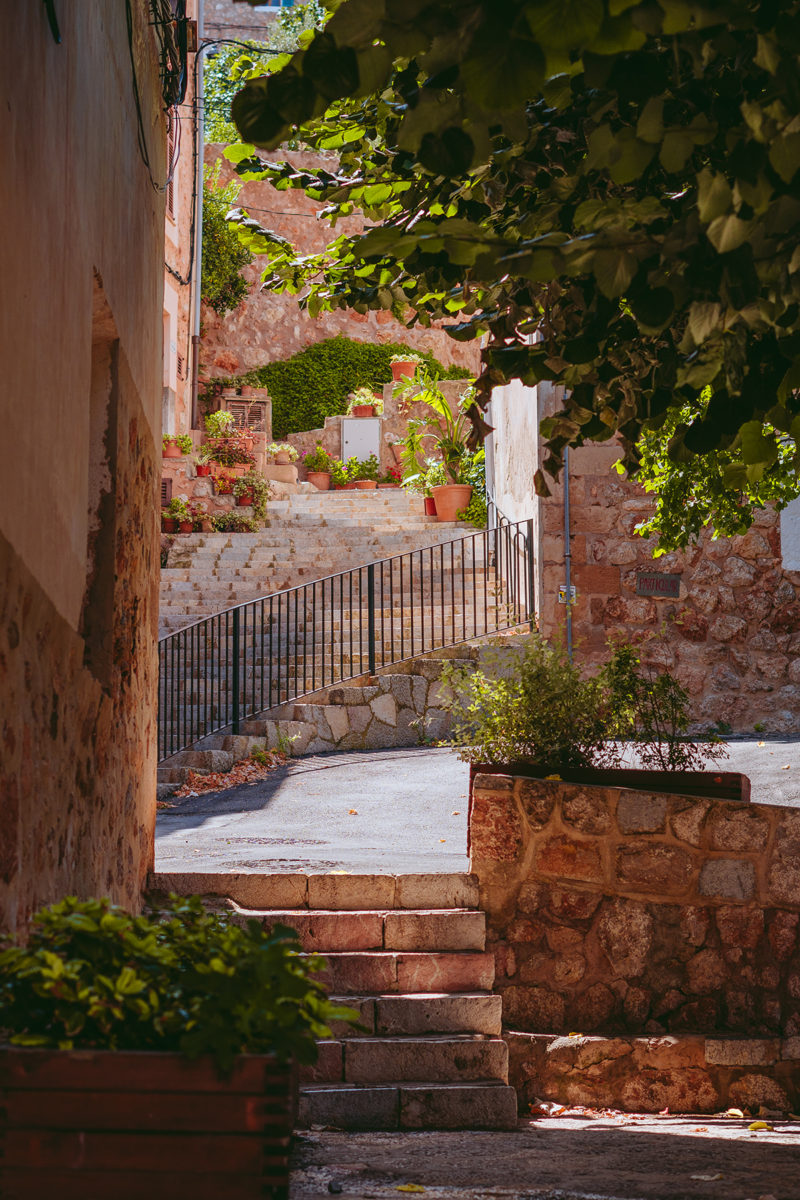 With property sales up 35% last year, the island of Mallorca has undoubtedly become one of the region's major property hotspots for those looking to relocate or buy second homes. And it doesn't take much to understand why. Once associated by many with dated high-rise hotels and tawdry party resorts, that image is being continuously eroded by waves of high-end renovation, construction, and development projects. Prospective buyers are increasingly attracted to the island – and the prospect of the Mediterranean lifestyle that comes with it.
And many ways Mallorca is a microcosm of all things Mediterranean, a melting pot of North African and Pan-European influences that have come together to make an utterly unique yet quintessentially Mediterranean island.
Although considered part of the collective of 'Catalan Countries' and the widely-spoken mallorquí is a Catalan dialect, on Mallorca there tends to exist less of the fiercely separatist feelings that have flared up on the Spanish mainland of late. The native population is undoubtedly proudly and passionately Balearic, but with a mellower island mentality that has fostered a genuinely welcoming and cosmopolitan vibe to the isle.
The Mediterranean is synonymous with sunshine, and Mallorca is obviously no exception. In fact, it even has a unique advantage over its Balearic cousins: the Tramuntana sierra, which actually protects much of the island from the worst of the winter weather. And it's not just the mood-lifting benefits of blue skies that are a draw, but how the climate allows for a shift of lifestyle to the outdoors. Alfresco dining, evening strolls, forest hiking…a world of open-air activities opens up when the sun is shining and Mallorca has around 300 days of it a year!
As previously discussed the Mediterranean lifestyle is one largely defined by its eating habits. And Mallorca is certainly no slouch when it comes to dining. There are, of course, countless restaurants around the island where you can experience authentic Mallorcan-Mediterranean cooking; you can also accompany your meal with wine from over 70 vineyards and bodegas now producing some excellent wines on Mallorca. Restaurants are also increasingly featuring menus based on seasonal and locally sourced ingredients – of which the island has many.
For example, there are dozens of olive oils produced on the island, as well as a wealth of home-grown produce from the famous Mallorcan almond to all kinds of fruit and veg. The Sóller region in particular can lay claim to two of the most outstanding: The Sóller prawn is considered by chefs as some of the finest in the world while, legend has it, Sóller oranges were the only ones Louis XIV of France would eat due to their extraordinary sweetness. Unsurprisingly, properties in this region are some of the most sought-after on the island.
If you choose to buy or relocate to Mallorca, you'd certainly be in good artistic company. The promise of a Mediterranean lifestyle has drawn a veritable role call of names from the world of the arts, including painters, writers, musicians, and actors. But it's new arrivals from all professions and nationalities who continue to come here to seek out a way of life, who come to feel inspired, to find space, and to immerse themselves in all the facets of Mediterranean living that have been distilled on this delightful Balearic isle.
And we haven't even mentioned the beaches…