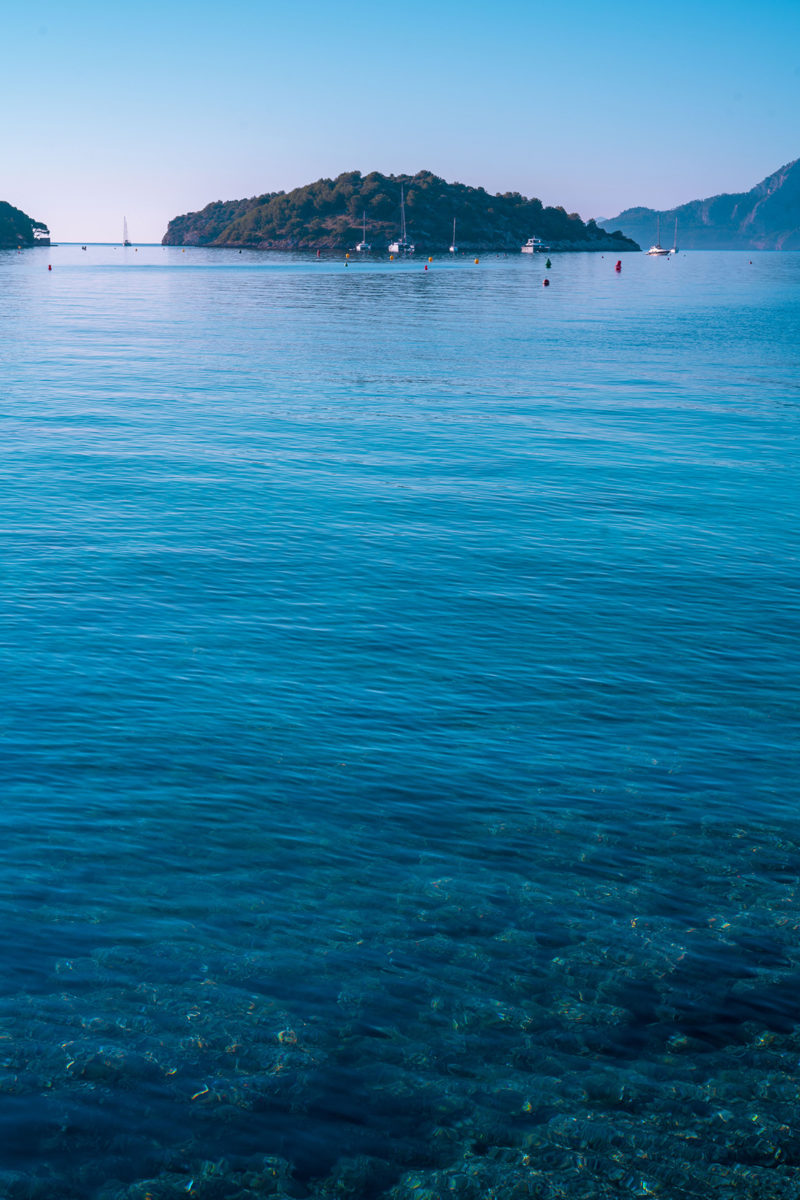 Natural palm parasols adorn the white sandy beach beside a glistening turquoise sea. The secluded Playa de Formentor has an exotic feel about it, and is known as Mallorca's 'Caribbean' beach. Only a few tourists can be found at the farthest point of the Formentor peninsula's southern side. The winding road leading to the curved bay near Pollensa can be tricky, and has become even less accessible since the environmental ministry's ban on cars during peak season. In summer, public transport is the only option.
Those who can afford the luxury, choose to stay in the Formentor-Royal Hideaway Hotel. Of course, their guests tend to travel to this secret paradise by private yacht or catamaran charter, rather than take the bus.
The Hotel Formentor, owned by the Barceló Hotel Group, first opened in 1929. It was popular with Winston Churchill, Grace Kelly, Helmut Schmidt and Charlie Chaplin. Today the five-star hotel, with its Balinese-style pool cabanas, favours a natural and environmentally-friendly vibe. That's why it seems a little out of place that 0.5 litre plastic bottles should accompany an exclusive lunch in its premium beach restaurant.
The hotel is located in one of Mallorca's most important enclaves – a peninsula with 1,200 hectares of Mediterranean forest, which has been a UNESCO world heritage site since 2011 – and offers idyllic beach views. According to a 2018 macro study of the internationally known travel website, flightnetwork.com, Playa de Formentor is among the top three beaches in Europe, and in the top 25 worldwide. What's more, the hotel received a World Travel Award for being Spain's best beach hotel. All the more reason for us to set an example. Surely we can achieve a great deal if we join forces to look after our beautiful island?
One in eleven employees worldwide work in the tourism industry, which generates 10% of the world's total GDP. This sector offers enormous potential for protecting the environment. As sustainability related topics have gained media interest, many tourism companies and international hotel chains have recognised their important role and since 2017, the International Year of Sustainable Tourism, set themselves major goals.
Many hotels now source their produce locally. Old bed linen and furniture is often donated to charities, hospitals or schools. Employees receive environmental training which includes the careful separation and recycling of waste, and beach clean-up initiatives. A growing number of premium restaurants are also replacing their plastic bottles with reusable glass bottles with individual logos.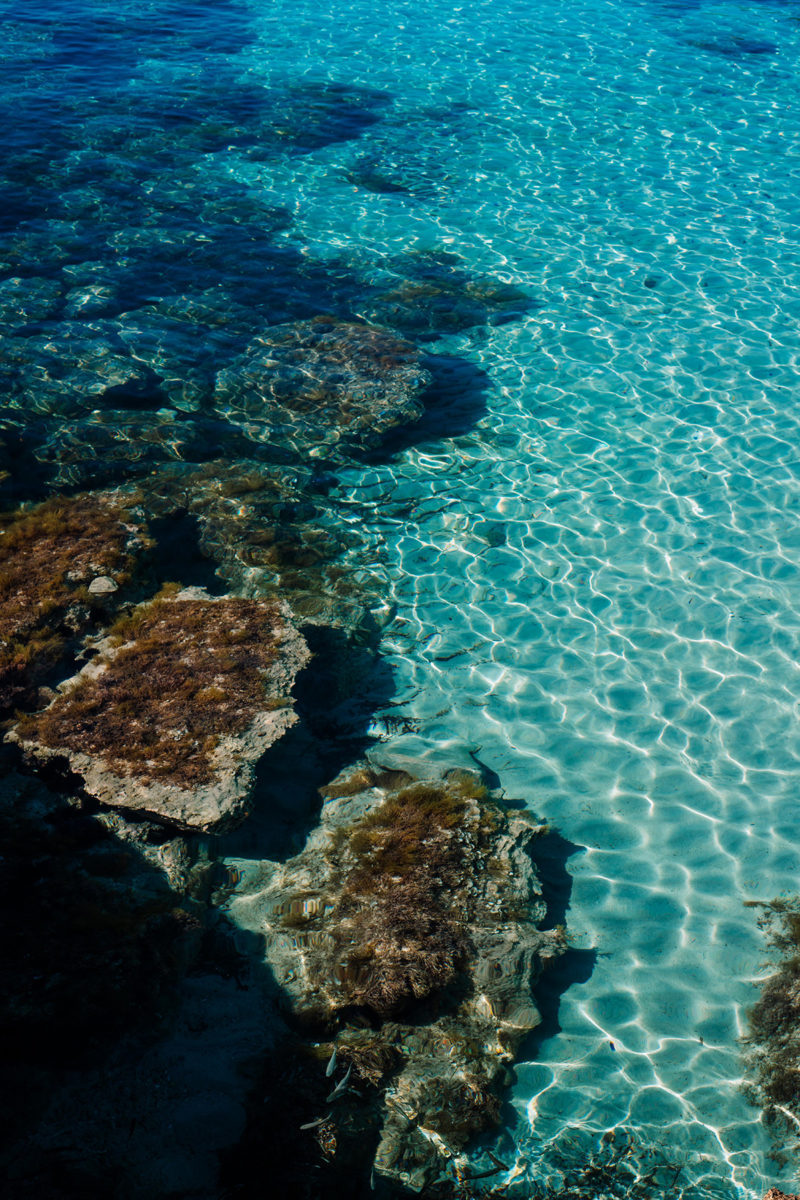 Supervisory bodies such as the Re-Think Award nominate role models in sustainable tourism in Spain. For instance, in 2018, the Spanish hotel group Meliá, banned plastic and single use products in all its hotels across the world. They replaced plastic bottles, cups, bags, straws and saucers with biodegradable or environmentally-friendly alternatives. This saves more than 15 tons of CO2 emissions, which are produced annually as a result of waste disposal. The international chain used to throw away a staggering 22 million plastic bottles a year – but thankfully, no more!
Besides making a valuable contribution to the environment, this also helps raise awareness among the 30 million guests of the company's 380 hotels around the world. "Plastic pollution is a problem which affects all corners of the globe," says Managing Director Gabriel Escarrer. In the future, Spaniards hope to reduce water consumption per stay by 8% and CO2 emissions by 18.4%. The plan is that 70% of the energy consumed by all hotels will be generated by renewable sources.
With programmes such as Green Choice, it's up to each hotel guest to help protect the environment. Hanging the 'Green Card' on the door, for example, means that the bed linen and towels don't need changing. Certainly we can all help the world to become a better place by being more environmentally conscious in our daily lives. While filling our water bottles and rationing our daily power consumption may once have been seen as being mean, today it's a modern statement of social responsibility!