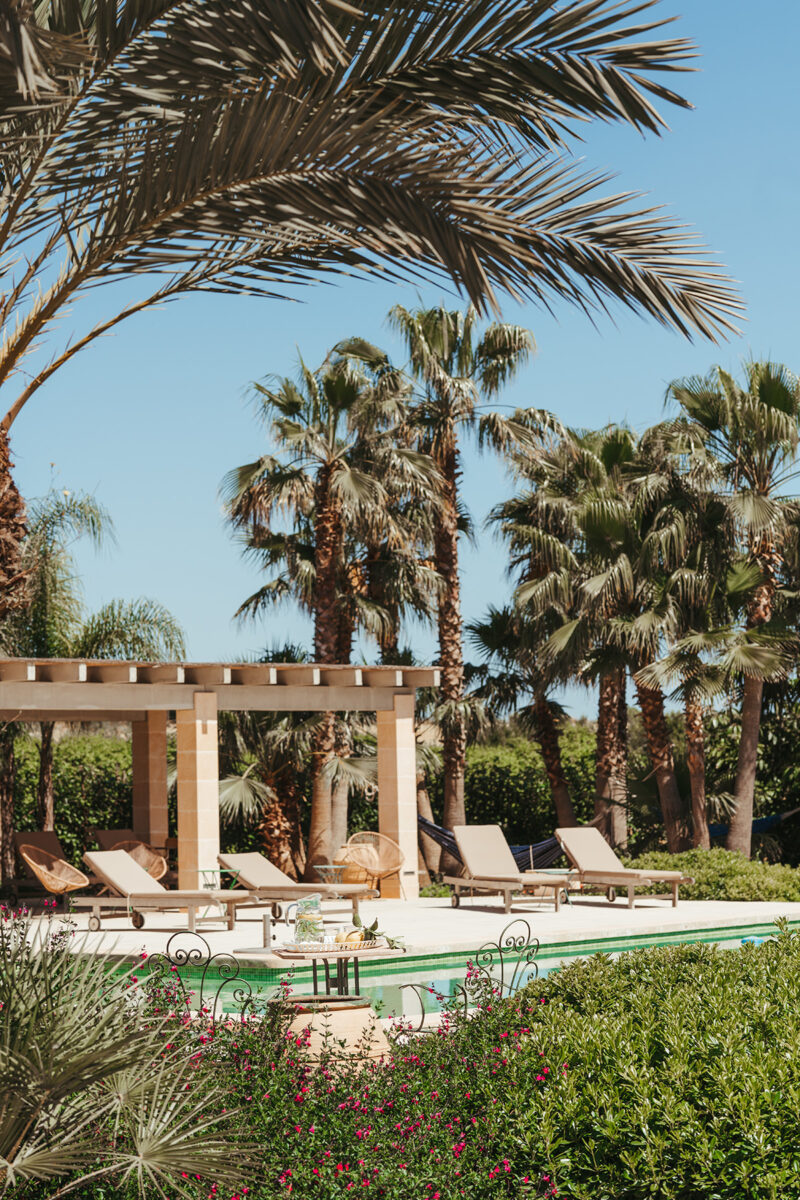 After receiving countless questions from newcomers planning to move to Mallorca, Dr Helen Cummins has opened a place with all the answers – The Mallorca Living Centre. This vibrant space in the heart of Palma de Mallorca is for all of you dreaming of moving to Mallorca and wanting as easy and enjoyable a transition as possible.
Over 20 years ago, Helen was in this exact same position having left the leafy hills of Ireland for the beautiful island of Mallorca. She has undertaken the journey herself and knows how difficult it can be figuring out the best source of reliable information: from buying a property, getting the right tax and legal advice to establishing a new lifestyle and creating a circle of friends. It takes time, but it also takes the right guidance and know-how.
The  hc/ Living Centre is the first place in Mallorca to offer the whole relocation package. It starts even before you land here and continues right through until you're fully settled into your new Mediterranean lifestyle.
Mallorca is not the easiest place to buy a property but with our local expert knowledge and access to 1000s of properties we make the process easy.
It's time to start your new chapter
While searching for a home in Mallorca, the last thing you want is to be taken on a no-joy ride to all corners of the island. You can waste hours viewing properties that do not fit your criteria, hopping between real estate agents aimlessly. Unfortunately, this only ends in a flight home feeling tired and disappointed.
At the hc/ Mallorca Living Centre, Helen and her team provide specific research and recommendations based on your individual criteria. A personalised plan is prepared which includes narrowing down the most attractive areas to suit your needs, a curated selection of suitable properties for sale and any other specific recommendations that you require. This provides you with an effective shortcut to finding the right home with the right home with minimal effort and maximum ease. You'll only talk to the boutique real estate agencies that Helen has approved, guaranteeing professionalism and above all, local island insight. One new resident who sought Helen's recommendations before moving had this to say:
"To prepare for my new life, I read widely
about the island. Your guides were a godsend, beautifully presented, full of carefully considered judgements. I have sampled a number of your recommendations… [they are] sensitive and emotionally intelligent."
Together we're better
With the support of Helen and her team of collaborators, not only will you get the home of your dreams, but you will receive access to tried and tested recommendations for all the home services you need. As you settle into your new life in Mallorca, you will want to immerse yourself into the Mediterranean lifestyle and meet other like-minded people to build your social circle on the island. As a valued client of the hc/ Mallorca Living Centre you will have access to interesting events and social activities to embrace a whole new way of life. Through connecting with other international residents, you'll be able to fully embrace what this beautiful island has to offer you. Your dream Mediterranean lifestyle is just a click away!
Send us an email now to start planning your new life in Mallorca at the hc/ Mallorca Living Centre.
Address details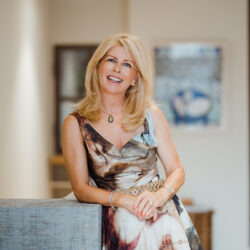 hc/ Mallorca Living Centre
C/ Jardí Botànic, 2, Palma