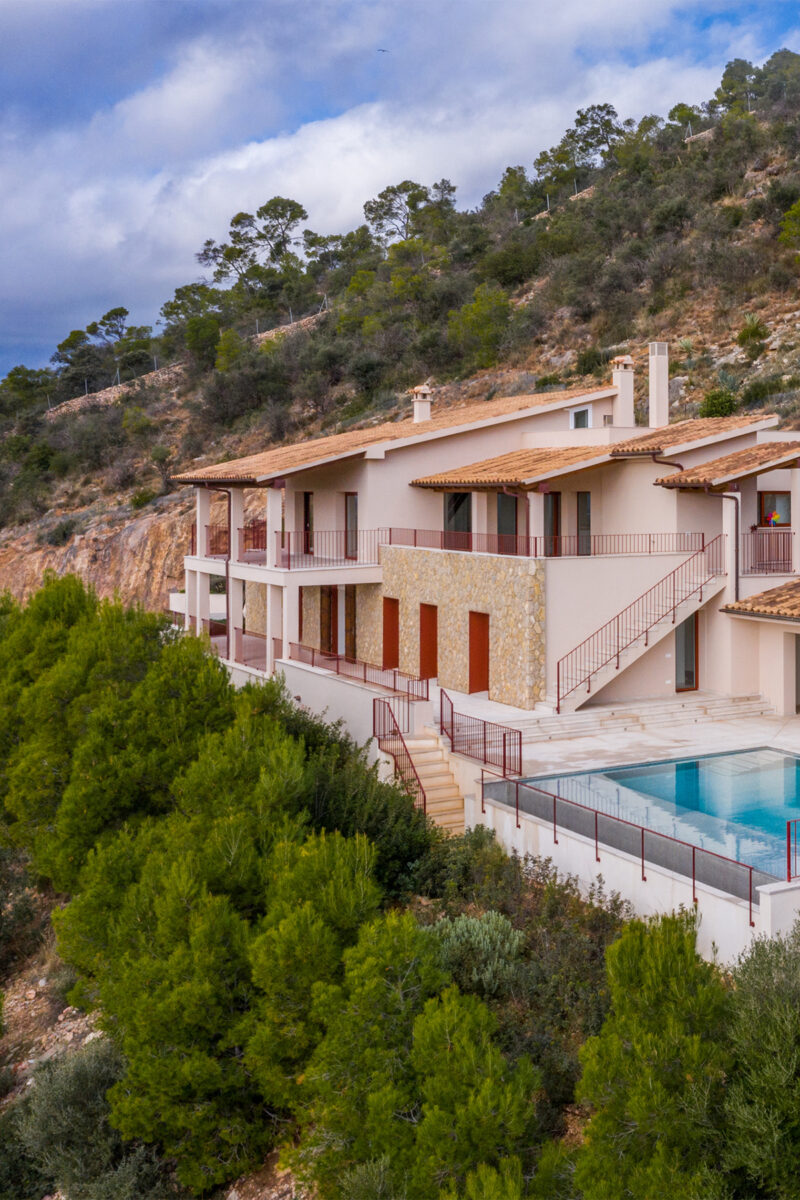 Buying a property in Mallorca can be a daunting one. Too many buyers from outside Mallorca fall into the trap of assuming that the buying process is easy. Unfortunately, it's not. It's easy to see the island as paradise and not be aware of the potential pitfalls between you and your dream property.
Even the most experienced buyers get frustrated buying property here which is why Mallorca Living looks after you from the moment you arrive. It takes a trusted hand to guide you in the right way – to bypass potential risks and help you settle in. No matter the challenges you might foresee in living the idyllic Mediterranean life, your relocation is taken care of  by the Mallorca Living team.
A personalised property search
At Mallorca Living, Helen Cummins and her specialist, close-knit team help you to achieve the life you're dreaming of in Mallorca. Based at their offices in Palma de Mallorca, the team bring together over 20 years of experience living and buying property on the island.
At the beginning of your property search, what you need is someone to guide through all the areas of the island, the pros and cons of each place and ultimately, which area is best suited to your new life in Mallorca. Helen and her team listen to your needs and offer recommendations based only on your individual criteria. A personalised plan is then prepared which includes a curated selection of suitable properties for sale and any other specific requirements that you require.
And it doesn't stop there.
Mallorca Living personally oversee your property search, accompanying you on visits, giving tailored feedback and advising you on potential downfalls to consider. It takes as long as required to make sure you get the home you're dreaming of. You don't even have to be physically in Mallorca for the search to proceed, Helen and her team are available over Zoom and online.
"It's not easy starting a life in a new country and Helen herself will tell you this from first-hand experience. "
The Mediterranean life you've been dreaming of
With the support of Helen and her team, not only will you get the property you've been dreaming of but you will get access to networking events and social events to help you transition into life in Mallorca. It's not easy starting a life in a new country and Helen herself will tell you this from first-hand experience. Having left Ireland nearly 20 years ago, she has established a life in Mallorca over time, connecting with other internationals here and starting her business abcMallorca Digital Media.
Making friends and adopting a healthy social circle here is just as important as finding a home. There are frequent events running throughout the year for those looking to establish a deeper connection with the island and its residents who contribute to its diversity and positive energy. Find out more about the Wholehearted Living community  and what you can expect from meeting others, who like you, who have chosen to embrace the Mediterranean lifestyle.
Why choose Mallorca Living?
1 trusted point of contact
Access to 1,000s of properties
Properties pre-selected for you
Fully coordinated viewing trips
Zero cost to you – our fee is paid by the selling agent
If you would like to find out more about how Mallorca Living can help you, get in touch with Helen today.
Book your appointment

Address details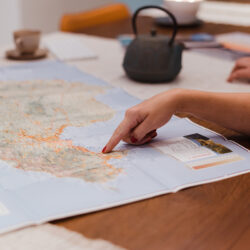 Mallorca Living Centre
Carrer del Jardí Botànic 2, Palma