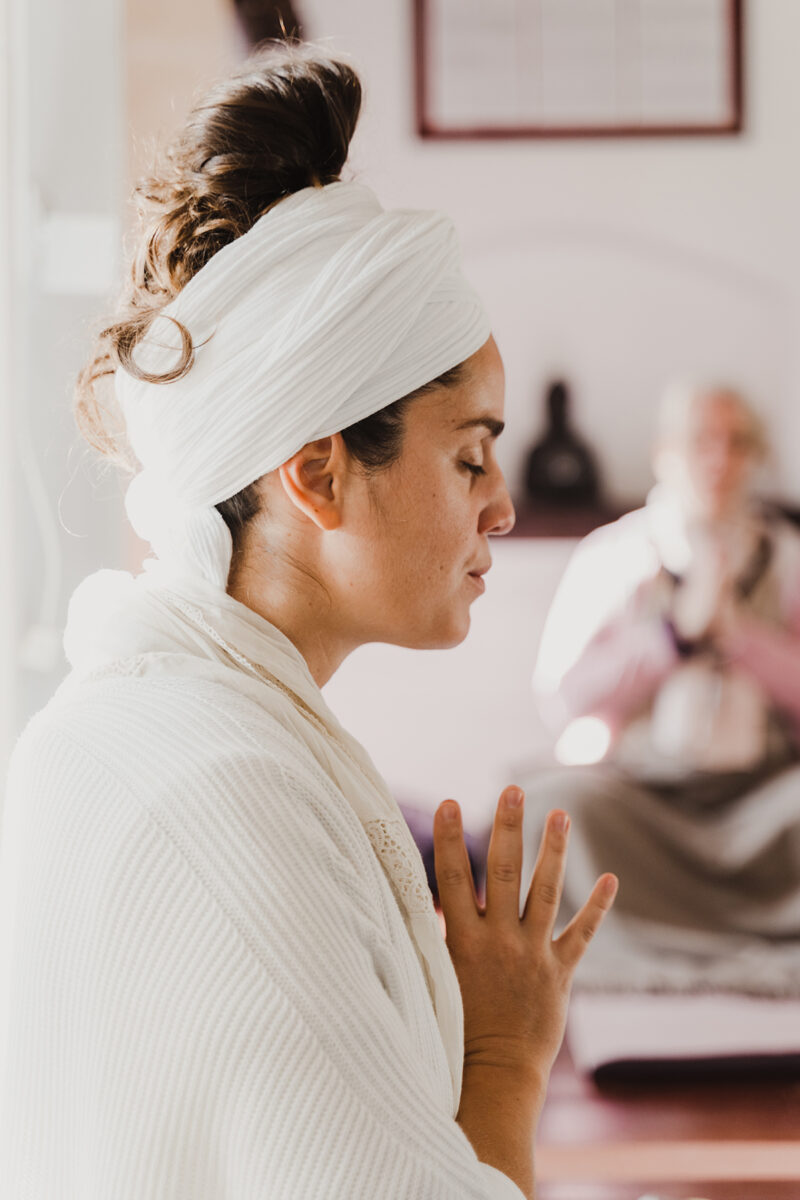 The philosophy of Wholehearted Living is to live from your heart rather than from your mind. This means your thoughts, actions and interactions begin from a place of love, acceptance and truth.
My vision for the WL community in Mallorca is to create a group of like-minded people who practice the fundamentals of WL daily to improve the quality of their life and the lives of those around them.
During the past few years I've become conscious of the power of opening your heart to others. I've seen how you can elevate yourself to a place of blissful happiness and inner peace – a shining light in a sea of dullness. As you radiate a more positive energy from your heart, you become very attractive to those around you who are drawn like a magnet to your light.
My Personal Journey
My personal journey started back in the summer of 2017. I was working too much: 10 – 12 hours a day in front of the computer, feeling completely depleted inside (like an empty tank) drinking too much vino tinto, always feeling tired, living with constant brain fog, and generally heading in a downward spiral internally and in my relationships. I felt totally burned out.
We flew to Ireland for my brother's wedding and on this journey, I remember that I tried to cycle the Ring of Kerry in my youth but did not manage to complete it due to illness.
I decided I was going to do it now even though I had not been on a bike for about 25 years! The Universe was supporting my effort to get my life back on track and within just a few weeks, I completed the 168 km ride. That was the start of my transition to a more balanced and healthy way of life.
Through my cycling, I've been able to reconnect with nature. Mallorca has to be one of the best places in the world to do this. The breathtaking natural beauty and the island's strong healing energy are nourishment for the soul.
I built a SLOW cycling group of friends and together we explored the highways and byways of the island. I began to feel normal again.
The next step came when I met a wonderful woman – Mariana Salinas. Through Mariana's grace and wisdom, I was inspired to walk the path towards spiritual awareness. Mariana showed me the tools to release the powerful energy inside me, let go of the baggage I'd been carrying around for years and slowly trust the Universe and open my heart to others. These new tools allowed me to connect on a much deeper level with myself. But perhaps the biggest change came in my relationships with others – my family life improved, as did the team spirit and performance at work, and my personal friendships grew more meaningful.
I embraced a few more positive habits – cutting down significantly on my alcohol intake, changing to a low carb diet, and exercising regularly all helped me to arrive at this truly blissful stage in my life.
It's been a journey of letting go what no longer served me and making room for what could bring joy into my life. It was about slowing down and connecting with myself so I could hear the subtle whispers of my soul. Now I would love to share what I've learnt with others who resonate with what I call Wholehearted Living – allowing your heart to lead you to a more joyful, peaceful and fulfilled lifestyle.
Type of WL activities you can expect to find:
Outdoor activities
Creative activities
Wellness activities
Growth activities
Spiritual practices
Community events
Start date
April 2022
Location
Plaza Bendinat & Palma centre
If this sounds like a community you would like to belong to, please complete the form below.