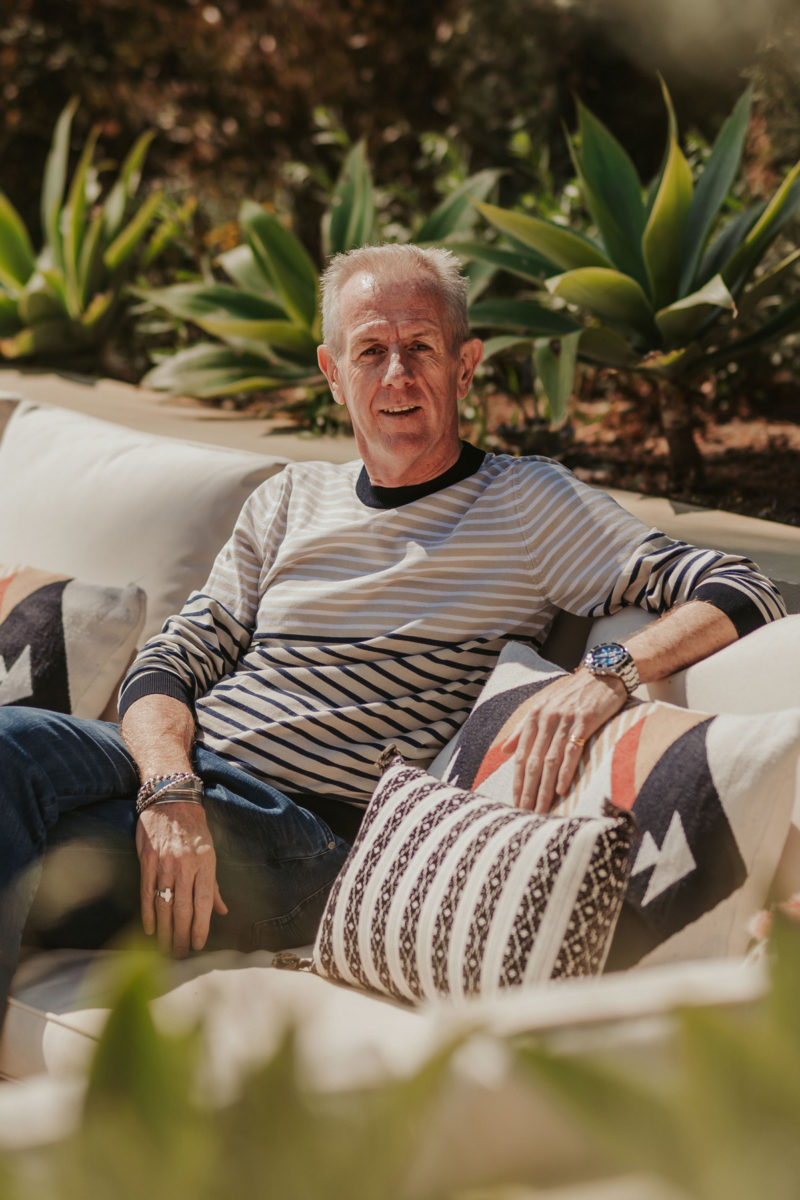 Living in the Mediterranean affords us the luxury of spending more time outdoors and therefore it is just as important to make our gardens as comfortable and beautiful as the inside of our homes.
Stephen Woodhams has been a pioneer for the 'inside/outside concept' of gardening for many years and is an expert gardener that has an intuitive ability of turning any outdoor space into an oasis that is tailor-made for his clients. "I try to put our clients into their own gardens and make it so that they feel really connected with it", says Stephen and this is exactly what is absolutely apparent with each and every project that he undertakes.
Planning is very important for the garden to turn out exactly as Stephen envisages. He therefore produces incredibly detailed and intricate designs revealing everything that he and his team plan to do in order to get as much feedback from their client as possible. There is a lot more to the design process than just the placement of the plants and flowers – Stephen plans every aspect of the space much like an interior designer would with a house. Swimming pools can be moved, terraces built, furniture and lighting selected and, on occasion, even the colour of the house is changed to better blend with the garden.
The diversity of the colour and texture of the plants influences the overall feel of the garden and there is no fear of going against the conventional linear gardening practices. The use of taller trees breaks up landscapes to create smaller individual snapshots whilst lower shrubbery creates pathways and driveways that lead you to the front door. Stephen believes that "planting is like holding a painter's pallet, you are actually painting with the plants" and a finished garden of his definitely resembles a work of art.
Each and every space is unique and Stephen and his team undertake each project differently. A modern villa with a Mediterranean garden will most likely use plants indigenous to the area and colours, shapes and textures that complement the natural scenery whereas an old 'finca' requires a more classic approach so as not to conflict with the aesthetic of the house.Any space can be made beautiful and Stephen's passion for the plants and the joy that the bespoke garden designs give his clients makes working with him a pleasure. "I love what I do because it never feels like I am work and it is about creating things that give other people great happiness".Stephen works with clients that have little involvement with the design process and others that are with him every step of the way. "Ultimately we like to make connections between people and places, emotions and ideas, hearts and minds".
Photos by Sara Savage
Address details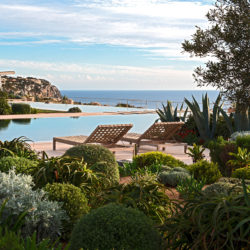 Stephen Woodhams Garden Design & Consulting