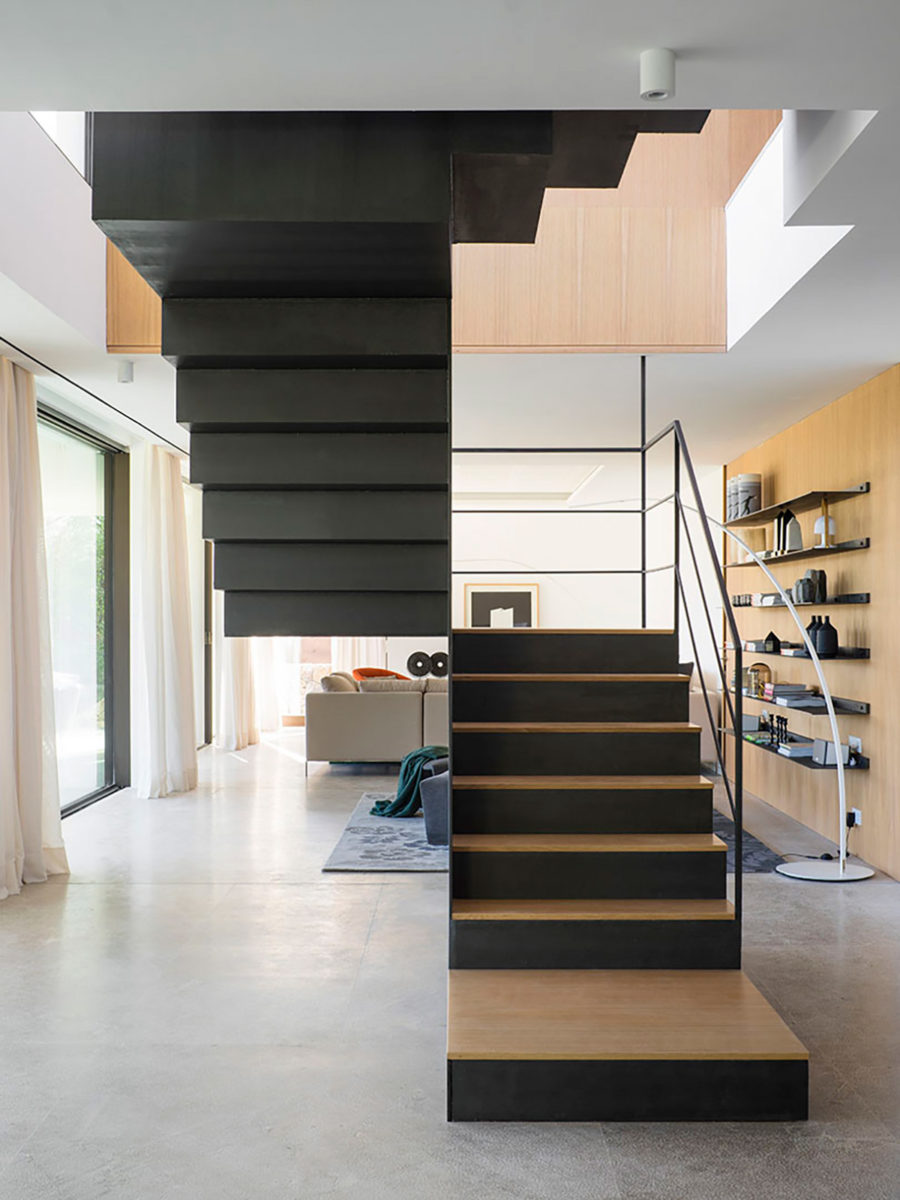 The three things everyone wants when moving to Mallorca? Greater simplicity, less stress, and a stronger connection to nature. To this end, there is an architectural, project management and building firm with its finger firmly on the pulse of the structural and design advances that make quality of life happen.
Everything LF91 does is geared to delivering the top three things desired by people making an ideal existence on Mallorca. Its fundamental approach is characterised by clean lines, order and beautiful functionality, both in the way it works, and in the homes it constructs. After all, building a new life on this sunny island isn't supposed to be fraught with difficulties. These are homes that are built with intelligence, wherein everything works harmoniously, and the finish is the height of good taste, completely in tune with the owner's style and preferences.
LF91 is at the forefront of realising thoroughly modern dwellings marked by exquisitely streamlined design. The reform and construction of rustic dwellings integrated with the latest technology is its hallmark; the company's name conjuring images of quintessentially Mallorcan properties, made of ravishing local stone and blending harmoniously into the natural surroundings – which brings us to landscaping. This international, multilingual team comprised of project managers, architects, technical architects, engineers, designers, interior designers and skilled administrators is adept at optimising a project so that the owners reap the benefits of the pristine island environment every day.
Deep knowledge in the areas of garden planning, design and organisation mean that LF91 is one of the top companies for landscaping, leading to an outdoor space that connects seamlessly with the interior, of the kind everybody dreams of lolling in during their best Mallorca fantasies.
For 10 years, this Pollença firm has been consulting, managing and controlling projects with the tightest hold over time, budget and operation. The easy elegance and purity of that technologically efficient luxury villa or innovative modular home you see is matched by the neat handling of the process involved in building it. Simplicity, relaxation, ravishing natural beauty: three wishes granted by LF91.
Address details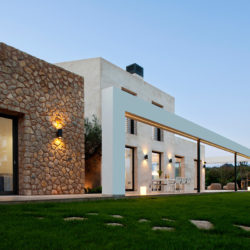 LF91 Project Management
Rotonda de Can Berenguer, s/n - Pollença