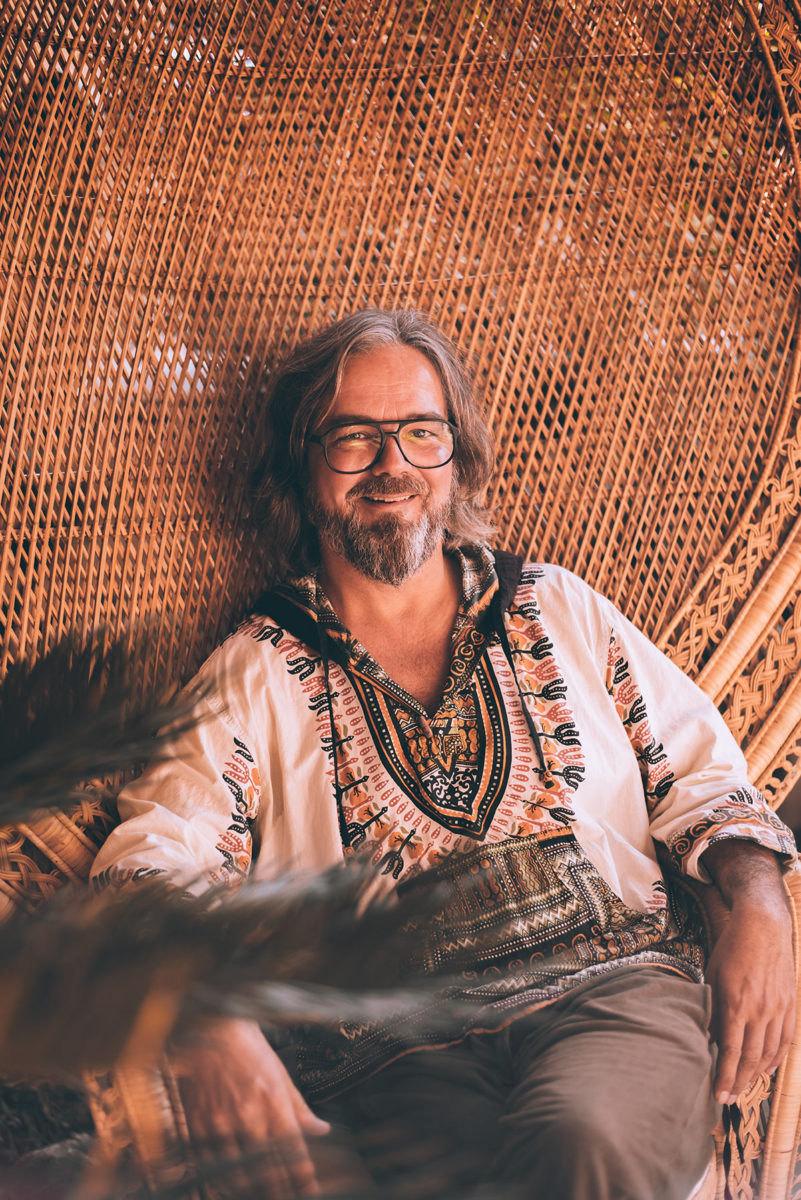 We tell stories to help our children sleep at night, to tell friends about our travels, to learn from past mistakes – and to design hotels. In any case, Armin Fischer does, to breathe life into buildings and spaces.
However, the 'story' of the Bikini Island & Mountain Hotel has not always been a clear one. Since being built it has changed many times, any uniformity of style no longer recognisable. So, Armin Fischer returned to the hotel's origin: 1969, the year the hotel was built and also coincidentally the year of Woodstock. So flower children, hippies and the Gypset – a blend of luxury and hippie – became the leitmotifs of the interior design. When dismantling the building, anachronistic components were removed, while quality and viable materials from the late 60s were preserved and supplemented. Step by step, Dreimeta's team then added elements to give shape to the idea.
It talks about emotions. The design had to work for the viewer, the guest, and reflect the history of the hippie: take time, feel free, be one with nature, switch off.
Something Armin Fischer would like to switch off is the TV. "At first, we discussed whether to even put TVs in the guestrooms. It's too good outside to hang out in front of this electronic thing in the room!", says Fischer when we ask him to explain the 'rugs' hanging in front of the televisions. An original idea to hide the often clunky looking device. This attention to detail, shown in individual pieces of furniture, is another hallmark of Fischer and Dreimeta. It starts with the peace sign, goes over the (retro) record and tape player, and to the hidden TVs.
As with many projects, the timetable for the interior design of the Bikini Island & Mountain Hotel was the biggest challenge: the project had to be completed within six months. Where does all this amazing furnishing come from? Fischer often travels to flea markets and fairs in major fashion cities such as Paris and Milan. However, most of the items are designed by Dreimeta himself, especially the classic carpentry work such as tables and cabinets. "For each hotel we design unique and individual furnishings. There is a lot to do and a lot of room for creativity", Fischer tells us.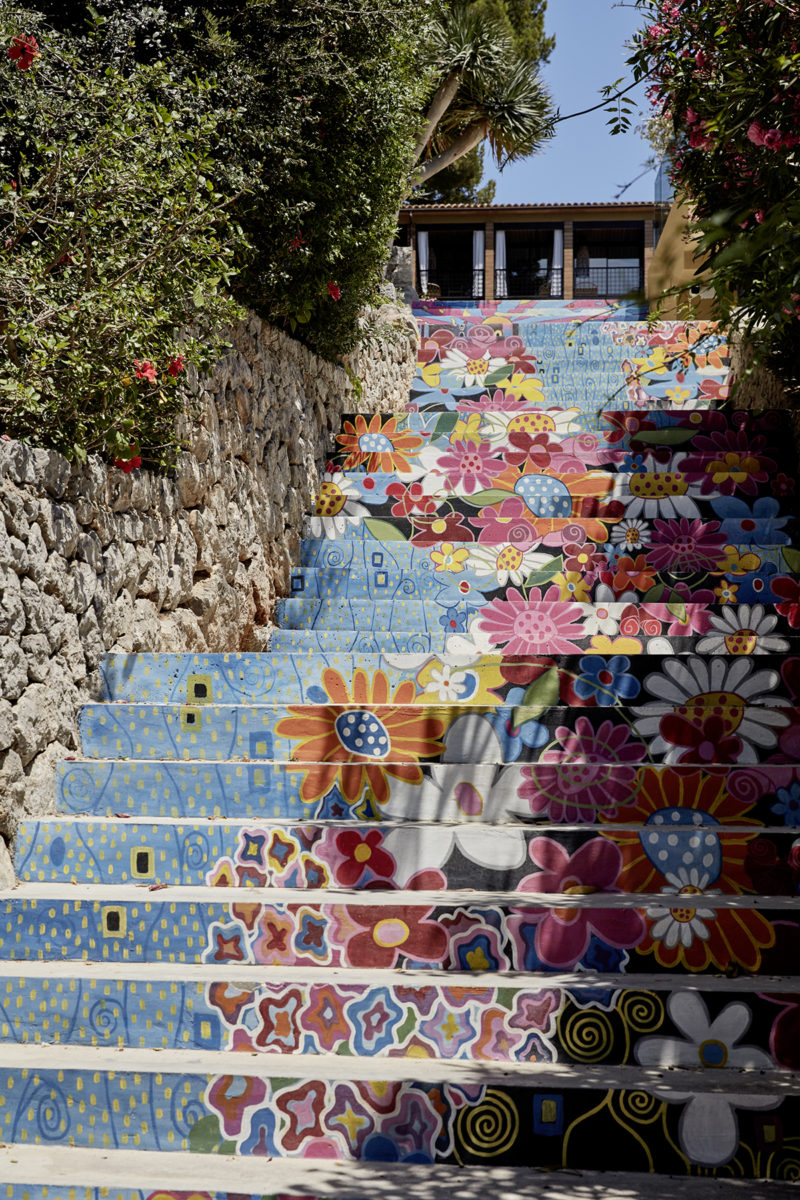 Augsburg-based Armin Fischer started his design career with craftsmanship. After completing his carpentry training, he worked at his father's furniture store, later designing kitchens. Due to his ever-growing collection of samples and because of a vacancy in Augsburg's city centre, he took the opportunity to rent a former restaurant and sell furnishings there. The 'Freiraum' was born and went so well that it still exists today in parallel to the company. The big break for his interior design office – which today employs more than ten designers – was winning a competition for the design of a hotel in Hamburg in 2003. This was followed mostly by work orders in tourism, including the large tour operator Kuoni. He helped them to design the travel agency of the future.
Most of all Armin receives commissions based on his creativity, which is his main focus. "We receive more inquiries than we can accept, even from the manufacturing industry. But each project requires a tremendous creative effort to create something special. Especially in industry, it is difficult to advance to the decision-makers, the hierarchy delays the decision-making process, which is frustrating." Therefore, he prefers to work with smaller family businesses, such as the 25hours Hotels Group and the restaurant chain NENI of the Molcho family.
Although Fischer has always lived in Augsburg and is happy to have his home there, he is also a globetrotter and that's why he is a great storyteller. And if you want to listen to his latest tale, you have to travel to France in November, where he will be opening a new hotel there together with the 25hours group.
Discover more top interior designers in Mallorca!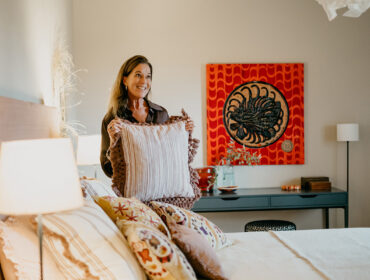 Discover the best interior designers in Mallorca who not only work with a Mediterranean palette but also interweave design ideas from international brands.
Address details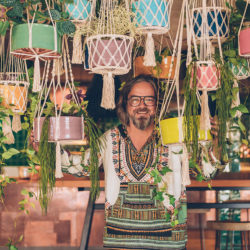 Bikini Island & Mountain Hotel
Carrer de Migjorn, 2, Port de Sóller