Interior design is all about fitting your lifestyle, but finding the right furniture store that suits your tastes isn't always easy. Navigating the world of colour palettes and catalogues can feel overwhelming but with this list of Palma's top design stores in hand, your next interior project is sure to be a breeze. Palma is home to designers from all over the world, so no matter your style – modern, sleek, bohemian – there is plenty to feel inspired by. With an open-mind and touch a creativity, find out what really makes a house a home with this exclusive selection of furniture stores in Palma…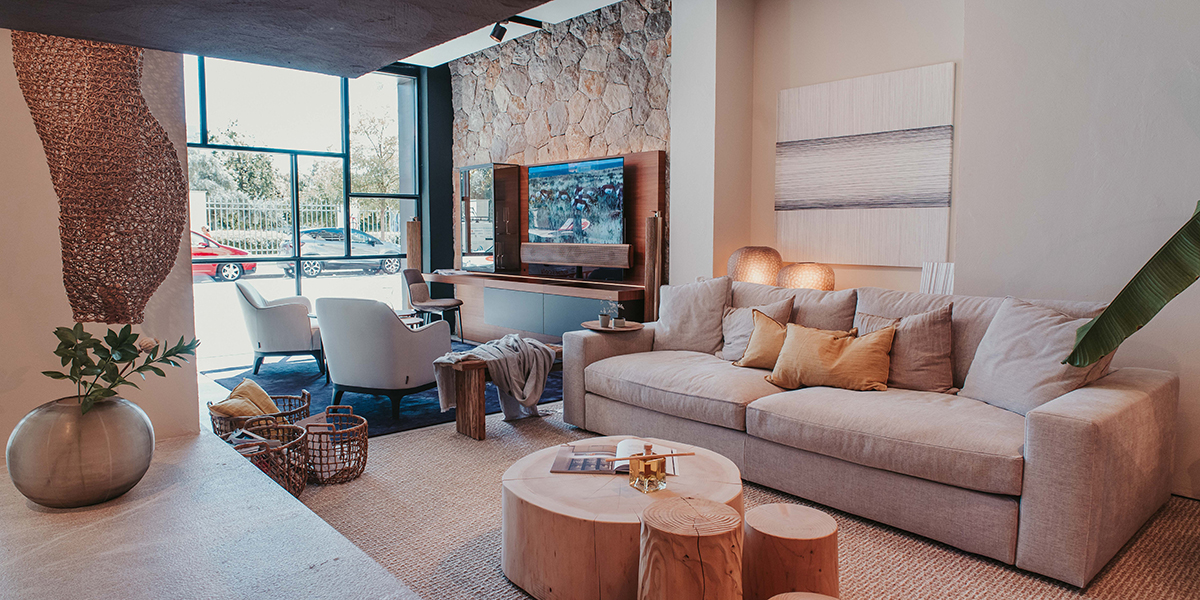 Espacio Home Design
Espacio Home Design is pure Mediterranean elegance. In focusing on natural fibres and shades, this is where you're likely to take a moment and think, "now this is how I want my home." As you walk around, there is a smooth harmony at play which is achieved through its attention to detail, form and above all, calming use of tone. Their store near Plaza España and new showroom on Calle de Sant Feliu are certainly worth a visit.
Read more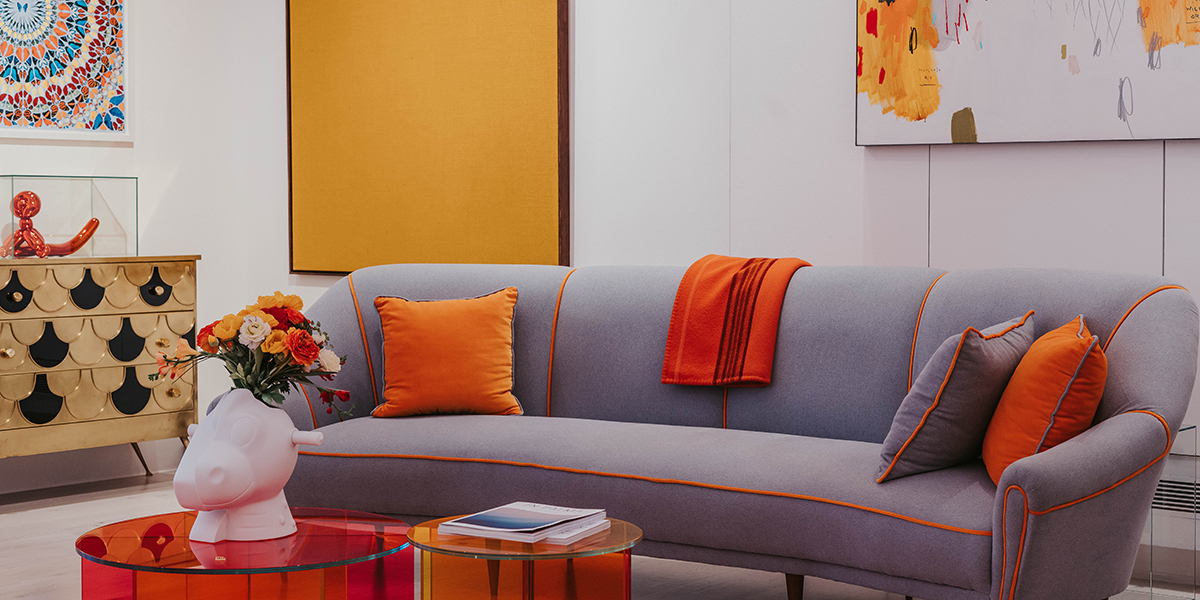 Gallery Red
Think art. Think designer. Think Gallery Red. This famous gallery on Calle de Tous i Maroto,
positions signature furniture pieces alongside its international collection of artwork. Designer oak tables with gold-plated steel (by Miquel Aparici and Mermelada Estudio) are just one of the many statement pieces on offer. Ideal for those after added wow factor.
Read more
Rialto Living
There is no design store in Palma that knows how to transform a home more beautifully than Rialto Living on Calle de Sant Feliu. Owners Barbara Bergman and Klas Käll welcome you to "relaxed elegance" where the line between home and store is blurred. They have perfected years of creating timeless interiors through a palette of earthy hues and Mediterranean colours. To complete the desired look, their in-house seamstress designs bespoke cushions and curtains.
Read more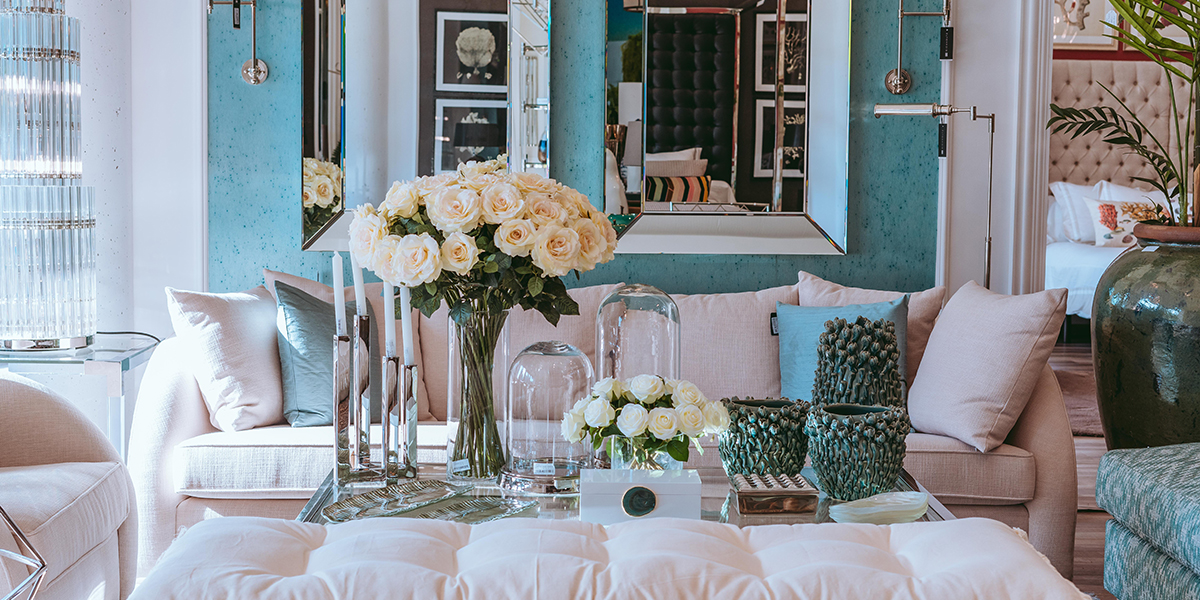 Hestia
A giant leopard statue on arrival sets the tone for what can be found at Hestia. Extravagant lighting, grand sofas and tropical prints make this the place to come for bohemian-inspired décor. Situated on the outskirts of Palma, visitors will find plenty to peruse at this huge showroom which covers both indoor and outdoor furniture. Allow yourself the afternoon to explore their catalogue of vertical gardens and Divano lounge products.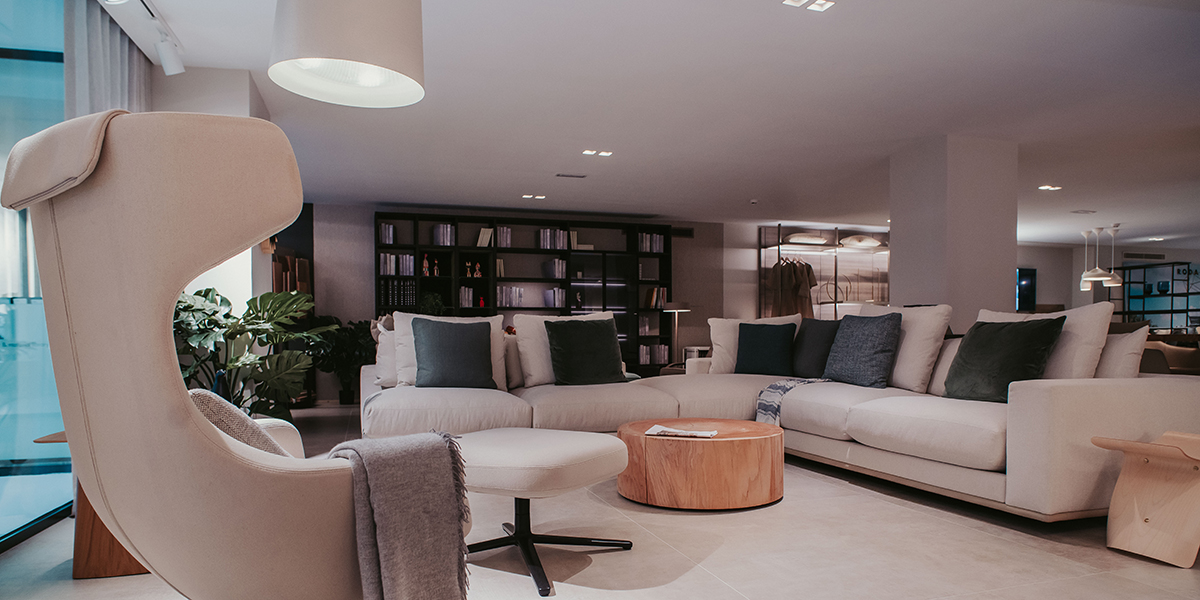 Banni
The smooth transition between kitchen, living and bedroom areas makes this spacious showroom the place to feel inspired. Between subtle neutrals and striking metallics, BANNI offers products that can be adapted to suit your specific needs. Their range of international brands (AntonioLupi, Molteni Dada and Lema) mean that BANNI's design catalogue is largely inspired by designers outside Spain.
Read more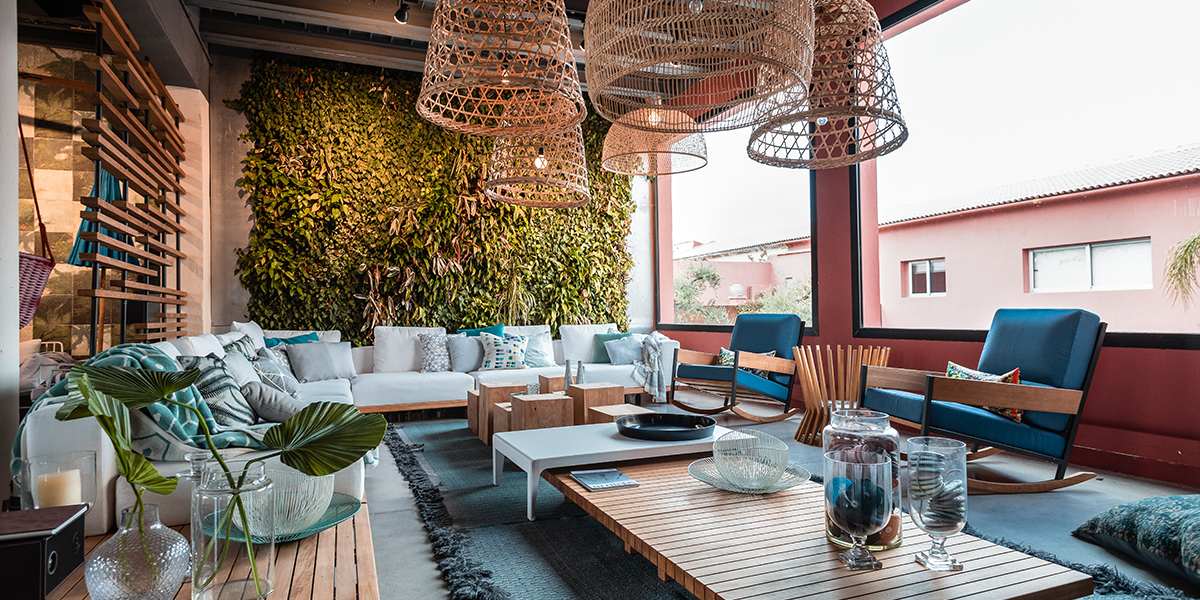 Aquaquae
Established in 1996, Aquaquae has built an unwavering reputation for itself by providing innovative designs and specialised installation. They source from some of the most prestigious international brands such as Boffi, Vola, Antonio Lupi and Poliform, resulting in an extensive portfolio of ideas. Their in-house team know design like the back of their hand,and are full of ideas and tips to help guide you through your dream project.
Read more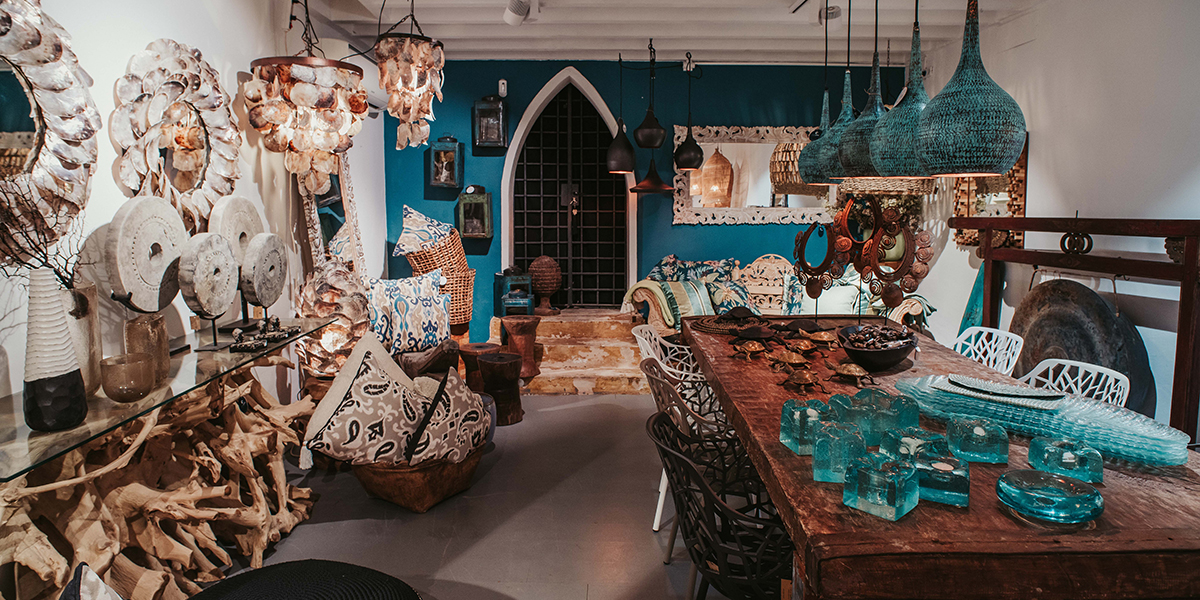 Casa Lima
For custom-made, bespoke furniture made in Mallorca, Casa Lima is the place to go. Sustainable design is at the heart of this local store where customised sunloungers and terrace furniture are all made to measure. The Casa Lima carpentry shop in Consell uses only top quality wood to ensure long-lasting, timeless pieces.
Read more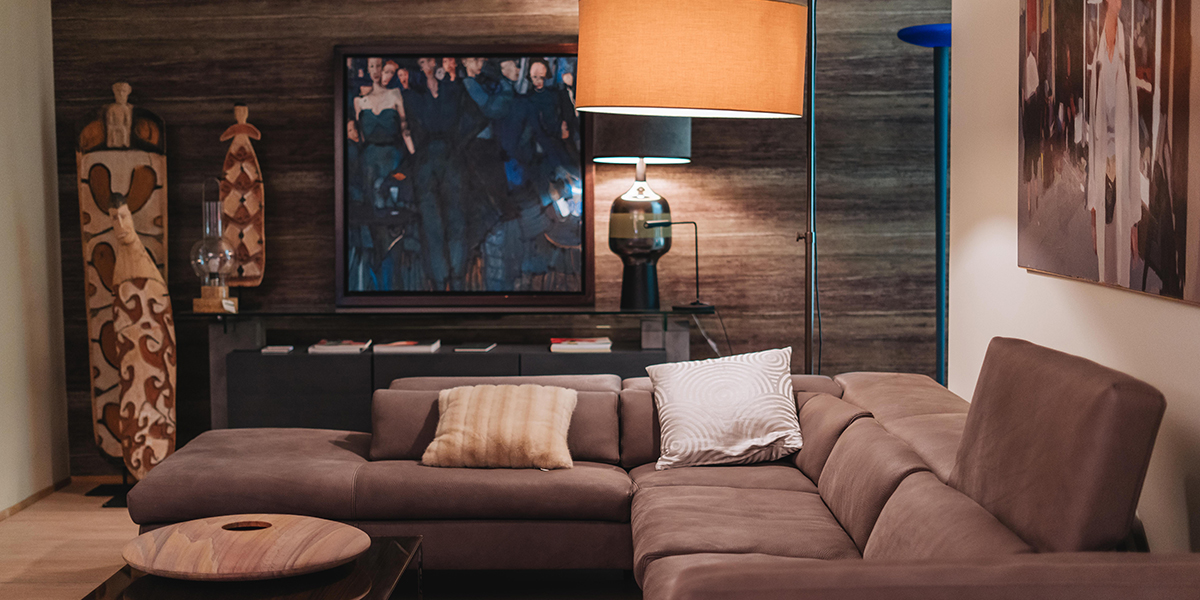 Roche Bobois
Fancy giving your living room a new look? French store Roche Bobois is the place to find furniture with character and depth. Navigating the balance between block colour and pattern can be difficult, but Roche Bobois Paris know exactly how to create a statement piece without overdoing it. Designer collections from Christophe Delcourt and Jean Paul Gaultier put this one on the map for French elegance in Palma.
Read more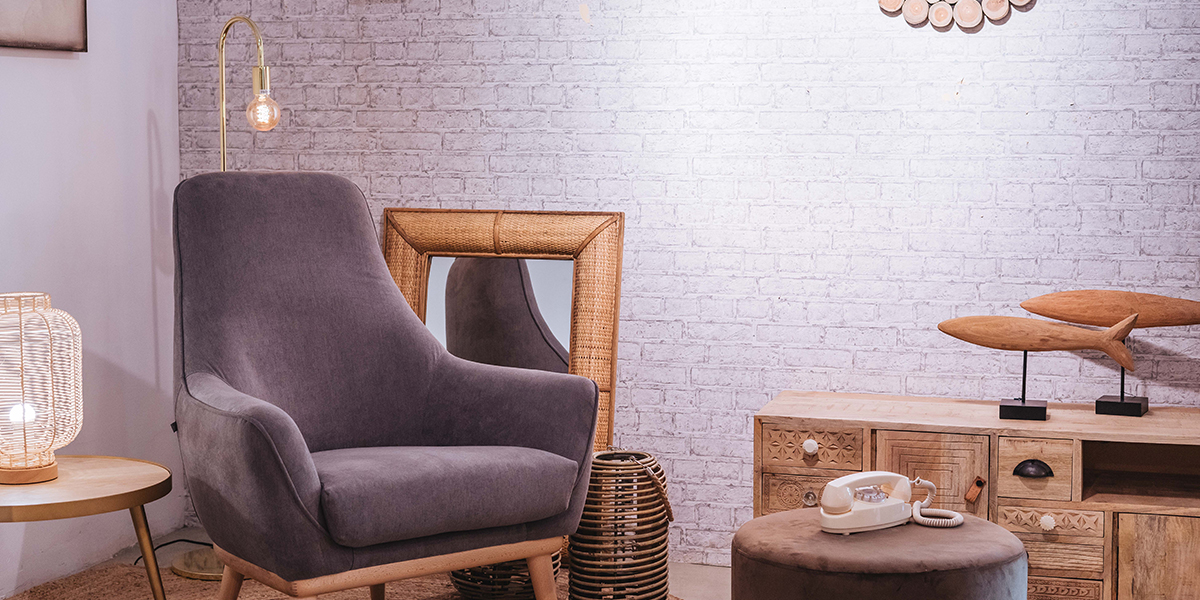 Trends Home
Just behind Corte Inglés off Jaume III is Trends Home, the place for all the essentials. As soon as you walk in its design is soft, clean and simple, showcasing a range of living and bedroom furniture. It is a good place for those starting out with an interior project due to its clear, easy-to-navigate layout and helpful on-hand staff. Ethnicraft, KARE and JOQUER are some of their stand-out brands that offer good-quality furniture in a range of contemporary designs.
Read more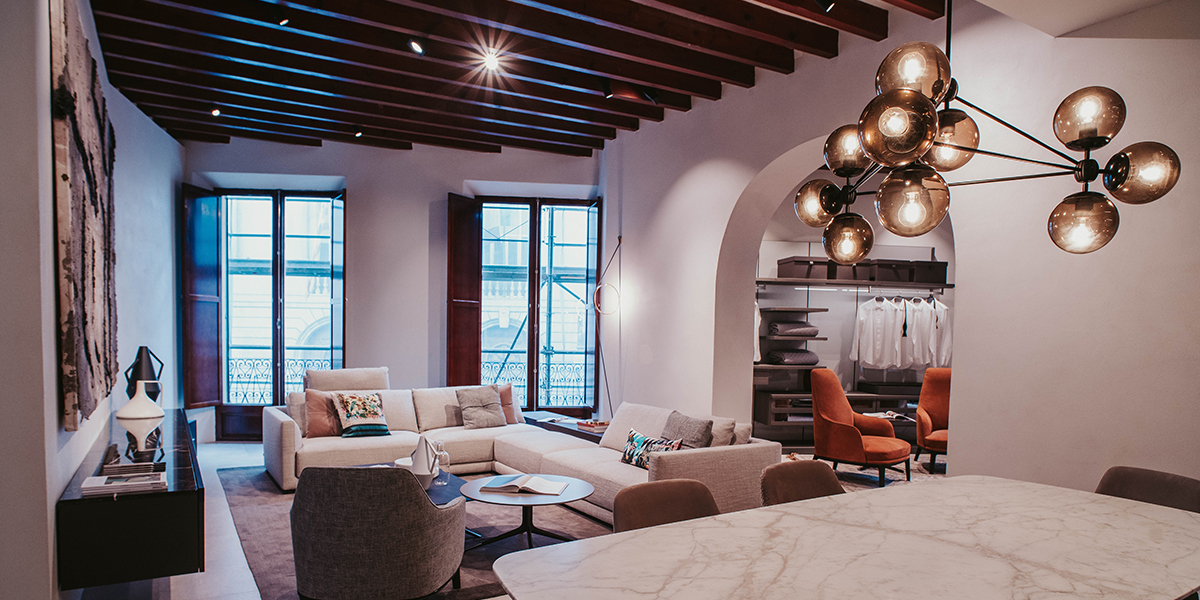 Poliform
Urban living is what Poliform is all about. Cool granite worktops, sleek cabinets and elegant layout make this the place to go for a sophisticated finish. Their linear sofas designed by Jean-Marie Massaud are discreet in shape – perfect for that cool, minimalist look. The small terrace area outside proves that even in the heart of the city a lot can be achieved with a few key pieces and a vertical garden.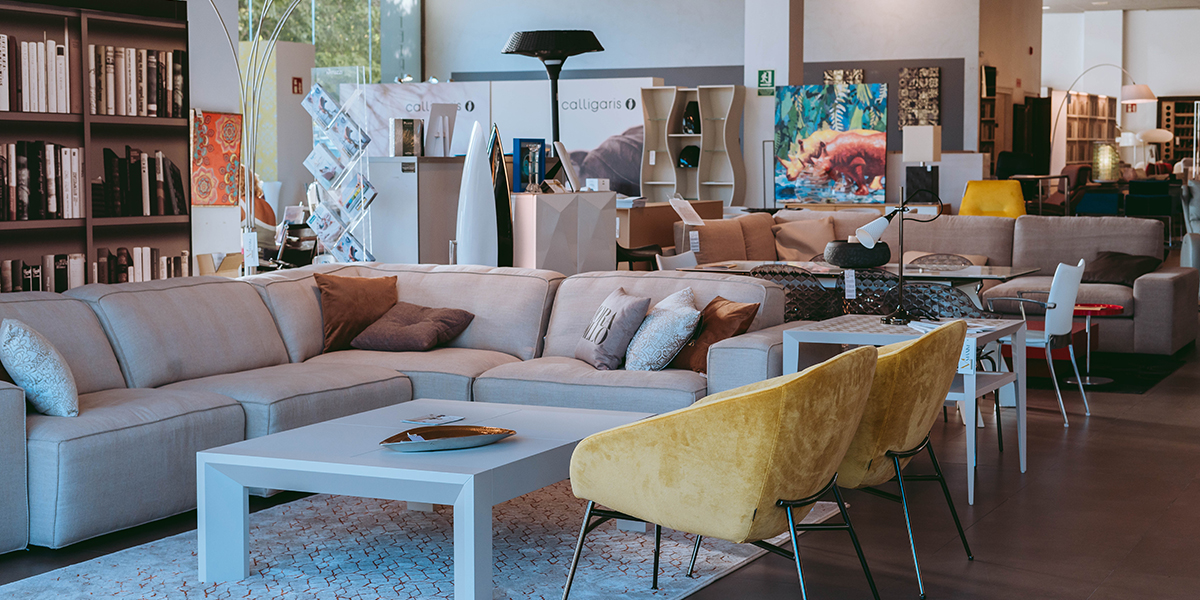 Màxim
Maxim focuses on smooth and elegant form, creating interiors that feel classic. European brands like Natuzzi, Calligaris and La Ebanisteria bring a whole new level of sophistication. Their philosophy focuses on high-quality design ensuring that what you buy withstands the test of time. Their prices are very reasonable, given the quality.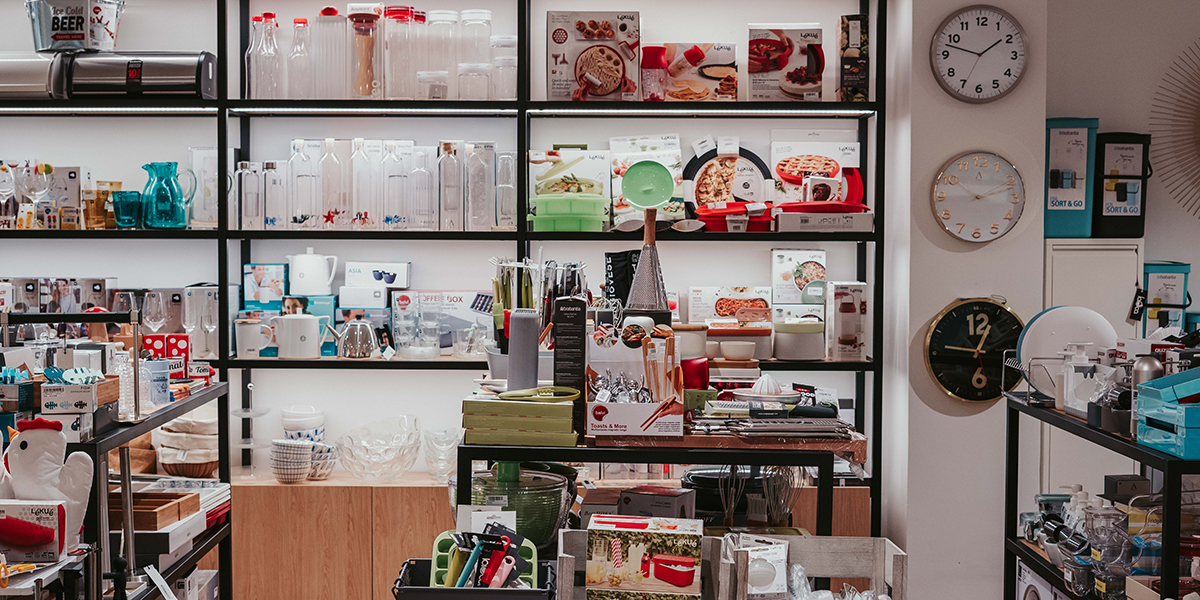 La Oca Palma
LA OCA Palma on Calle del Cardenal Pou makes its name through simple design and practicality. Those looking to create a relaxed social environment – be that in the company of family or friends – will find plenty of larger furniture pieces to choose from. Corner sofas, stylish chairs and extendable dining tables make it the go-to store for creating a cosy home at an affordable price.
Read more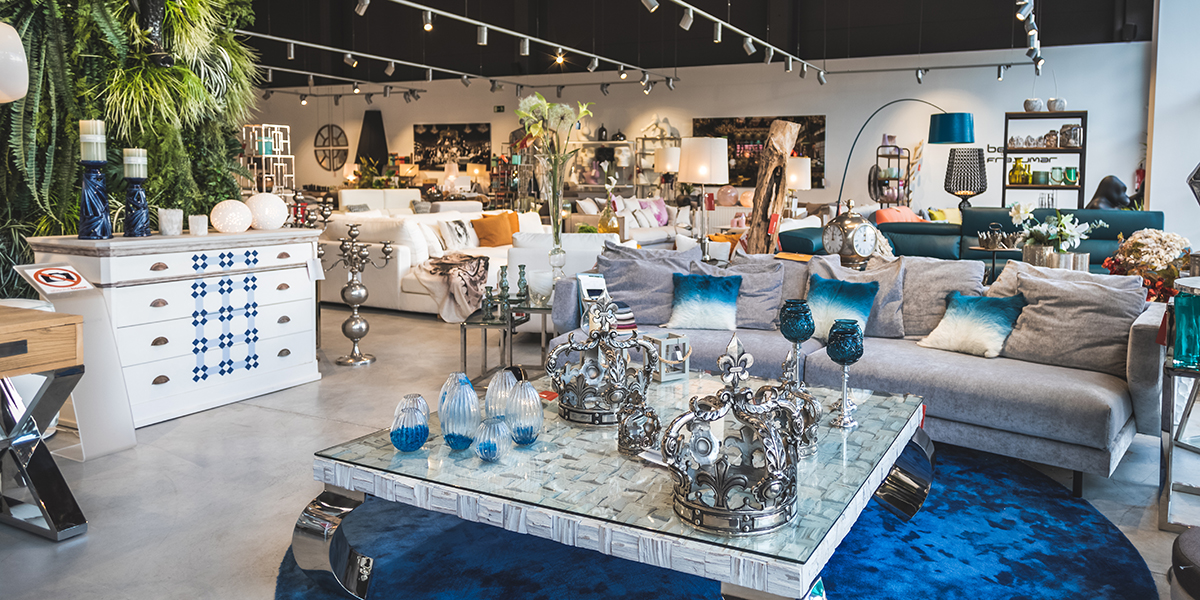 Absolut Home
You'll be tempted to turn off the roundabout and head for IKEA, but we promise the glass-fronted showroom of AbsolutHome has a lot more to offer. Everything from tableware to carpets to lighting and furniture can be found here, all from leading brands such as Kartell, Gorini, Polodivani.
Read more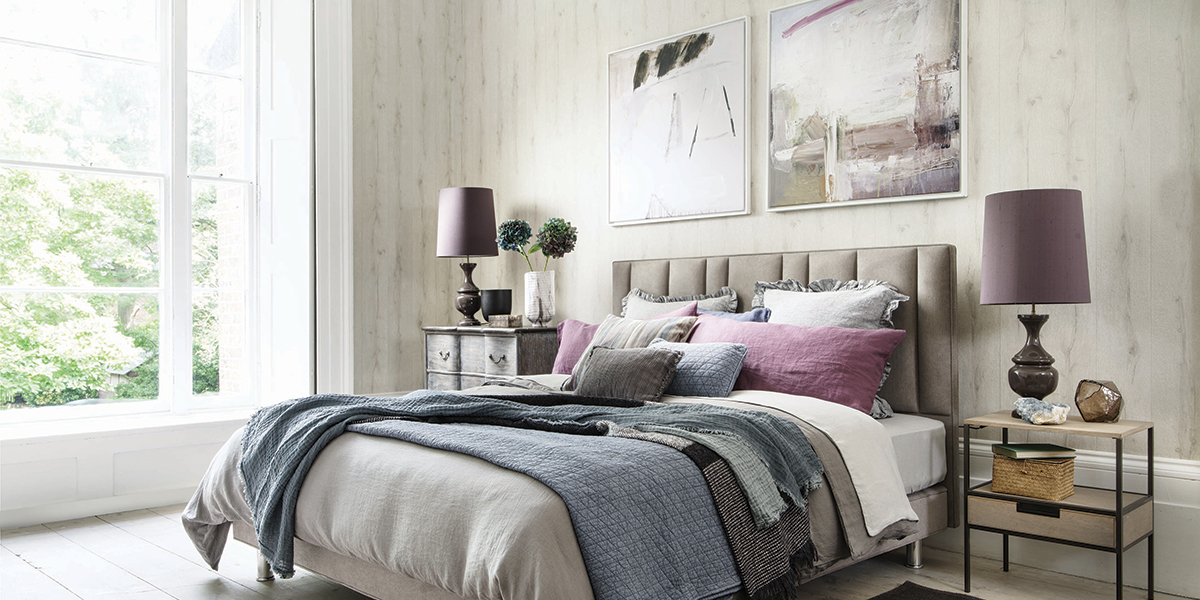 Bed's Store Palma
Known for delivering expert service in the world of sleep, rest and wellness, Bed's Store caters for all budgets and preferences at their showroom in Son Valentí. Their broad selection of leading names in mattresses includes the flexible foam Bultex and Lattoflex Air for support of the spine. Their highly-trained staff are able to find the right mattress to help alleviate back pain and ensure a good night's sleep.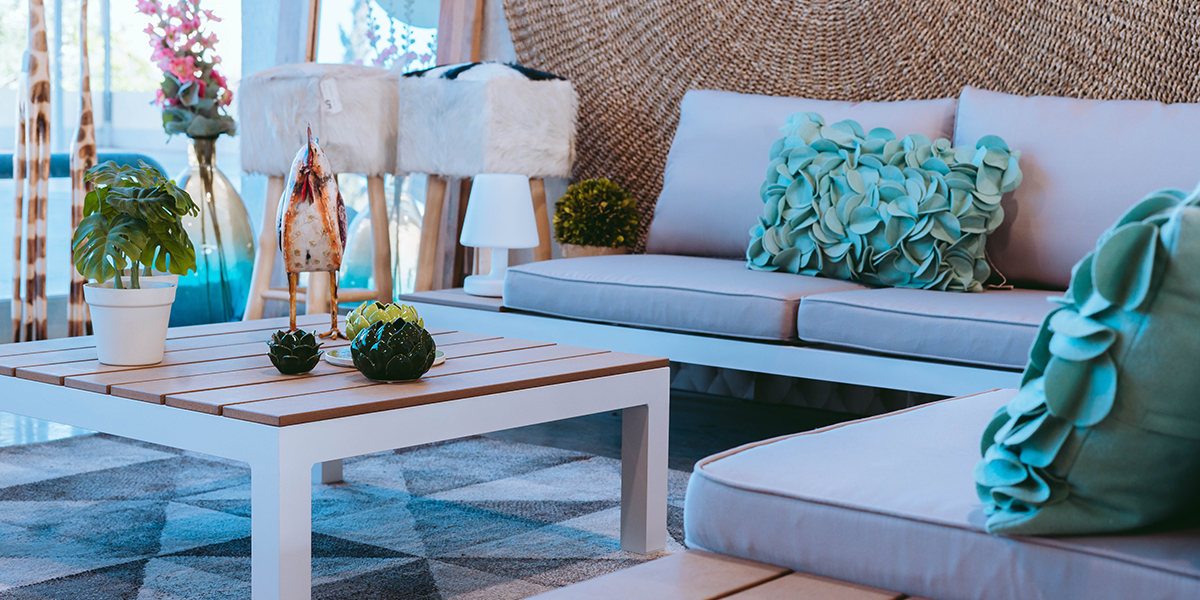 Descanshop
Literally translated as the shop of rest, Descanshop on Calle Can Valero focuses largely on beds and sofas that put comfort first. Less of a showroom and more of a warehouse, it's jam-packed with items that every household requires. For those on a budget, Descanshop is a good option thanks to its catalogue of good-quality products at reasonable prices.
Read more
Designers come from all over the world to Palma where they collaborate, push their creative limits and feel inspired by the surrounding Mediterranean landscape. Stores like Rialto Living and Gallery Red have become firmly rooted in the city's identity and continue to be places of inspiration amongst Palma creatives. As the capital continues to grow, we can only expect to see more stores join the list. To keep up to date with the latest Home & Décor news click here.
Photos by Sara Savage & Estefanía Durán