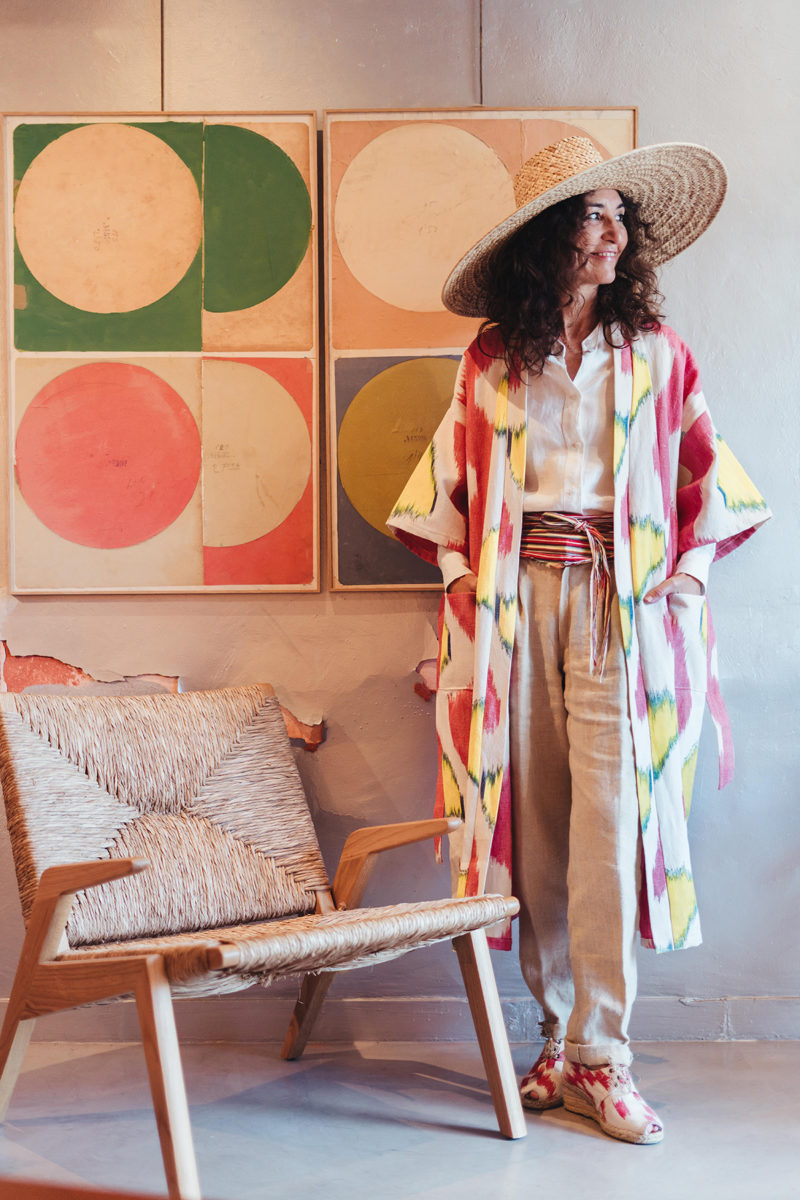 The story behind the iconic Saturn stools at La Pecera begins like so many other successes in the history of design: an explosive coming together of romanticism and idealism. "I didn't have many economic possibilities. I could only find a small store with a glass façade. I immediately thought of painting it silver to differentiate it from the others. The aesthetic result was the appearance of a large fishbowl," says Marlene – the perfect metaphor for Marlene's work in preserving Mallorcan culture and traditions.
"It's never interesting when globalisation makes every business look the same. When you travel to Mallorca you want to find unique products, not the ones you find in Berlin, London or any other European city," she emphasises. At La Percera, only pieces produced exclusively on Mallorca and handmade by artisans are sold. They are sustainable (infused with a 0 km philosophy) and made solely from natural materials that do not generate waste.
Marlene's unique design was influenced by her interior design studies in Barcelona in the 1980s, during a time of creative change when emerging designers were sharing ideas and exhibiting work in the most emblematic spaces. Afterwards, she studied at the Milan Polytechnic School specialising in industrial design. She then returned to Mallorca to work as Creative Director of the footwear brand Carmina Shoemaker (with 100% production on island). She continues to work there, alongside her true vocation at La Pecera, where she designs pieces and manages interior projects and consulting.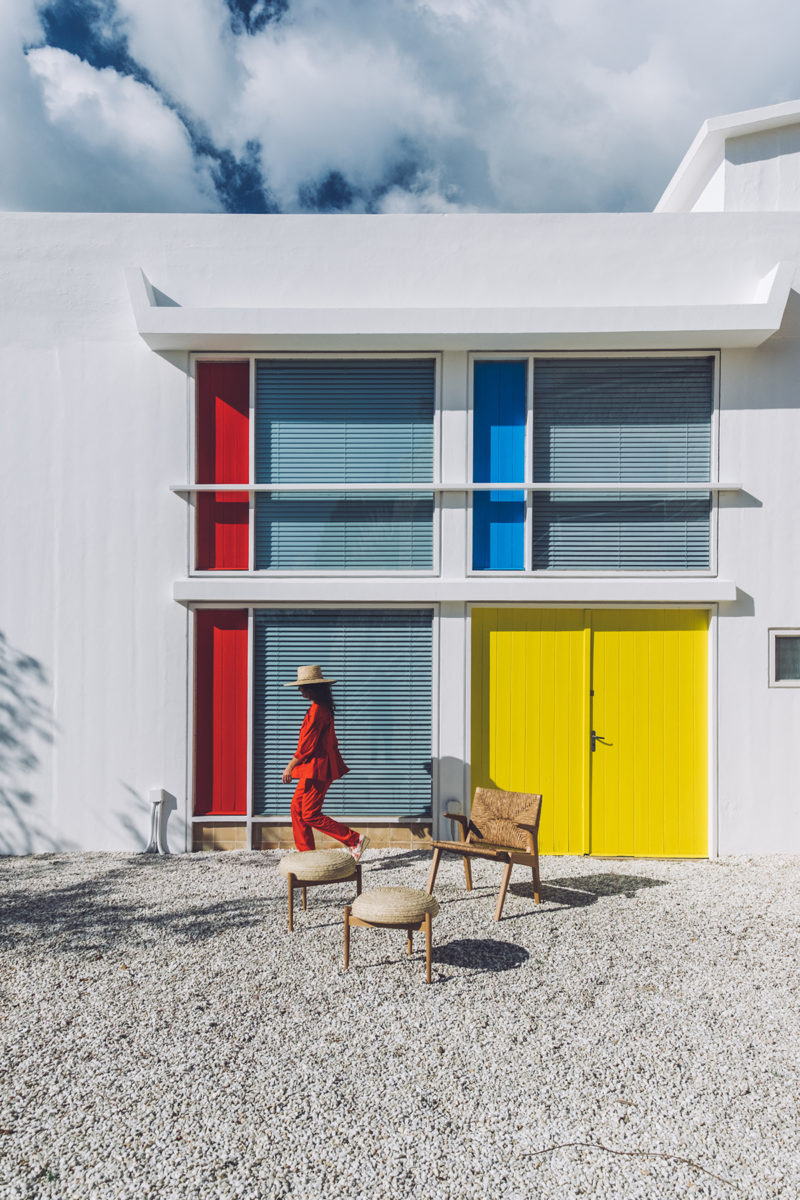 "The Saturn stool with palm seat (palmito Mallorquín) was the first piece in our collection and showcases the complicated work we do. Four craftsman are involved in its creation. We only produce a few unique pieces that are handmade using natural materials; no two are the same. At the beginning, it was a limitation because we couldn't supply the quantities that we were being asked for. Now, we understand that it adds value and doesn't stop us from having international clients," she says. Her furniture can be found in the homes of national and international celebrities whose names Marlene prefers to remain anonymous.
Marlene belongs to Made in Mallorca, a group of designers, artists and craftsmen who are united by a passion for preserving the island's artisan community. "As a group we organise joint exhibitions, and attend international fairs as well as other projects too." Marlene is optimistic about the future despite the fact that some trades are disappearing due to a lack of succession to the younger generation. "In addition to our land, our craft should also be protected as part of our heritage by integrating it into the school curriculum. If we were all aware of its value, we would not allow this island, limited in resources, to be swallowed up by mass tourism without its culture. It's not right that the only thing that matters is collecting selfies."
Photos by Sara Savage & José Taltavull
Discover more top furniture stores in Mallorca!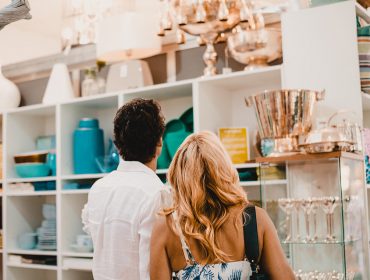 Based on years of local knowledge and first-hand experience, find out the the best furniture stores to visit in Mallorca, chosen by editor Helen Cummins.
Address details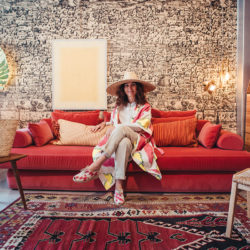 La Pecera
C/ de la Victòria, 4, Bajo B, Palma