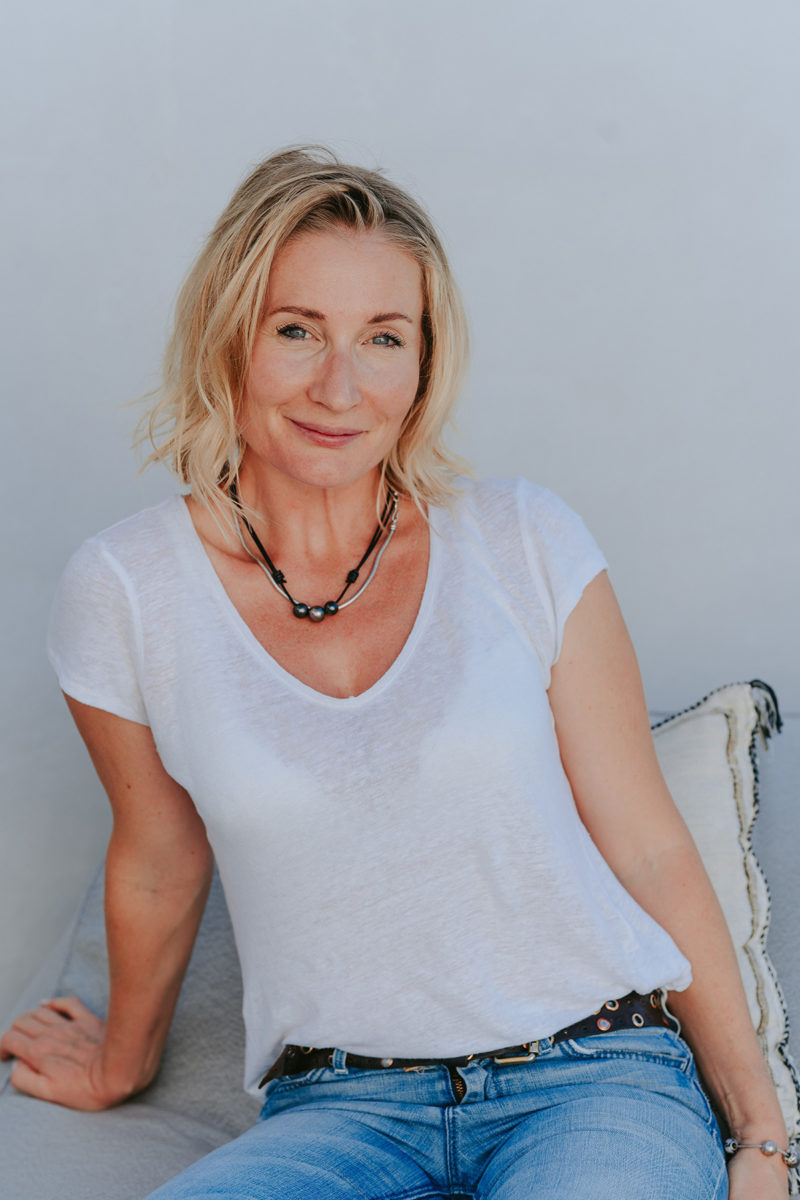 We're lucky Tatiana can meet us. The Belgian self-taught seamstress has a very important party to plan. The theme is complex. The client has big ideas. Tatiana counts them off on her fingers, "Princess, Frozen, Rapunzel, Unicorns… oh and rainbows!" The party is for her (nearly) four year old daughter, who has witnessed her mother's creations come to life at their home in Alaró.
"The original idea was to make princess dresses for everyone," Tatiana says, grinning, "but I might run out of time." It sounds ambitious, however princess dresses are precisely what this tanned and relaxed mother of two excels at.
Her collection is the result of a desire for a dress which satisfies both sparkly daughters and their mothers taking them to the supermarket. Her pretty glittery dresses are a far-cry from the garish acrylic costumes found in toy shops. They are a comfortable combination of Lycra and tulle, designed for princesses who might want to climb a tree or two on their way to the fairy castle. Best of all, they are machine washable.
Tatiana's children have certainly inspired her over the years, although her creative streak was encouraged long before they arrived, by her painter father and mosaicist mother. She describes how a search for a teepee for her six year old son, Leo, planted the early seeds for her business.
"I couldn't find one I loved. I didn't like the fabrics or they weren't a decent size." What she wanted was a teepee which would shelter the whole family during storytelling time. "It was a case of me walking around the shop thinking, I can make that and improve it."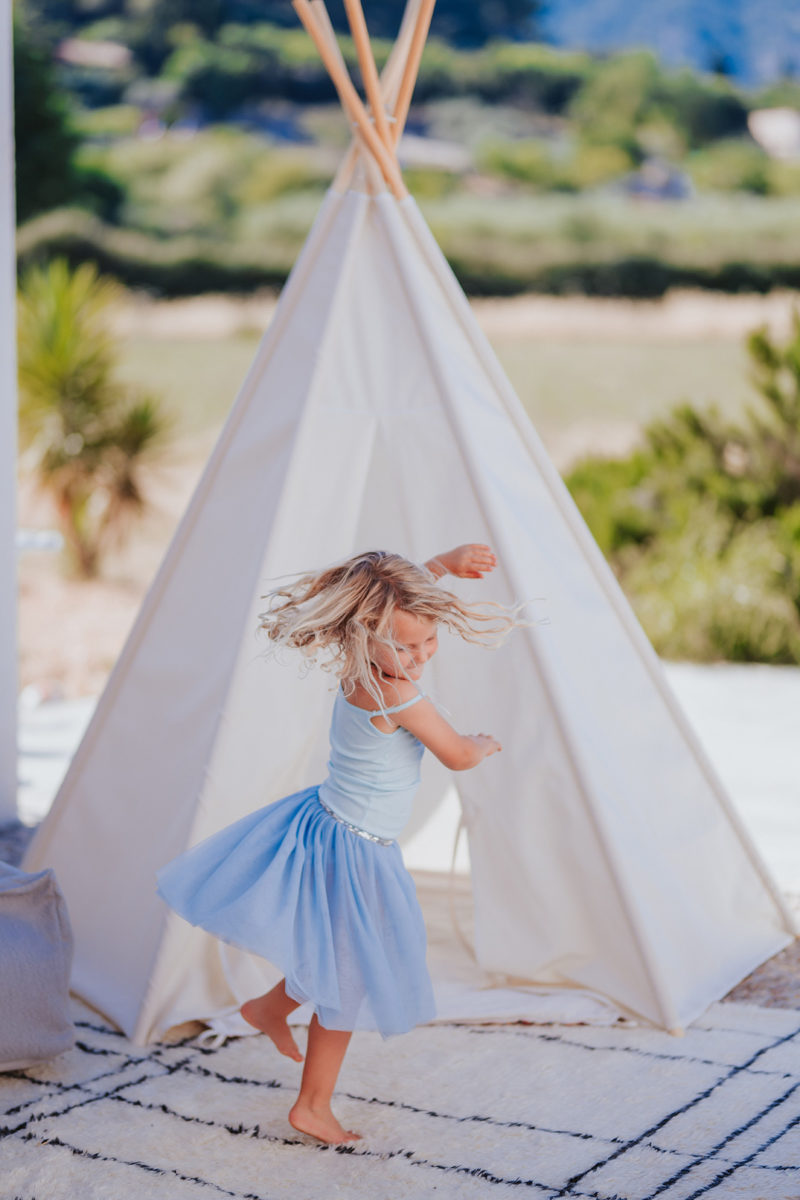 She shared everything she made on Facebook and soon other mothers were getting in touch hoping she might make one for their own children. Tatiana didn't stop at teepees. Luxurious giant beanbags, durable baby mats and bags also feature in the Tatiana Loona collection.
Tatiana's products are not just beautiful and handmade; they are also resilient. Through her many years working as a chef on a boat, she became familiar with Sunbrella weather resistant fabrics. She uses these superior textiles for her popular bespoke beanbags.
As well as shopping in stores tailored to the yacht industry, she also loves to peruse the fabrics at Ribes & Casals and Rialto Living in Palma. "I love to know how the fabric feels on the skin," she says, giving away the passion she feels for her craft.
Her current mission is to produce the perfect beach bag. She has just completed a very desirable giant tote intended for mothers who need to take a million things to the beach. Tatiana's style echoes a perfect Mediterranean summer: warm, natural and sparkling.
Photos by Sara Savage
Address details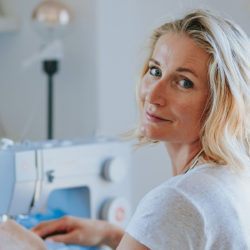 Tatiana Loona