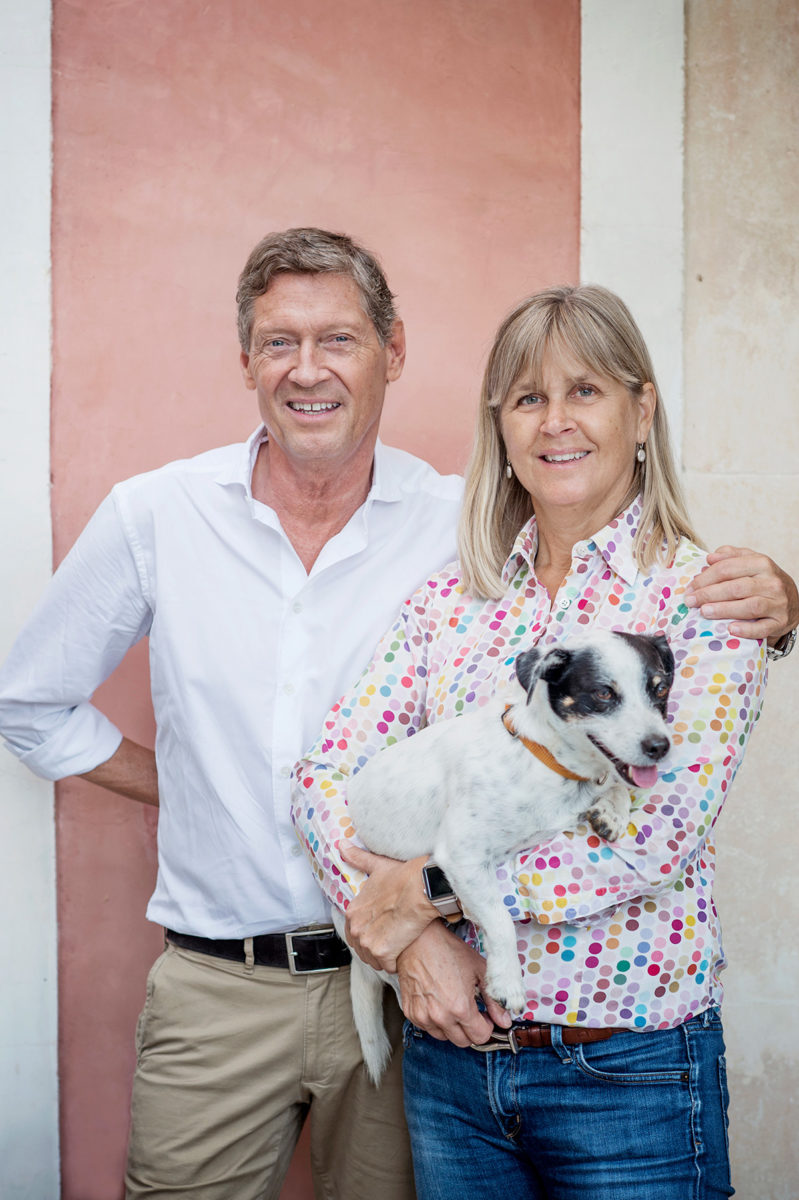 Add it to your sight-seeing list; it certainly has the history. Before it's birth as a lifestyle store back in 2007, Rialto Living was a Baroque-style 'palacio', and later on a popular theatre and cinema. Its architecture conserves the beauty of its past, making shopping here an uplifting experience.
Variety. That's what strikes you when you walk through the arched entrance of this stunning store. From textiles and ceramics, to furniture, fashion, jewellery and flowers, there is so much to feast your eyes upon. There's even an art gallery upstairs with ever-changing exhibitions and a relaxing café bathed in natural light.
The owners, entrepreneurial Swedish couple, Barbara Bergman and Klas Kall, always wanted Rialto Living to be unique. They envisaged a place which would unite everything they loved. To this day, they won't stock anything they wouldn't have in their own home.
While Barbara worked in advertising, Klas was one of the three designers behind the global fashion brand Gant. Great taste and an eye for detail was always innate in them – two facts that are also reflected in the Interior Design projects the store carries out. The store celebrated its 10th anniversary last year, and its bright future is testament to this couple's talent and vision.
A love of the Mediterranean lifestyle is evident in the store's relaxed vibe and the many products which would sit perfectly in a seaside villa or rustic farmhouse. Rialto Living doesn't limit itself to one particular style, how-ever. On the contrary, it offers customers plenty of inspiration. Their stock is chosen for its high quality and distinctiveness; you won't find mass-produced goods here.
Located just off the elegant Passeig del Born, Rialto Living is in the beating heart of Palma. Flanked by global luxury brands, it doesn't just hold its own, but stands out for its creativity and selectiveness. It may not appear in your sight-seeing guidebook, but if I were you, I'd scribble it in.
Address details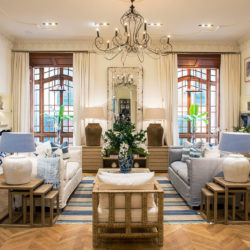 Rialto Living
Carrer de Sant Feliu, 3, Palma