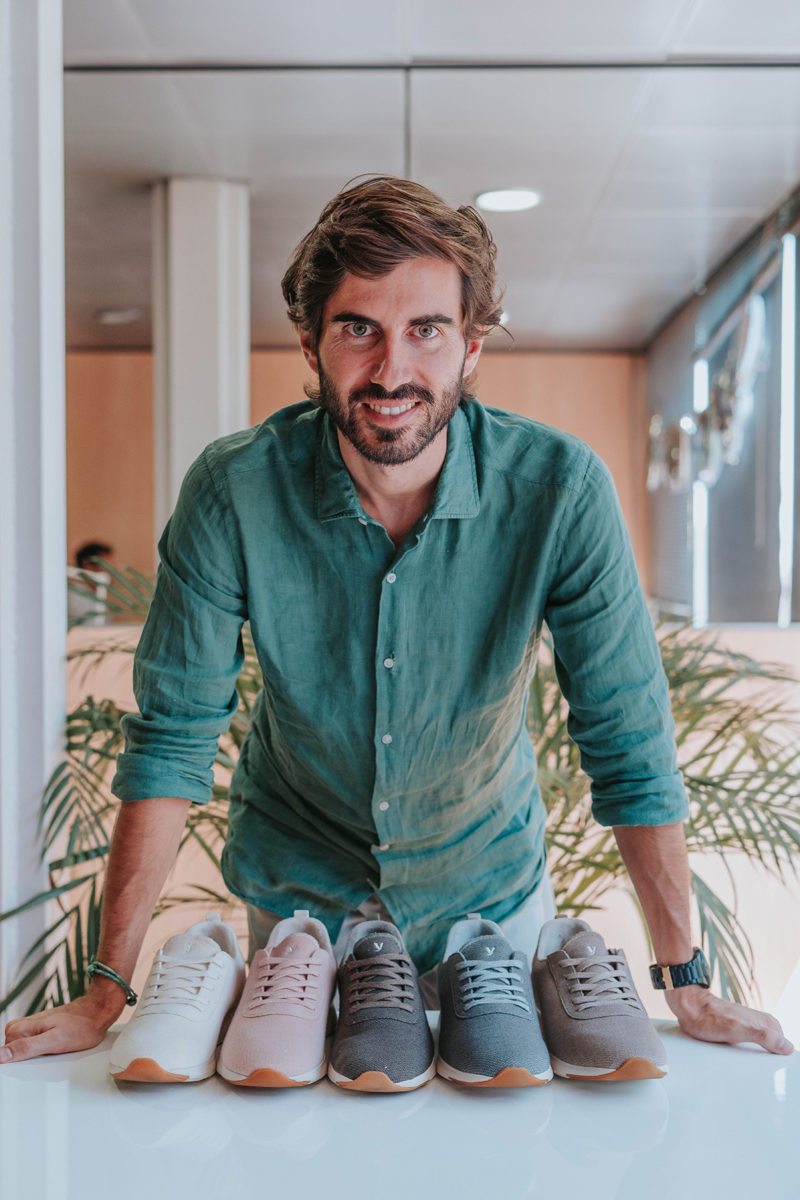 With brands like Camper and Bestard, shoe production on Mallorca is well-known for its successful history. Therefore, a new shoe-maker on the scene might be viewed with a little skepticism, but Yuccs have nothing to worry about. Founded by Pablo Mas, this new shoe company have a strong brand under their belt, and very comfortable shoes.
It took almost a year and half for Yuccs to take their idea from concept to production, which meant late nights and lots of hard work for Pablo. However, on this particular day he appears calm and serene, radiating self-confidence. He tells us how he learned the tricks of the trade from Mallorca's top industry leaders, working several years at Camper as a product manager. However, after some time, he felt disengaged and started looking for a new challenge. He wanted to develop an innovative shoe but realised it wouldn't be an easy task. He asked himself: "How can I create a shoe that stands out from the competition?"
The first thing he came up with were the principles behind Yuccs: "It's all about 100% local production and natural materials. If you produce locally, you have much better quality control. It also allows you to develop the product with people on the island."
The second thing he found – in his search for comfort – was the merino wool which is used by only a few shoe manufacturers worldwide. Together with a research institute, he developed a suitable fabric that would be hard-wearing, and above all comfortable.
Merino wool has many advantages due to its unique fibre, which are especially appreciated by mountaineers for its long-lasting support and breathable fabric. It is also known for its impressive temperature regulation where the wool can both hold and release heat. It is found that even when the fabric gets wet, it still retains warmth.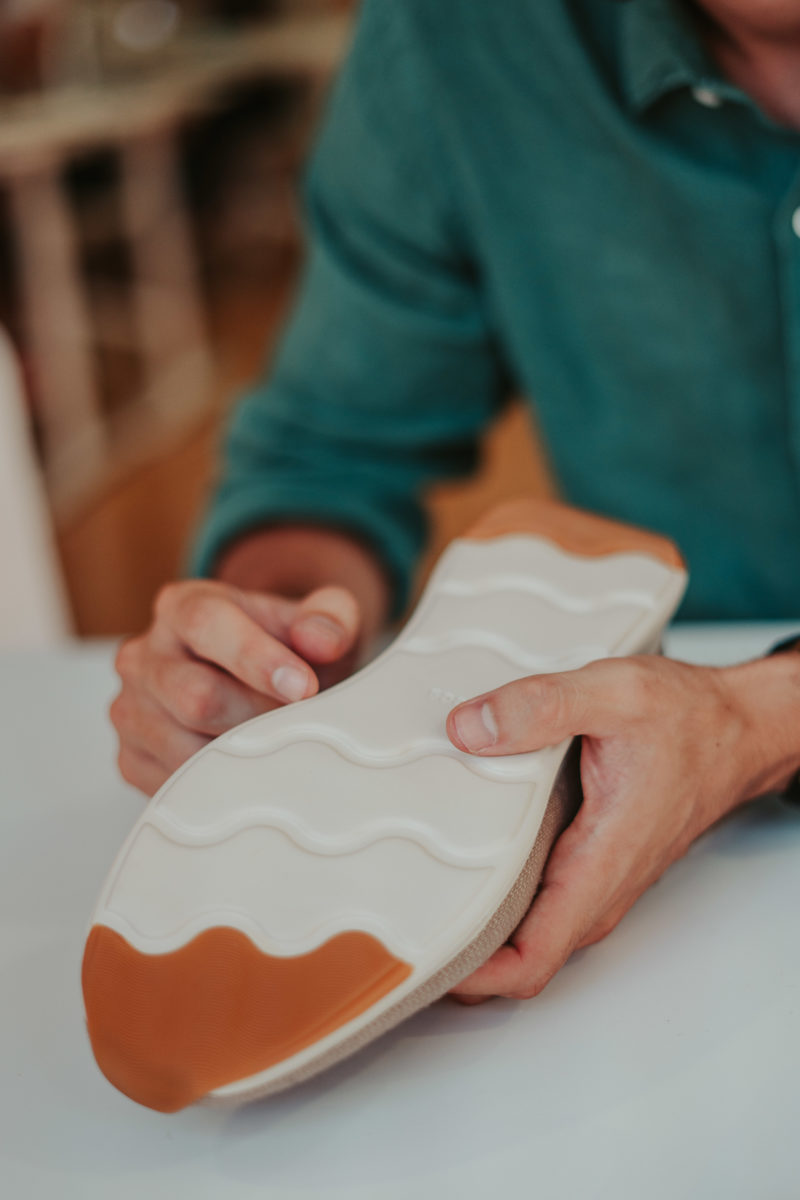 Pablo explains that the result of his work is a shoe with a smaller ecological footprint than its competitors and a design that is fresh and sporty. "Younger generations no longer go to the office all wearing the same thing. Nowadays wearing trainers in the office is quite normal. For the employees of Yuccs, this always applies: they all have their own unique style and shoes – as does Pablo, of course. "Once you put them on, you don't want to take them off" says one employee. Understandable, given the slogan is: "the most comfortable shoe in the world."
"We don't need to put the shoes through a detailed test, it's obvious after the first few seconds that they're comfortable. You can slip them on easily, the material feels velvety soft, and you hardly feel the shoes on your feet. It's the sort of shoe that doesn't require socks."
For now, you can only buy the shoes online, with the opening of a first store in Madrid planned for 2020. "Since the production is still quite small and the demand is big you have to wait a little bit for your shoes… there are already more than 2000 people on the waiting list! Yuccs is off to a flying start, following the successful formula of "designed on Mallorca, produced in Spain."
Photos by Sara Savage & Yuccs
Address details
Yuccs