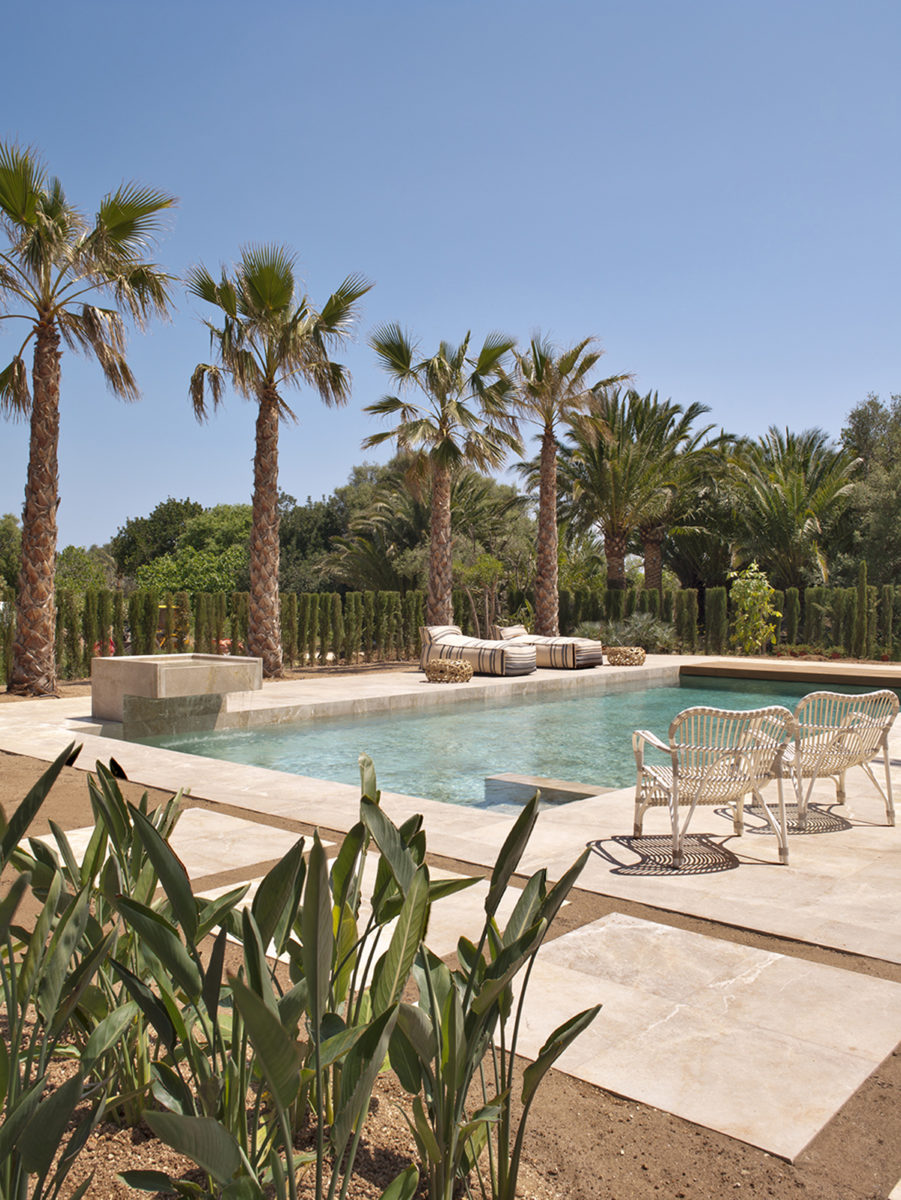 The real Mallorca. Kitchen opening out onto a flower-filled garden; indoor life spilling outdoors. The scent of olive trees and gnarled oak mingling with citrus blossom in a Serra village. The welcome coolness of a stone floor after a sun-baked, salty afternoon dip at a quiet cove.
Lovers of the island know it. Mallorca is laid-back style, naturally blessed with light and flavour that thrill all the senses. There is a very distinct feel inherent in authentic Mallorca that runs through the blood of this family company from Pollença. What Mestre Paco offer with its home-grown furniture and decoration store defines the essence of Mallorcan appeal.
Its 'atmosphere projects' service captures a particular mood. Further to crafting and sourcing original pieces of furniture, the interior design team put their hand to creating the kind of pleasant ambience that compels so many inhabitants to forge a special, lasting relationship with Mallorca.
Three generations of tradition twinned with on-trend contemporary flair achieve the depth and verve of Mallorca's most sought-after residences. This type of sophistication never tries too hard, evident in Mestre Paco's philosophy of placing a few carefully chosen pieces to charismatic effect, with textiles adding accents of colour.
Wood is a vital component in achieving the sense of timelessness; the company's Mallorca craftsmen history written in the beauty of the hard wood it selects. The family has enjoyed great success transmitting their passion for artisan design to people who have first or second homes here, and value originality and authenticity.The northern town of Pollença is home of the Mestre Paco workshop and display space, and with its unique rustic flavour, is a fitting location. Loyal devotees of the shop and the town see them as something of a pairing, both encompassing gracious comfort. Sitting in a balmy Plaça Major sipping café con leche amidst the buzz of the Sunday market, you know you've landed and are immersed in the island's character, reflected in the aptly named Master Paco.
Discover more top furniture stores in Mallorca!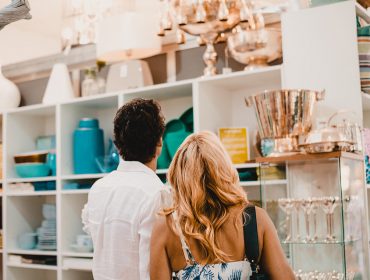 Based on years of local knowledge and first-hand experience, find out the the best furniture stores to visit in Mallorca, chosen by editor Helen Cummins.
Address details
Galerias Mestre Paco
Calle Rotonda de Can Berenguer s/n, Pollensa