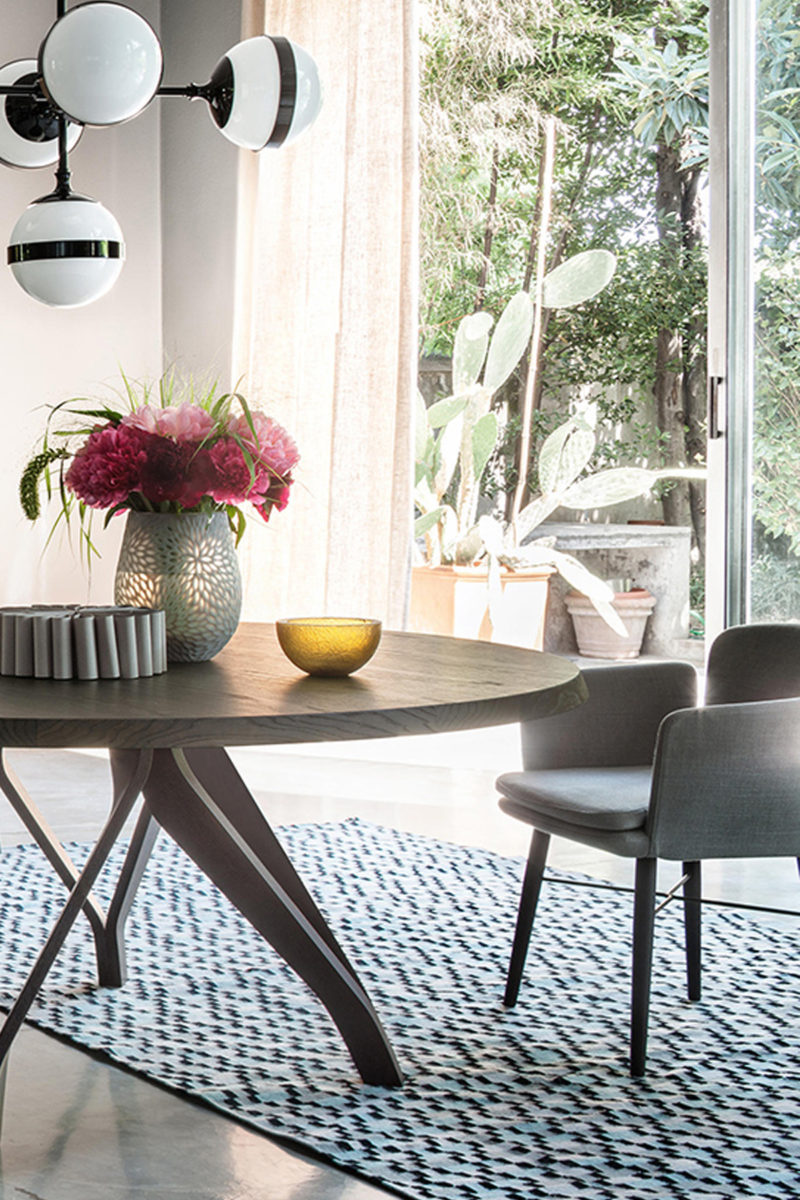 They say that the best essences are stored in small jars. A clear example of this is Stand del Mueble: a discreet trove, which once discovered is a treat and a surprise for lovers of interiors, architecture and quality design items.
During 40 years in the same location – a secret place only known via customer word of mouth – Stand del Mueble has been searching out and selecting very special pieces, beyond the commercial, for the whole house; the best international brands that, together with others lesser known but offering great character, result in really magical interiors.
Exclusive signatures and accessories are gradually uncovered in a showroom visit, delighting the deco-addicts. Besides furniture, kitchen and lighting displays is the notability of its complements: linen bedsheets, cotton and silk textiles, towels, carpets, curtains and table dressings, smaller wonders that revitalise and breathe new air into any space. Enter and feel the indulgence of this small showroom devoted to design beauty.
Constant training of the team and monitoring of trends combines with exquisite taste. Mixing the best international brands with special industry insider pieces, Stand del Mueble injects island projects with panache. Intelligence is applied at every stage of collaborations with individuals, architects, interior designers and real estate developers, ensuring they get value for money.
fg_lazyload
Carolina Ferrer, Carmen García, Javier Ferrer & Raquel Ferrer
As exclusive distributors of Italian firm Arclinea – fusing high performance with spectacular finish – Stand del Mueble establishes the kitchen as the heart and soul of the modern home. In addition to advising on and implementing furniture, kitchens and lighting, it takes care of all the details, delighting with accessories selected as a true labour of love.
The Stand del Mueble team know the the magic formula, so that each project born of their study results in a very special interior evident of the owner's identity, transmitting peace, energy and personality; cosy and elegant spaces in which you feel at home like nowhere else. Seek out this address on Avenida San Ferran to familiarise yourself with the difference.
Address details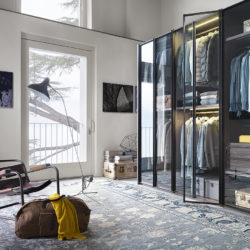 Stand del Mueble furniture store
Avinguda de Sant Ferran 37, Palma