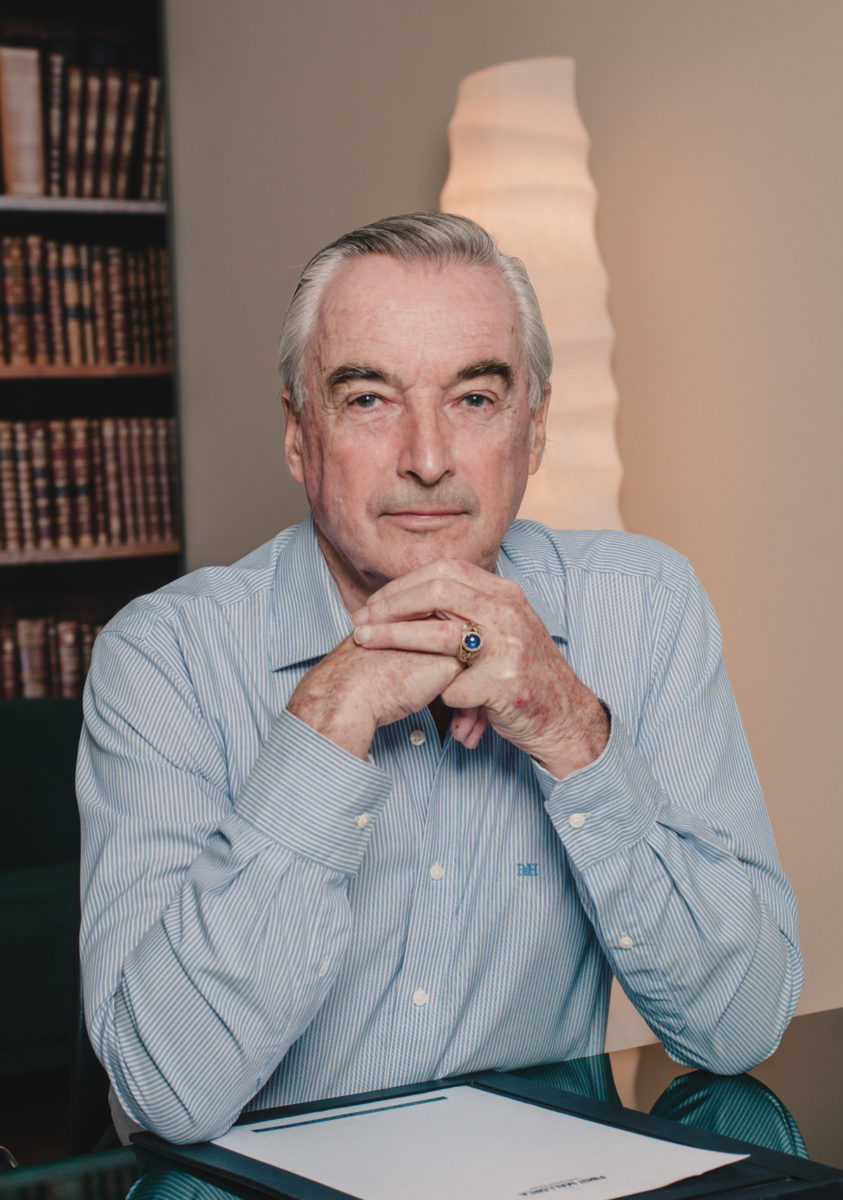 Integrity, transparency, honesty…there are many ways to express the one thing that most of us look for in a real estate company. When you are making those important first steps towards owning your dream home on the island, you need someone you know you can trust implicitly. And that is why First Mallorca have made this the foundation of their business.
They understand that when you approach a real estate company, whether it be buying or selling a home, you are entrusting them with your future. It is a huge investment, both emotional and financial, and you need to know that you are in capable, professional, and reliable hands.
Co-founder and CEO Robert Maunder started First Mallorca in 1996, and from then the company has grown to more than 45 personnel offering their services across six agencies strategically located around Mallorca. Unlike many, the First Mallorca is not a franchise, but a privately owned company, and continues to stress the importance of only working with people who represent their values.
Everyone who works at First Mallorca also share your love and passion for the island, while making sure to understand exactly the life you want to lead on Mallorca to help matchmake you with your perfect property. And in a local property market that has become increasingly overheated, First Mallorca provide a cool head to help you navigate the ever-shifting, sometimes confusing landscape.
Their team is trained to be able to offer properties all around the island and to cooperate among each other throughout their network of offices – you don't have to lose the relationship built up with an agent that you like and trust.
And over two decades of delivering on their core values – together with a results-driven and innovative approach – First Mallorca has evolved into the premium real estate agency that exists today. And one that you can guarantee still values one thing above all else: trust.
Address details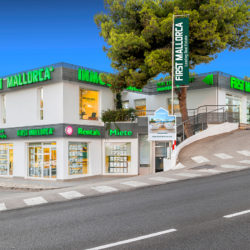 First Mallorca
Avda. Tomas Blanes 41, Costa d´en Blanes