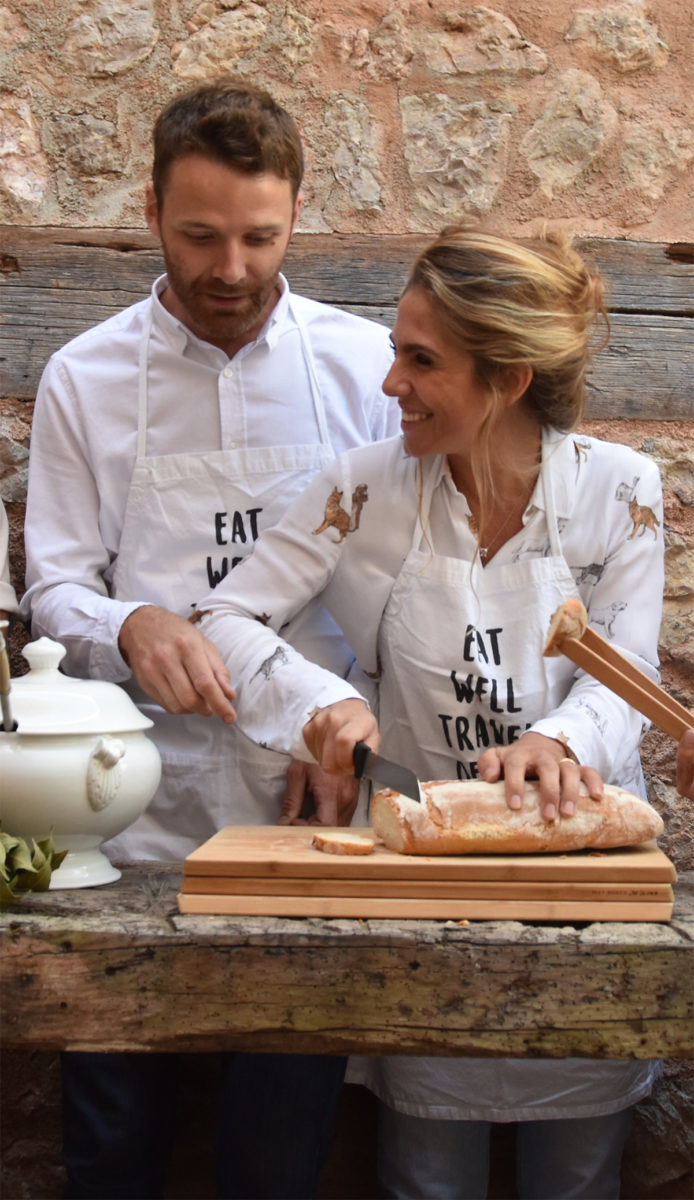 We all want to live our lives to the full, though know we should live more responsibly. We aim to eat more healthily, but want to indulge our appetite for delicious food. Following a global trend, though unique to the island is Ecocirer, where these concepts come together without contradiction.
Housed in a former ice-cream factory, Ecocirer Healthy Stay is located in the centre of the beautiful town of Sóller – an idyllic setting whose tranquillity is only broken by the sound of the famous wooden train occasionally trundling into the nearby station. The husband and wife team behind the Healthy Stay project are Barbara, a native Mallorcan, and Martjin, from Holland, and driven by a profound love of the island and a passion for creativity and sustainability, they shared a vision to open an ethical, yet luxurious, hotel for the eco-conscious visitor.
And Ecocirer promises just that: a concept of slow luxury that doesn't compromise the experience for the environment. It is not just a place to stay, but a lifestyle committed to conservation, low-impact tourism, and a healthier way of living.
A cornerstone of the Ecocirer ethos is healthy eating through a plant-based diet. Breakfast at Ecocirer is a sacred moment, and an important part of the experience that embodies their philosophy. 100% organic ingredients – many grown in their own vegetable garden or sourced from local farmers – are employed to create a vegan breakfast that wows even the most hardened of carnivores.
But there's nourishment for the soul, too, with wonderful artworks scattered throughout, together with creatively reconditioned and upcycled furnishings. Their ecological credentials also concede nothing on comfort, with the six guestrooms providing large comfy beds topped with premium linen, organic aromatherapy products and fluffy bathrobes.
They are pioneers in offering a responsible way of travelling, incorporating the concepts of art, design, sustainability, ecology, recycling, nature and healthy nutrition. They are redefining luxury. Consciously.
Address details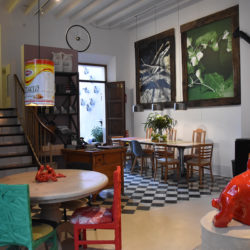 Ecocirer
Carrer de Reial 15, Sóller