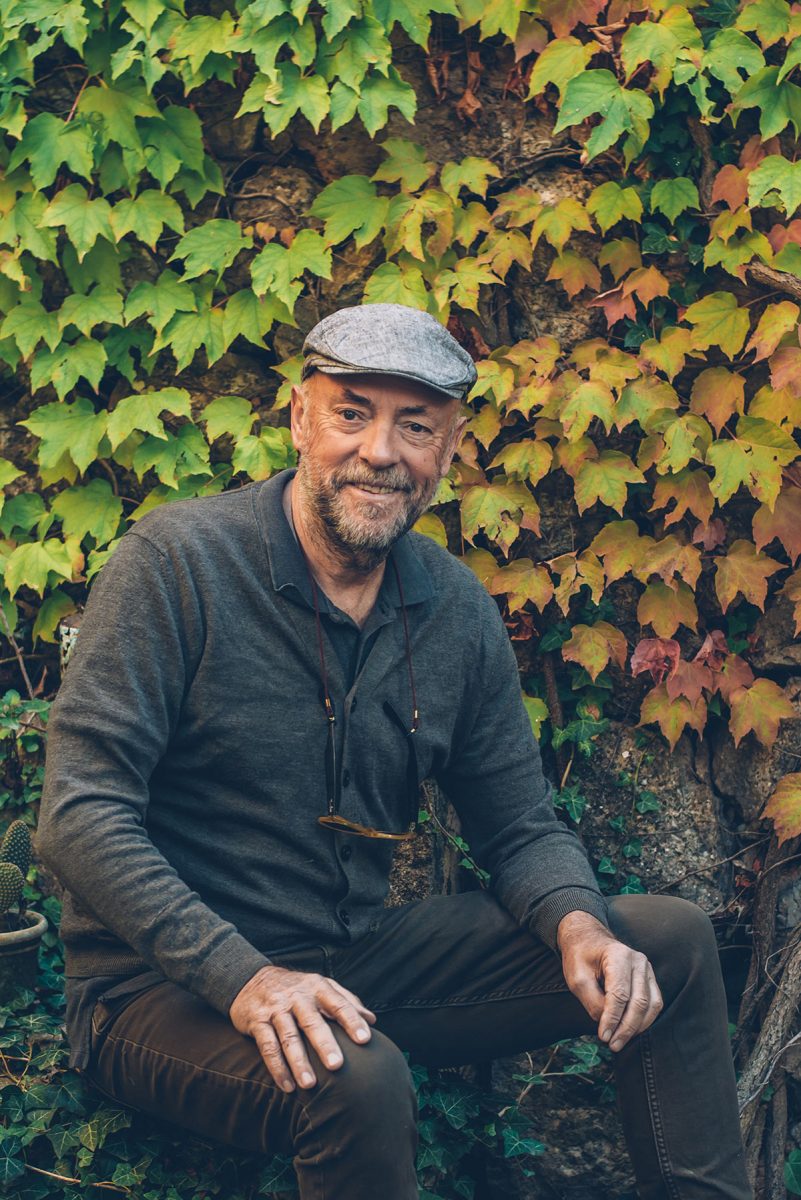 We met in the living room of Son Viscos, the five-room agroturismo hotel he and his wife, Maria, have been running since 2013. The room was filled with vintage and handcrafted furniture – a perfectly weathered, hand-painted sideboard from Mongolia, hand-carved wooden bowls, photographs from Morocco – objects with a wabi-sabi yet contemporary design aesthetic that I would soon discover is the couple's life-long passion and, for most of it, their profession.
An excellent storyteller and serial entrepreneur with great design sensibility, Michael was living in London in the mid-1970s and already working in importing furniture, when he and Maria decided to move to Venezuela (where she is originally from). It was then onto Barcelona in the early 1980s, eventually landing in Mallorca in 1989 in search of a more tranquil Mediterranean lifestyle. They opened their shop, Sleeping Company, in 1992 in the then-sleepy neighbourhood of Santa Catalina, and bought their finca, Son Viscos in Valldemossa, in 1997.
When Sleeping Company (now called Mozaic) first opened, they featured a lot of handmade Mallorcan furniture. But with a creative sensibility and sharp intuition about trends and client's changing tastes, they began focusing on Moroccan, Indian, and Indonesian furniture, and the store soon became a favourite interiors shop for private and professional clients. The couple travelled the world buying furniture and objects – two months in India, a month in Morocco, another month in Indonesia. It was a true passion from the start, as Michael said, "I was never interested in going on holiday if there was nothing to buy." Today, Mozaic, now run by their son – who also owns eclectic furnishings store Tony Malony – embodies the trendy, design-conscious style of the neighbourhood, some 25-years later.
When Michael and Maria opened Son Viscos as an agroturismo hotel, it was still their home. They initially converted five upstairs rooms into proper guestrooms complete with ensuite bathrooms. In 2019, five more rooms will be added. A very natural approach to garden and landscape design, including a discreet fresh water pool, gives the retreat a romantic feeling of escape, which is only heightened by the view of the town's monastery tower seen rising above the trees in the distance.
Michael Roberts
Hotel Son Viscos, Valldemossa
Hotel Son Viscos, Valldemossa
Obsolete Store, Valldemossa
Obsolete Store, Valldemossa
Obsolete Store, Valldemossa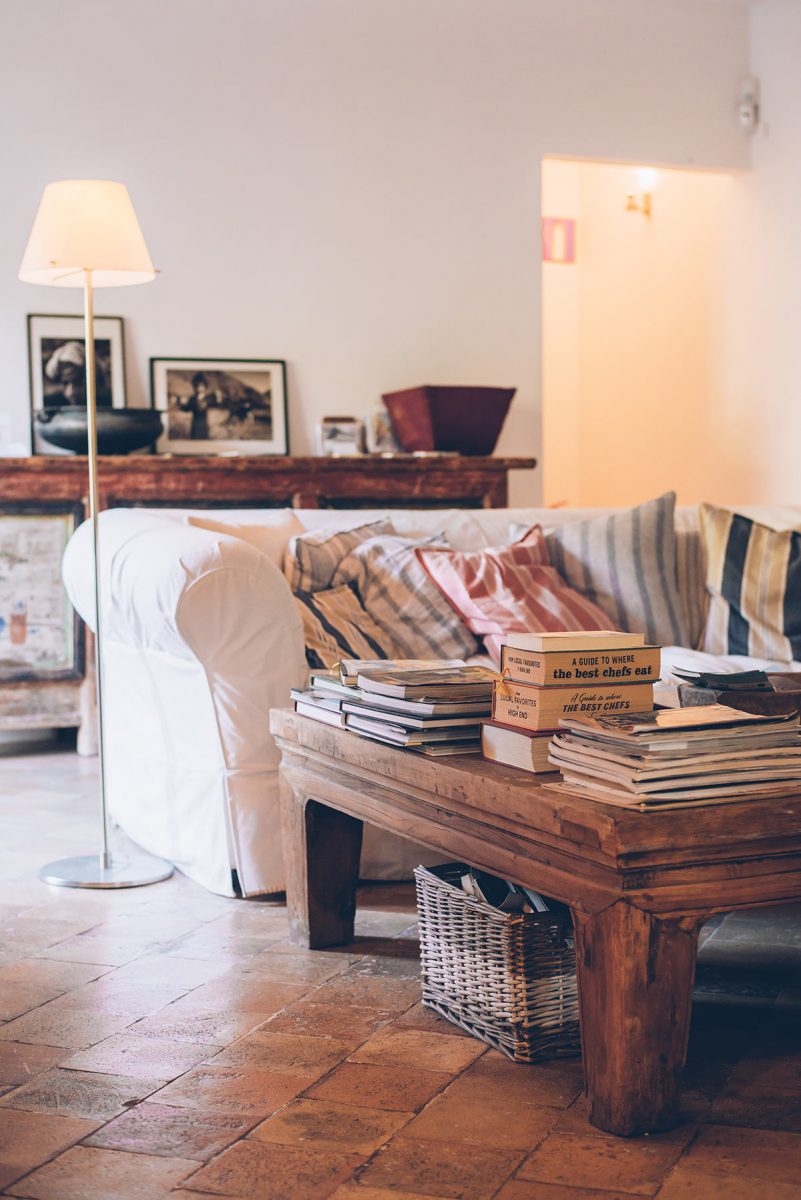 Michael's newest store, Obsolete Mallorca, was started in 2015. Located on a quiet street in Valldemossa, with furniture spilling out onto the sidewalk, the shop is beloved by fans – design icon Matthew Williamson counts himself as one. Its under-the-radar location, and the fact that it doesn't keep regular hours, only seems to make it more enticing.
Vintage and limited-series furniture, objects like weathered ceramic pots, metal lawn chairs, custom designed furniture, including Michael's own designs, can be found. A popular item is custom metal and wood shelving, manufactored in Morocco, an item that reflects the perfectly worn-in yet totally modern style that Michael Roberts, always ahead of the game, has successfully championed for decades.
Photos by Sara Savage