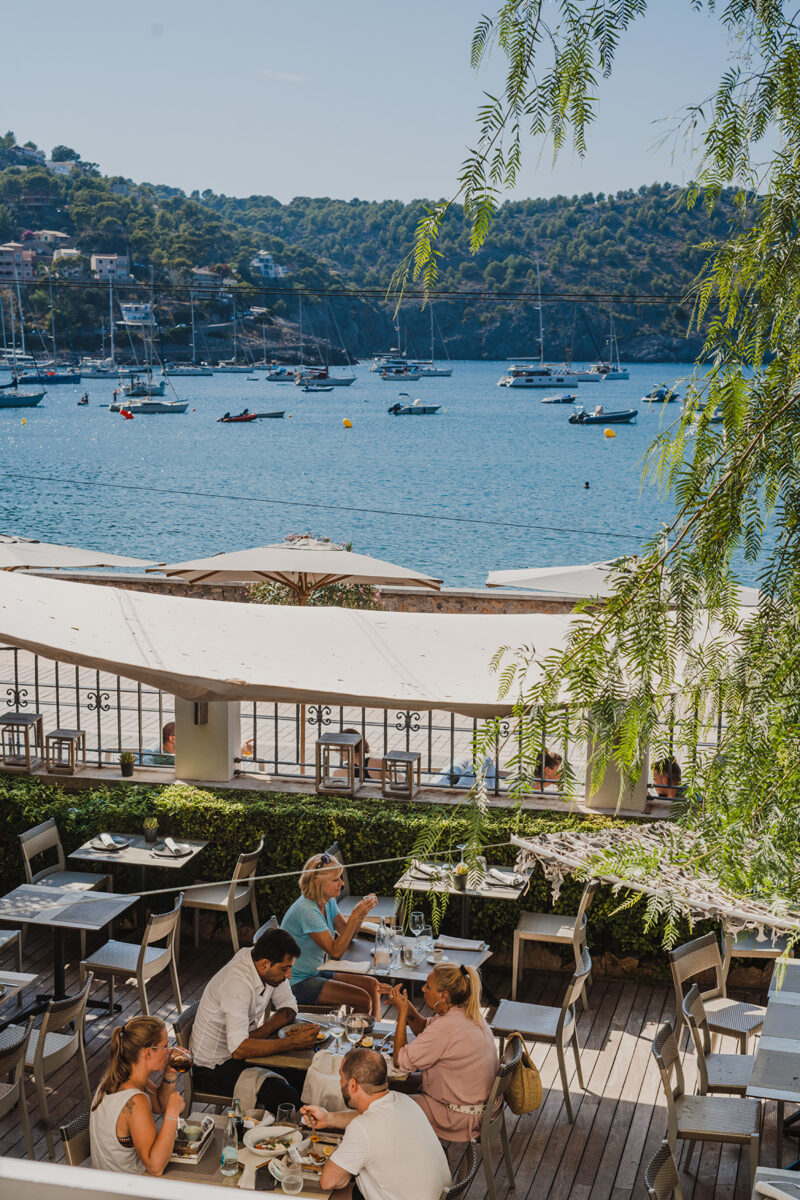 Toni Oliver grew up in the restaurant business: his parents owned La Lonja in Port de Sóller for 25 years – an establishment frequented by the former King Juan Carlos, among royal and famous clients.
Toni's father bought his 18-year-old son a Mallorcan seafront house and, at the age of just 19, the young man opened the property as his own restaurant, Randemar.
Attending a wedding in La Romana (Dominican Republic) changed Toni's life: he met Cristina Egurrola, an American, who would become his wife.
Cristina's background in fashion and design in Miami is evident in the cool décor and design of this landmark restaurant in Port de Sóller.
Every year the couple visits Florida's coolest city, returning to Mallorca with ideas inspired by the latest American restaurant trends, to keep Randemar ahead of the local competition.
For 24 seasons, this hospitable couple and their team have been making their clients happy enough to return year after year. A mix of mainly North Europeans and Russians, their diners have also included American singer Barbra Streisand and her husband James Brolin, who ate here during their holiday on Mallorca.
Toni and Cristina have created a restaurant of cool contemporary dining rooms and lovely terraces, where clients can disconnect from their hectic routine and find a sense of peace that invites relaxation. "We want our clients to leave with a sense that they have been at home, even if they were thousands of miles away," say Toni and Cristina.
The stylish setting, beautiful sea views, relaxed music, chef Aleix Viada's tasty seasonal Mediterranean cuisine, and good service, combine in this lovely place that has won so many hearts and created fond memories over more than two decades.
The warm family ambience is the key to Randemar's appeal to holidaymakers, people visiting the port, or those planning celebration events with family and friends.
"I welcome you at my table, my story, my family, reaching the world," says Toni. "Make yourself at home."
Address details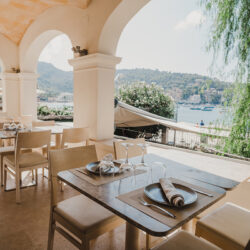 Randemar Restaurant
Es Través, 16, Puerto de Sóller