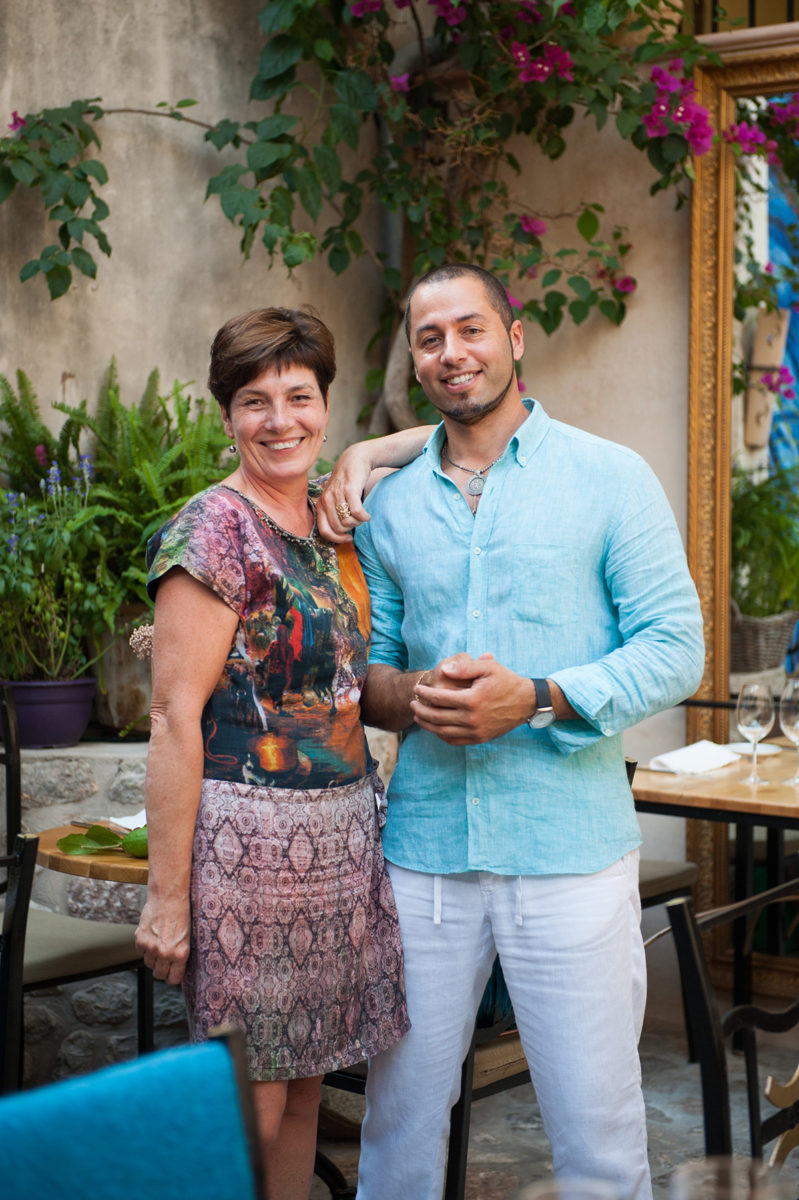 When venturing into an unknown eatery in an unfamiliar location, what do you hope for? If it's a warm welcome with a genuine smile, Luna 36 awaits you in the heart of Sóller.
"We are well known locally as 'the smiling restaurant' and for our friendly staff," says Helle Alexandersen, who has co-owned and run this popular restaurant with her Argentinian business partner Claudio Bernaschi since 2015.
Although Helle moved to Mallorca some years ago from her native Denmark, Luna 36 is infused with her innate sense of hygge – the concept said to be one of the reasons Danish people are the world's happiest. "I love to make other people happy too and see them enjoying themselves," says Helle, whose hospitality industry experience is evident. The aim is to give their customers an experience, rather than just a meal out.
Helle and Claudio designed their method of interviewing prospective staff to identify candidates who would fully embrace their own hospitality philosophy. "In that way, we are different to other restaurants," explains Helle.
Mallorcan produce inspires the modern and varied Mediterranean cuisine with Spanish, Italian and incorporating French influences. Environmental awareness means sourcing produce very locally and choosing organic where possible, them into delicious homemade dishes. San Sebastian-trained chef Hector Suizer – Helle's student chef back in 2008 – works with local citrus fruits, olive oil from the town co-operative, seafood from Port de Sóller and other high-quality local ingredients.
Luna 36 is located in a building that once housed one of Sóller's historical chocolate-making factories. It is still home to a business that brings great pleasure to its customers – both tourists and the locals, who are increasingly becoming regulars."I love that Sóller is a little old-fashioned, in that it still has a sense of community," Helle says. "In the evenings, when the tourists have gone, real Sóller life is on the streets." Or at Luna 36, enjoying dinner with a side order of smiles.
Address details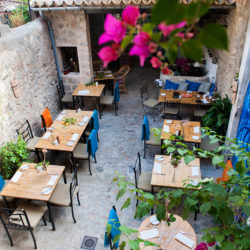 Luna 36 Restaurant
Carrer de sa Lluna, 36, Sóller