Ca'n Boqueta was opened by a local couple in 2010 and quickly became extremely popular with foodies – mainly because it´s nowhere near as expensive as you'd expect for a place of such elegance and sophistication.
For this reason, we recommend you book ahead – particularly if you´d like to sit outside in the pleasant courtyard. Located in an old townhouse with high ceilings and old stone walls, you dine to the accompaniment of unobtrusive music and the conversation of fellow happy clients. There´s warm professional service (waiting staff speaks English, German and Spanish) and the chef´s modern Mallorcan cuisine – traditional dishes with an innovative touch – is high quality and good value too.
How would you describe your cuisine (what style)?
I have never selected a unique style because my cuisine is a constant evolution of my experiences.
What do you think makes a restaurant successful?
Working hard. There are a lot of good chefs but those who work non-stop are not so many.
What is your personal favourite dish to eat and which one to cook?
'S'arrocet de peix', from my grandmother. And to cook, I don´t have one yet (but I am trying).
On a night off, where is your favourite place on Mallorca to eat?
Royal Beach Gastrosenses in Playa de Muro.
What do you think the next big culinary trend is likely to be?
The show! Multi-gastronomic spaces with live informal show cooking; thanks to this era of 'gastromedia', diners want to know how their food is cooked and, as always, our duty is to surprise and delight.
What are your thoughts about the restaurant scene on Mallorca?
We have improved a lot, but it´s a long path. I think we will soon be serious rivals for the Basque Country and Catalonia. We have the best gastronomy of the Mediterranean and good chefs who are willing to work.
Address details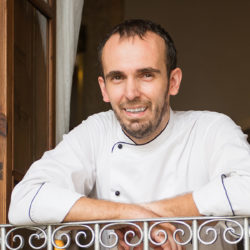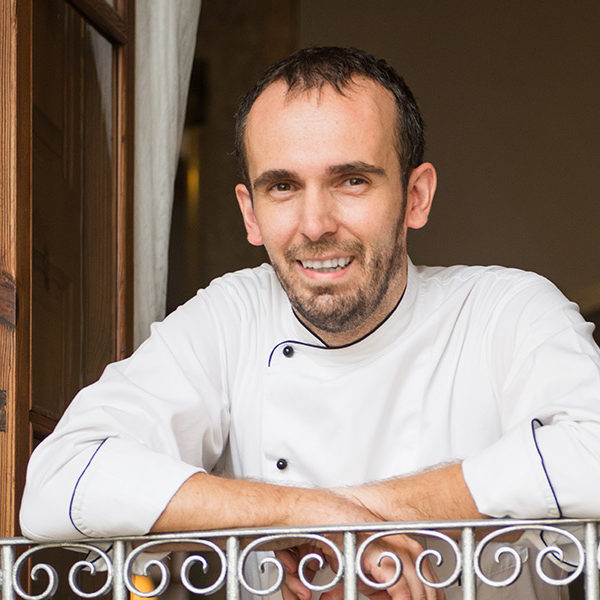 Ca'n Boqueta
Gran Via 43, Sóller