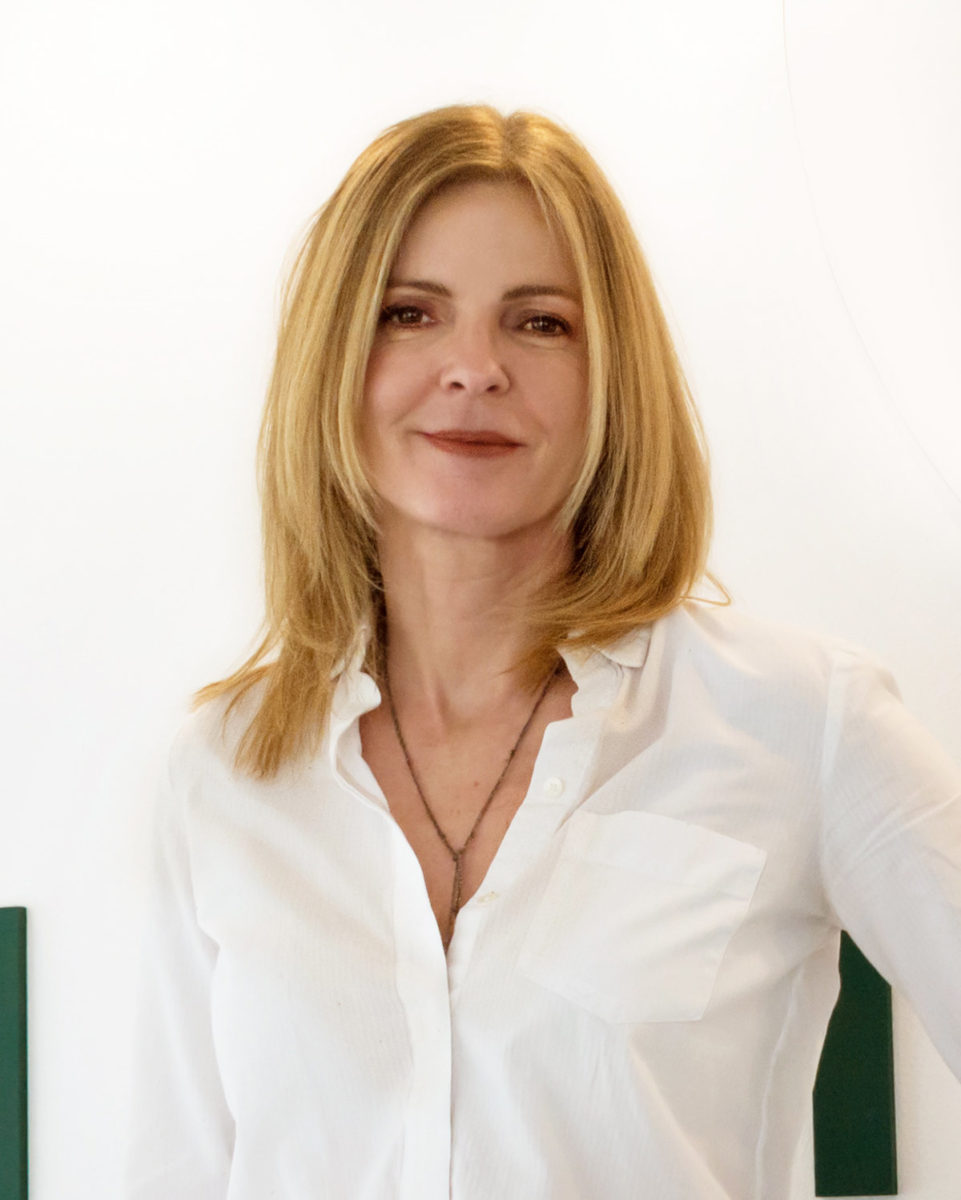 People talk about a gut-feeling you get when you view a potential home. It might look right on paper, but then you step through the door and don't feel any connection. Or alternatively, even when a property is visibly in need of work, you can't help feeling good about it.
Susanne Rodemann is not only a real estate agent with over 20 years experience, she's also a certified Feng Shui consultant who has found that managing the energies within a property can make all the difference when it comes to buying and selling. Some of her clients were unable to shift their properties until they took on her recommendations and implemented changes. She also offers consultations for those who want to improve the energy in homes they want to remain in.
"The way I optimise your home depends on whether you want to live in it or sell it," Susanne explains. "If I'm using feng shui to help you and your family, I will optimise your home for you and make sure positive energy flows in a way that benefits your specific needs."
The 3,000-year-old Chinese practice has been embraced by the likes of Oprah Winfrey, Bill Gates, Steven Spielberg, Deepak Chopra as well as in top offices in London and New York. But if that side of things doesn't convince you, then perhaps Susanne Rodemann's track record alone will.
She set up her own real estate company in 1997, specialising in the North of the island, and in 2014 accepted the exclusive franchise of Kensington International, expanding further. The multi-lingual team are knowledgeable and dedicated, and their enticing property portfolio covers everything from designer townhouses to historic fincas. They offer a full service in sales and rentals and enjoy an excellent reputation. The option of choosing Feng Shui real estate with Susanne is an added bonus; the results speak for themselves.
Address details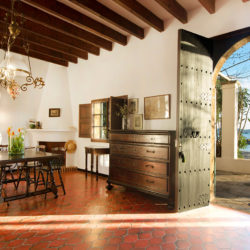 Kensington Pollensa
Vía Pollentia 9, Pollensa