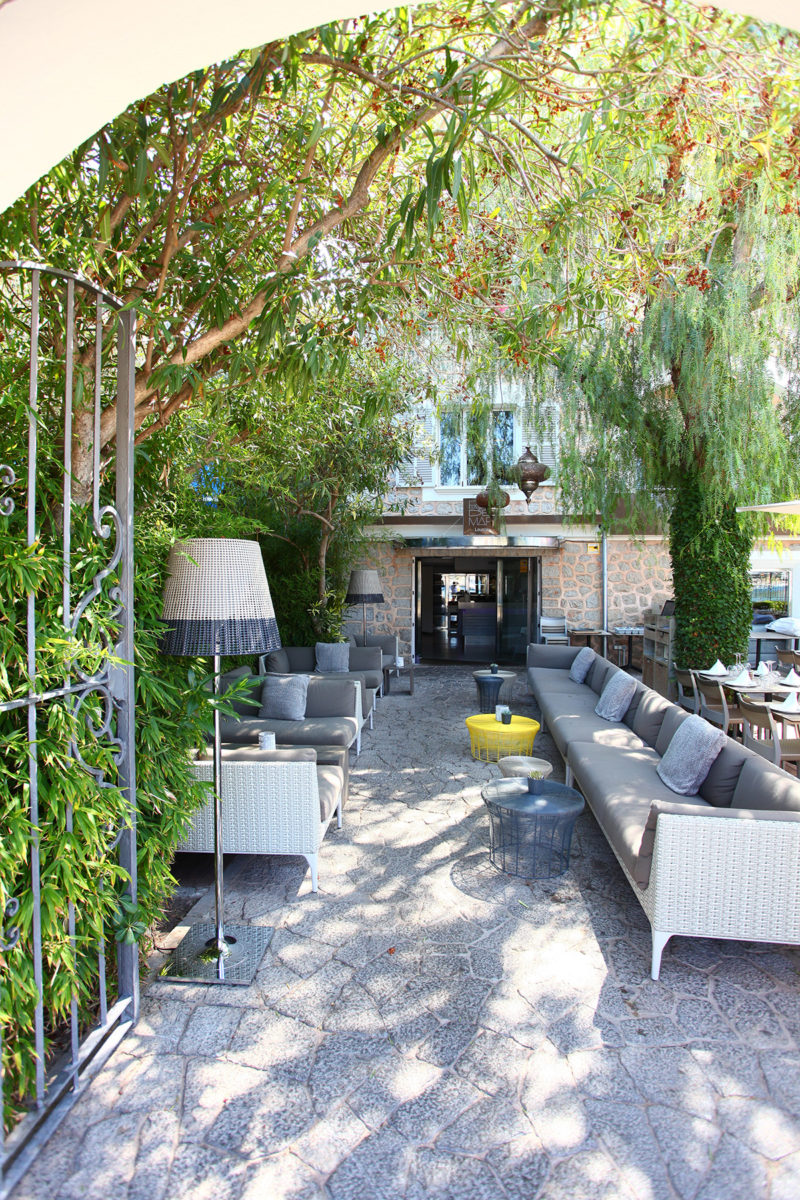 The story behind the Randemar restaurant is a fine one. It begins with a young Toni Oliver – born and raised in the picturesque town of Sóller – who worked in his parent's beachfront hotel from a tender age. And as he grew, he continued to help every summer at their La Longa Restaurant nearby, doing everything from sweeping up to serving the King of Spain with whom the restaurant was popular.
Shaped by these formative years, Toni ventured out on his own, and at just 19 took over his family's seafront home to create Randemar Restaurant. Fast-forward 16 years, and Toni meets Cristina, a Miami native with a background in design and fashion. They married and his new wife would soon bring a new dynamism, applying her considerable talents for interior design, updating the rooms and terraces of the beautiful traditionally Mallorcan building with a fresh energy. A collection of objects collected over the last decade, from life and travels, complement the stylish surrounds.
Positioned overlooking the bay-front promenade of picturesque Puerto de Sóller, the restaurant could hardly ask for a finer setting. The famous electric vintage tram regularly trundling past the sunny terrace adds to its undeniable charm, while the spot also makes for a wonderful place to enjoy the setting sun. Visitors are also invited to relax with drinks and tapas in the RDM chill-out lounge.
A delicious menu of seasonal Mediterranean cooking also includes the likes of homemade pasta, pizzas from their wood-fired oven, slow-cooked lamb, and fresh fish – joined by occasional fiery Latin and Asian flavours. A cocktail menu offers innovative options and old favourites, while a well-chosen list of wines includes local and Spanish regional vintages.
The Randemar remains Toni and Christina's home and they are keen for their guest to feel the same way. "We want our clients to leave with a sense that they have been at home," they explain, and want them to share what they describe as their "piece of Mediterranean magic".  
Address details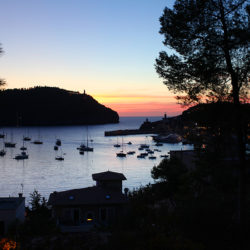 Randemar
Es Través 16, Port de Sóller