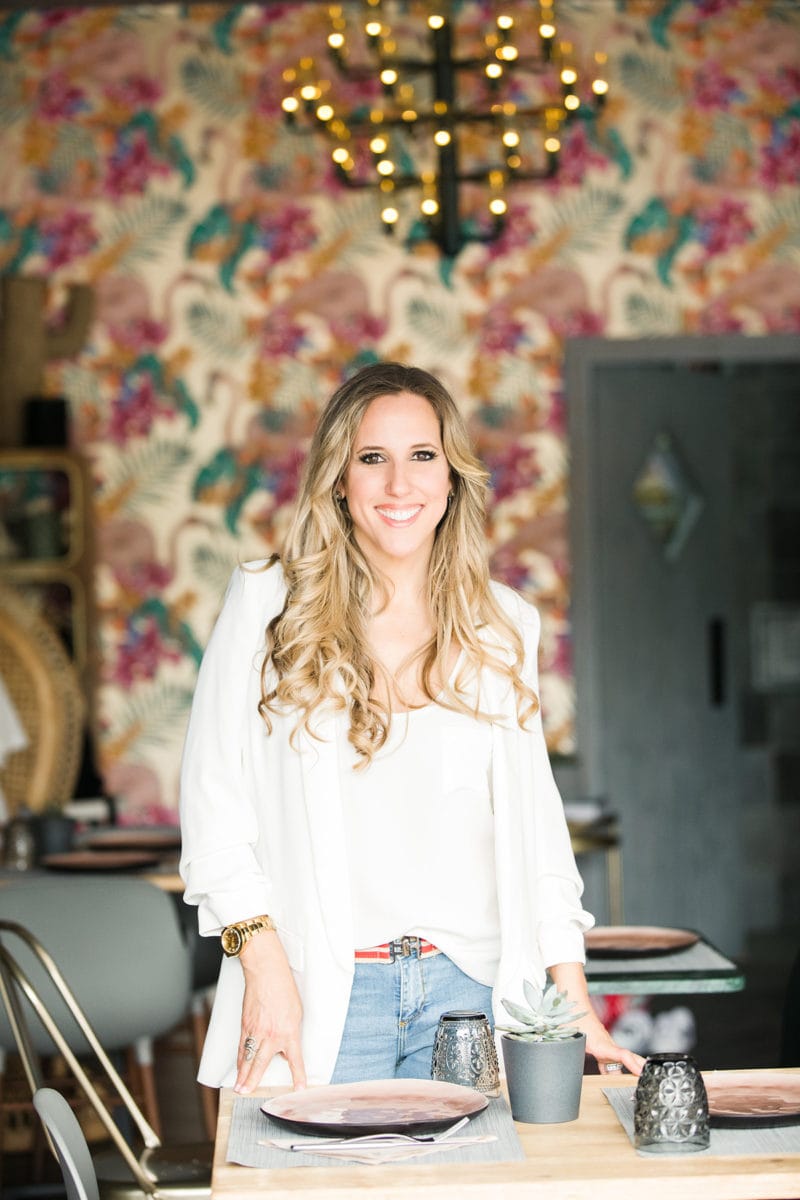 M eet the woman crossing continents to transform spaces in Mallorca with her vivacious take on business branding and interior design.
Miami, Florida: beautiful, sexy, gorgeous. Where else but out of this intoxicating city, where trends are made, could come Cristina Egurrola? A highly creative interior designer and accomplished project director, Cristina brings Miami flair to everything she touches.
It's there in the bowtie and braces of the waiter at Randemar in Port de Sóller, her personal love project; in the smile-making message on the wall at Portitxol's Bite. Then there's the strikingly bold décor at Noname; the exquisite bunches of flowers on your table at new, raved-about Max Garden, in Palmanova, and the yellow chandelier hung in a private residence that somehow 'just works'. Balearic examples of luxury design and architectural projects Lala Home has undertaken across the globe never fail to uplift and entertain.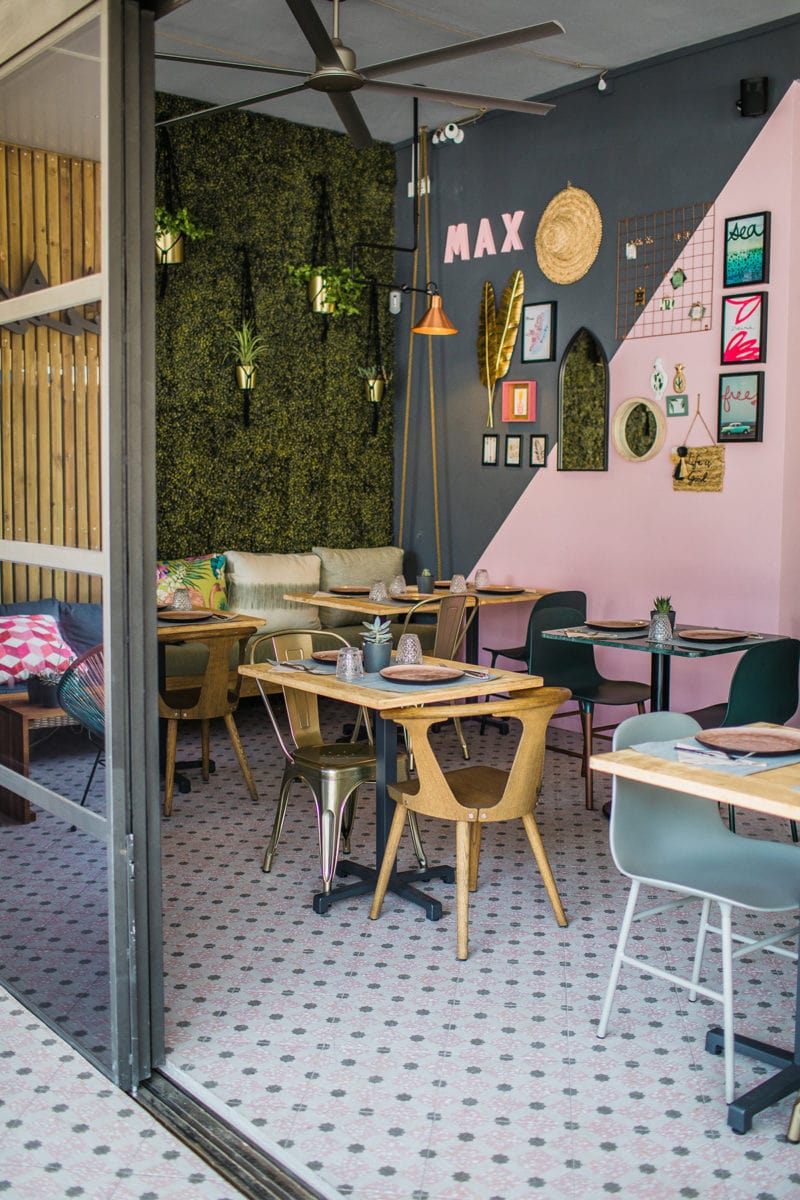 Not one to shy from taking a risk, the founder of Lala left her native Miami – where she flourished as a buyer and stylist in the US fashion industry – to follow her own personal love story, moving to Mallorca with her husband-to-be. The same courage and conviction she applies to her working life; going way beyond conventional interior design.
Those details you notice in a Lala-created space are reflections of a brand's soul. Lala takes a seed of an idea and develops it into a living concept. Modern customers can sniff out inauthenticity. Falsehood turns them off, while the real, the sincere, delights. With Lala, branding runs through each element of a business as naturally as a fish moving through a stream – tickling everyone it touches.
Be excited, be provoked, be challenged. The work of Cristina Egurrola, like her Miami hometown, pushes the boundaries. Miami met Mallorca and is having a riot.
Address details
Lala Home