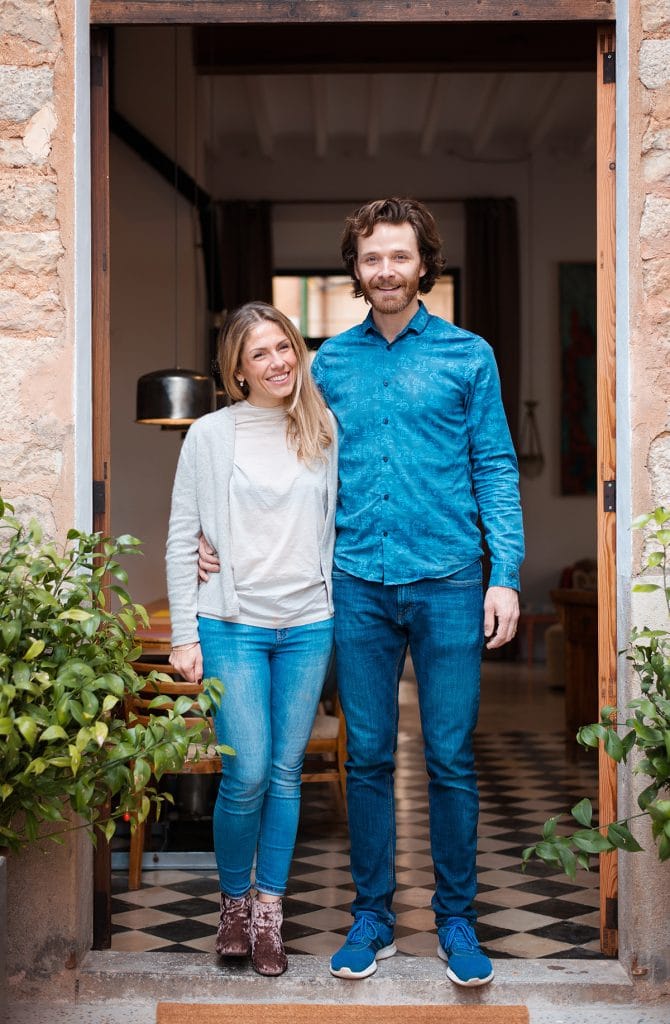 Many people don't mix luxury and recycling in the same sentence, but at Ecocirer, the new art hotel and retreat in Sóller opened in March, visitors will be pleasantly surprised—and certainly impressed—to find these two concepts meeting in perfect harmony.
When Mallorcan native, Barbara Martí, was a little girl she loved fixing her toys, recycling old ones, making them better, and discovering new ways to use them. You could call it a natural passion—this love of rehabilitating and making things better. It connects to her job as a prison therapist, which she was doing in Holland when she met her future husband, Martjin. 
When they decided to relocate to Sóller for a change of lifestyle, they followed another passion, and opened Ecocirer (the name connects to a cherry tree that grew in her garden as a little girl), an ecologic, bed and breakfast that focused on vegan cooking and used as much recycled elements as possible.  Despite being unsure of how this new business would develop, within hours of opening, they were fully booked and Ecocirer was quickly receiving international praise for its style and its ethical vision.  So much so, that only 2-years later and Barbara and Martjin have taken this dream to the next level—transforming the first family-run ice cream factory in Sóller into an understated, high-end retreat that features 6-bedrooms, a common reception area—with tables and chairs, and a secluded outdoor patio.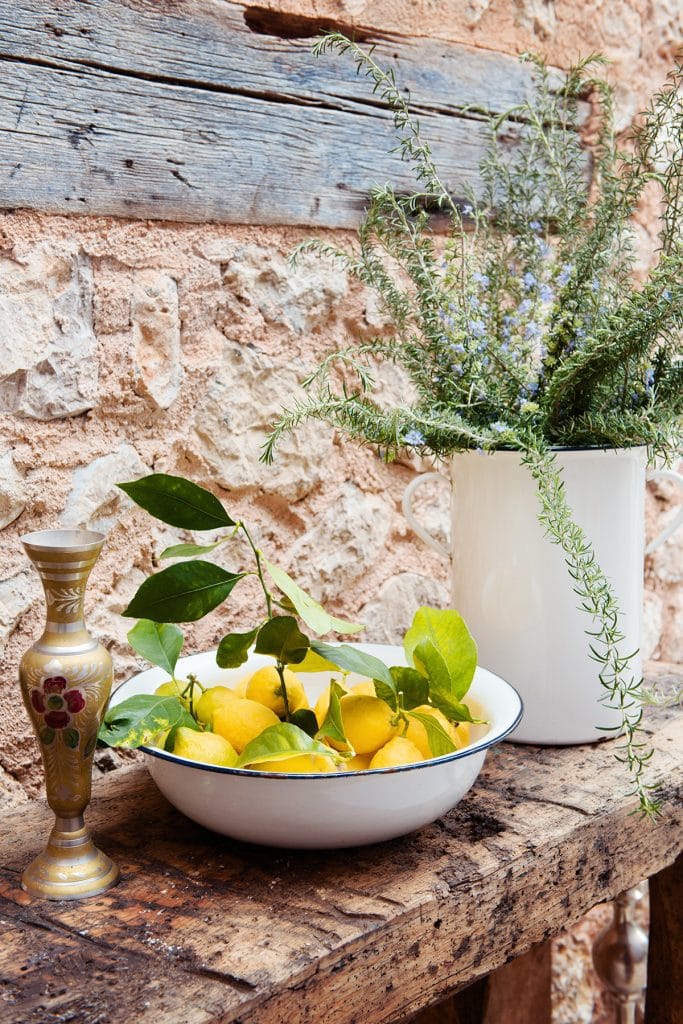 "In this hotel, everything tells a story," says Barbara as we walked through the building one chilly February morning. And it's true—from the building itself, to each object that decorates the hotel, there is a meaning and a story behind it; A story about Sóller, about the objects, about them as a family, and even about their former life in Holland—a country notorious for its ingenious approach to recycling. The large dining table was the original door to the building, its legs, the base of old satellite dishes; suspended light fixtures are made out of old metal plumbing parts, a former sewing table now an outdoor patio table. Great finds like vintage French empire chairs or Balinese colonial style chairs have been reupholstered with overstock fabrics, and standard wooden café chairs woven with vinyl strapping to give a completely new look; In fact, the only thing not recycled is the series of contemporary art by local artists which line the walls.
In addition to her gift with repurposing used objects, Barbara has learned how to cook a diverse and delicious vegan menu. With an emphasis on raw foods, as well as no white sugar or flour, Ecocirer offers its guests a fresh, healthy breakfast every morning. 
Overtime, the idea of Ecocirer is to begin offering health-focused retreats as well—for small groups, company retreats, family gatherings and so forth. Guests would take advantage of a nearby finca in the village of Fornalutx, which has studio space for offering yoga classes, meditation sessions, or even art classes. It is here where they keep their organic garden that supplies most of the ingredients used to prepare the vegan meals. If that were not enough, Barbara and Martjin are currently working on two new books connected to this experience of running an ecologic retreat and recycling. One will be a beautiful design and photo book that will document the history and transformation of every object. The other will be more of a personal book, about planting a seed and growing it. One can be sure that there is a lot to learn about that from Ecocirer. 
Address details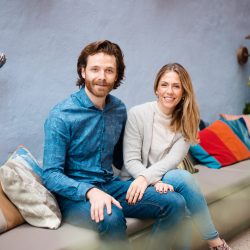 EcoCirer
Carrer de Reial, 15, Sóller