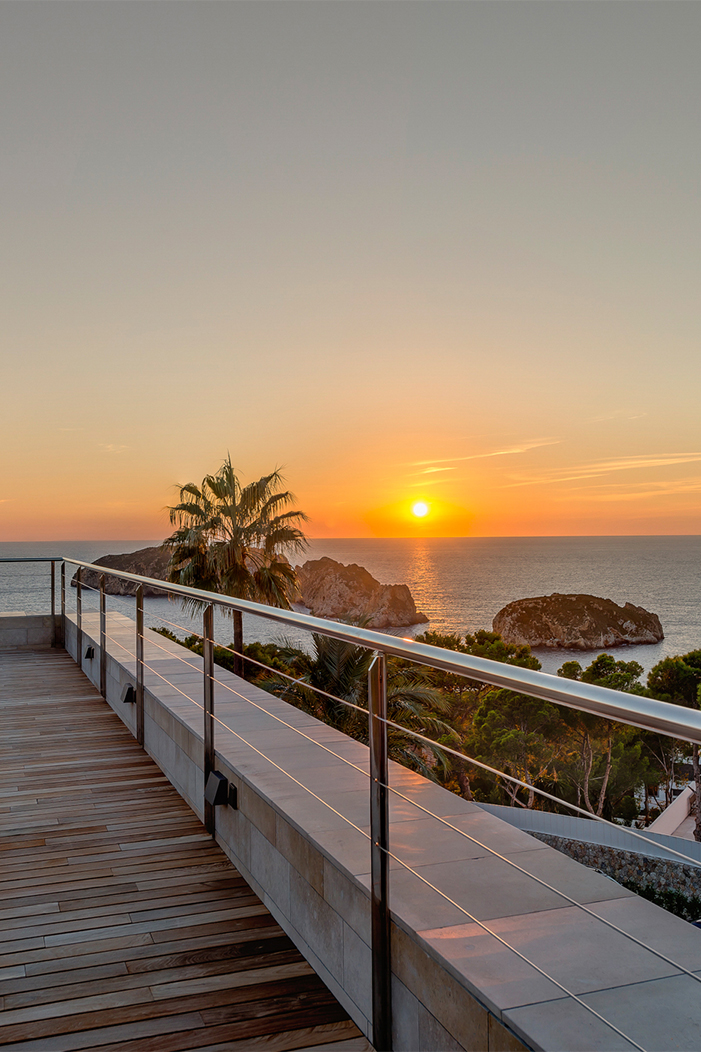 As you fly into land over Mallorca's mountainous terrain and notice its little turquoise coves dotted with houses, thoughts of making the island your new home arise. And how could they not? The largest of the Balearic Islands is where the Mediterranean Sea meets stunning landscapes, from vast acres of farmland, to lush mountain hills and lines of olive groves. It is beautiful as it is diverse, and promises new buyers one of the richest lifestyles in southern Europe. Exclusivity exists in Mallorca if you turn your eye away from the mass-tourist sights and look deeper. Properties in some areas of Mallorca will sell for millions, with private steps down to the beach, helicopter pads and infinity pools not uncommon luxuries.
As a resident of Mallorca for over twenty years, editor Dr Helen Cummins has curated her list of the most exclusive places to live on the island. From little towns near the coast to sun-baked villages in the mountains, travel over land and sea to find out which place made the top spot. Where is the most exclusive place to live in Mallorca? Is it the Pine Walk in Puerto Pollensa? Anchorage Hill in Bendinat? Or celebrity-famous Deià? Find out below!
Deciding on where to live on Mallorca isn't an easy choice. The island is full of beautiful towns and villages that enjoy both the Sierra de Tramuntana and unspoiled coastline. When you consider the proximity to Palma as well, residents can enjoy the best of all three worlds: city, beach and mountains. This in itself is luxury living. Look closer still at some of these places and you'll find pockets of even further wealth. Mallorca continues to surprise, as more beautiful properties are built and more people choose to live the Mediterranean lifestyle.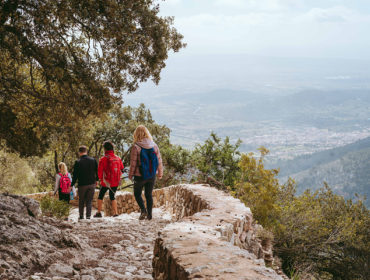 Find out why Mallorca is the number one place to move to in the Mediterranean and why it continues to appeal to thousands of expats every year.