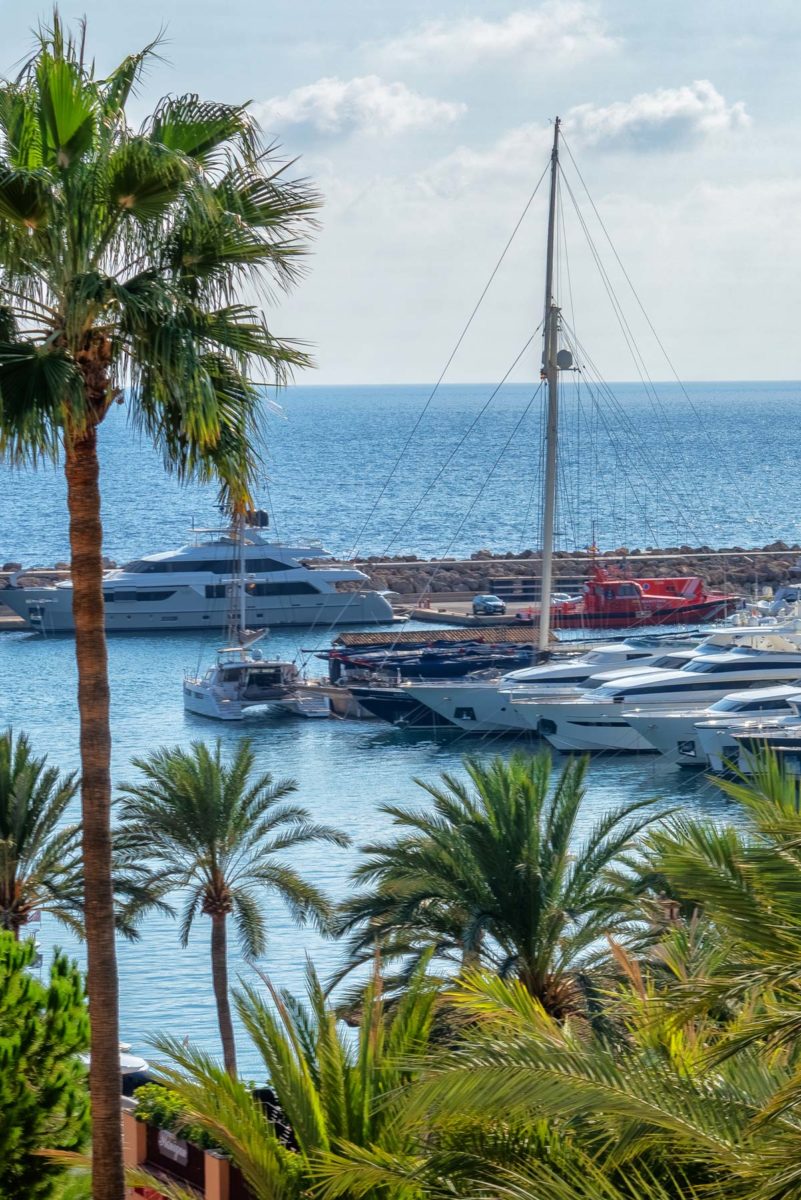 There are so many reasons why Portals Nous has evolved into one of the island's most desirable places to buy a property, it's hard to know where to start. At its core, however, is a vibrant and friendly cosmopolitan community who make up the 'village' – a term used fondly by residents to describe the original town centre and immediate surrounds. It is here where most of the locals go about their everyday lives, with all the local amenities you'd expect in a village – organic butchers, hairdressers, bookshop, supermarkets – as well as a varied collection of relatively accessibly priced dwellings that range from small high-rise apartments to large family homes.
As you ascend the hillside upon which Portals Nous is built, the size – and value – of the dwellings rise also, with Mediterranean-style villas becoming the more common. Lovely sea views from here also add to their appeal, as does the neighbourhood's peaceful, leafy vibe. Those with even deeper pockets with a taste for more contemporary architecture can find it just across the motorway, in the exclusive enclave of Costa d'en Blanes, where greater elevation also brings with it more spectacular views over the bay and port below. And it's the marina of Puerto Portals that has come to embody the island's glamorous side, with its luxury yachts, top-end dining scene, and prime marina-front real estate.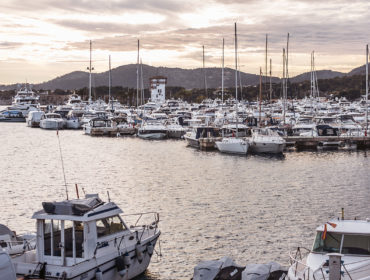 Portals Nous is home to a friendly cosmopolitan community, whose town is livened up by the summer swell and luxury yacht marina on their doorstep.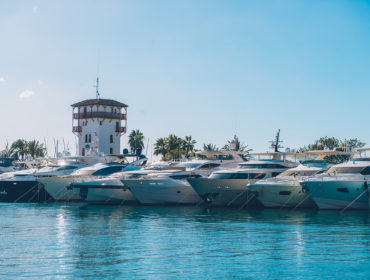 Glamorous, opulent & elegant, the prestigious Puerto Portals in beautiful bay of Palma, just a 10-minute drive from the city, is one of Mallorca's most luxurious marina complexes.
From working families living in apartment blocks to billionaires' pieds-à-terre just steps from their super yachts moorings, broad appeal means property in this popular corner of Mallorca remains in high demand.
Where to buy a property in Portals Nous
Portals Nous 'Village'
The original and oldest, this neighbourhood sits in the centre of it all and is home to a friendly cosmopolitan community of Mallorcans and expats. While still certainly higher than the island average, prices here are the most affordable prices thanks largely to the more accessible and varied selection of properties available. From bookshops to butchers to banks, you'll also find all the amenities catering to the daily needs of residents within a short stroll, mostly located along the busy road that winds through the centre of town.
Portals Hills
Work your way up the steep leafy slope from the village and prices rise with the altitude. The elevation provides some lovely sea views from many of the dwellings here, which tend towards the traditional family home or Mediterranean-style villa – most with private pools. Away from the main road, its quieter, leafy atmosphere also adds to the exclusive feel of the neighbourhood. In the centre of it all is the super-swish Portals Hills boutique hotel, though there's little or nothing in the way of local shops or restaurants.
Puerto Portals
With its moorings lined with hundreds of luxury yachts, paired with a fine collection of upscale restaurants and boutiques, it's no surprise marina of Puerto Portals has come to epitomise the island's glitzier side. Apartment complexes are the most commonly found housing in and close to the marina, many of which are only occupied when their owner's yacht has sailed into port. While life here ticks along quietly off-season, over the warmer months the port reawakens, abuzz with the return of well-heeled jet-setters, summer tourists, and the occasional international celebrity.
Costa d'en Blanes
Set high up in the hills on the other side of the motorway, Costa d'en Blanes is one of the most upmarket residential developments on the island. The neighbourhood is characterised by steep winding roads lined with multi-million euro villas, albeit mostly tucked away behind high stone walls. It has also become one of the hot-spots for new builds, featuring some of the most striking examples of contemporary architecture on the island. A lack of local amenities is more than compensated with spectacular views over the Bay of Portals and beyond.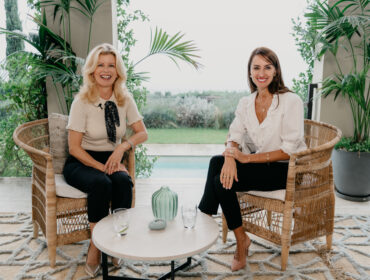 Find out from Mallorca Life Coach Sylvia Ennis what it's like living in Costa d'en Blanes and what she recommends for newcomers to the island.
Advantages to buying a property in Portals Nous:
Within easy reach of Mallorca's most glitzy marina
Close to several lovely sandy beaches and coves
Wide range of properties available from flats to luxury villas
Plenty of local amenities, supermarkets, cafes and restaurants
A good choice of international schools close by
Easy road access to Palma (15mins) and airport (20mins)
Sea views from most marine-front and hillside properties
Good mix of nationalities and welcoming community
Top nightlife and one of the island's best dining scenes
Some things to bear in mind
Some of the highest property prices on the island
Top end properties on good sea view plots are quite rare and so in high demand
Dining around the port particularly expensive
Public transport can be infrequent and slow and overcrowded in summer
Lack of land for new builds and tight regulations
Portals Nous price guide
2 BEDROOM APARTMENT: 
€200.000 – €700.000
2 BEDROOM HOUSE/VILLA:
€500.000 – €1.000.000
3-4 BEDROOM VILLA:
€1.000.000 – €10.000.000
(Please bear in mind that prices are subject to change)
Types of property in Portals Nous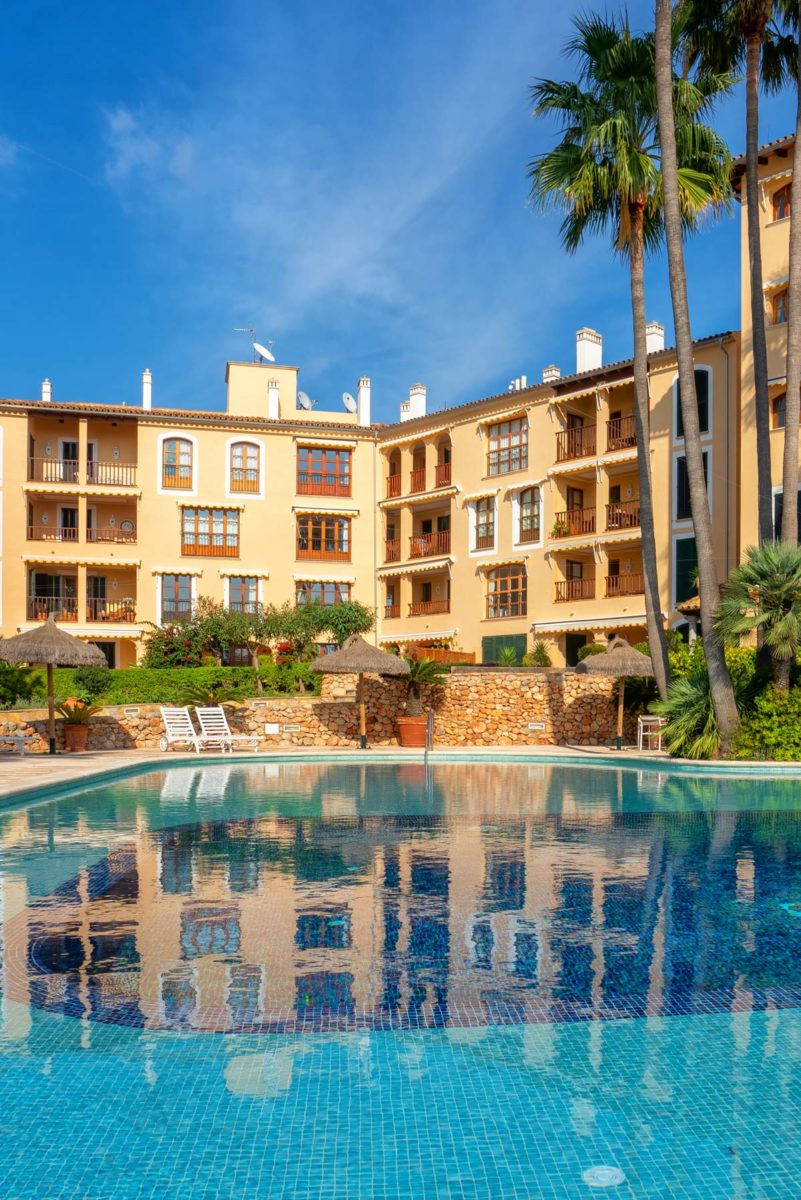 In the centre
Portals Nous 'Village' offers the most accessible range of property in the immediate area, though still far from cheap compared to much of Mallorca. More affordable apartment blocks house the majority of the residents on the outskirts of town centre. These range from dated, 70s-style buildings (usually identifiable by their stripped awnings) to more modern high-rise towers; higher floors mean sea views and higher price tags. Around the centre detached 2-3 bedroom houses and villas are more numerous, mostly traditional in style with pricier options coming with a pool – a lucky few will also come with views of the sea.
In the hills
Set amongst the leafy slopes above the village prospective buyers will find housing stock largely dominated by traditionally-styled villas. They are typically large 4-5 bedroom residences set in spacious plots with swimming pools, positioned to take full advantage of the hillside views out to the sea. Most properties lean towards the architecturally conservative, with Mediterranean-inspired design with plenty of terracotta tiling. While many of those in the Costa d'en Blanes neighbourhood follow a similar formula, there's more in the way of striking contemporary villas to choose from, too, and with more elevated positions ensuring broader stunning views.
In the port
Limited space has meant almost all building here has been upwards, resulting in upmarket apartment complexes making up the bulk of accommodation. Many serve as pieds-à-terre for visiting yachties, as well as those who service their vessels, plus a number double as holiday apartments, with the obligatory landscaped gardens and communal pools. Prices are predictably steep, with marina-front or cliff-top setting commanding particularly eye-watering price tags – but with such affluent glamour on your doorstep, few locations come close in terms of exclusivity.
Rules and Regulations
There are no restrictions specific to this area, but there is practically no new land available to build anyway. Plots for new builds are created by demolishing an old building and rebuilding from scratch. In general when you construct you need to consider the specifications of the area in regards to the height, size and orientation of the building to not infringe upon the views of neighbours.
What the experts say about buying property in Portals Nous
"As well as being very close to Palma, Portals has the advantage of offering a small-town charm, with good infrastructure and an exclusive character… this adds up with all other factors to make this area an attractive and secure investments."
Alexandra van Boxlaer, Balearic Properties
"We can say without a doubt that Portals Nous continues to be one of the most sought-after luxury residential areas by buyers from all corners of the world."
Su Montes, One Mallorca
"A delightful and upcoming area due to more and more villas being renovated, great views and the village, beach, and port in walking distance. So close to Palma that is the ideal area to invest."
Javier Arriola, First Mallorca
Trusted real estate agents in Portals Nous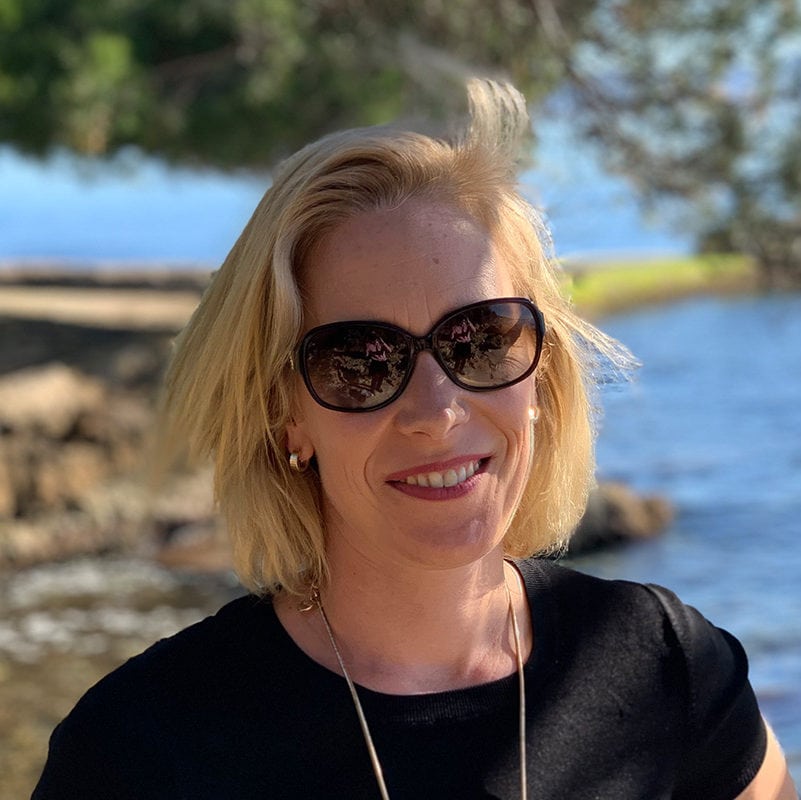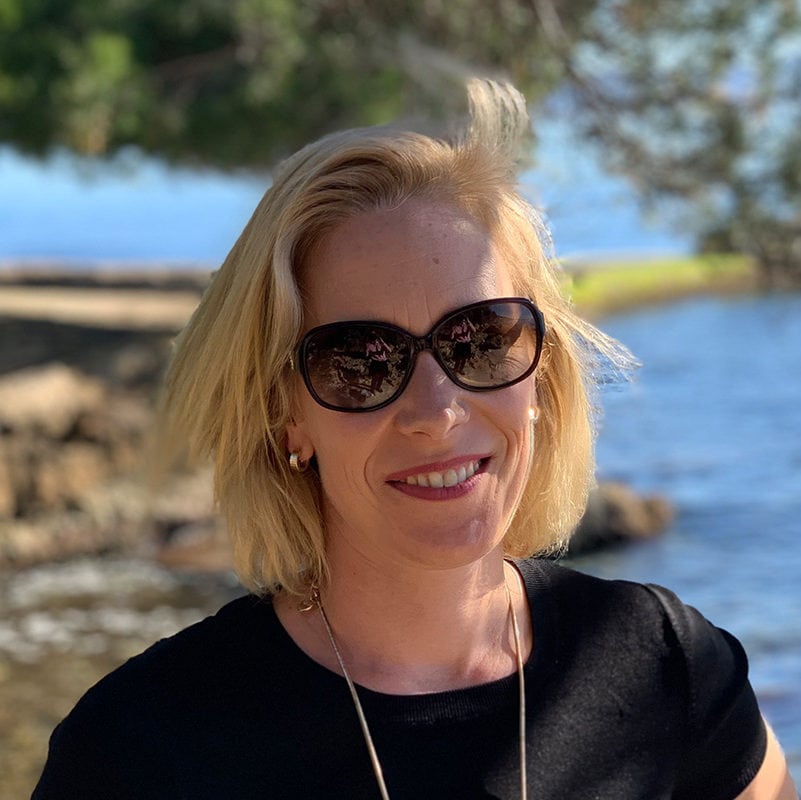 BALEARIC PROPERTIES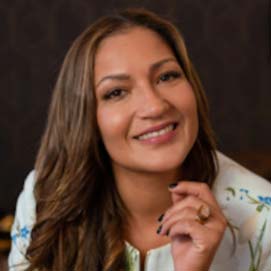 ONE MALLORCA
C/ Arquitecto Francisco Casas 17 Local A-03
Centro Comercial Plaza Bendinat 07181
Bendinat
www.one-mallorca.es
+34 971 684 102
See below for more Villas for sale in Mallorca!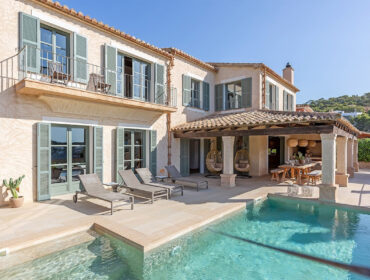 Discover the best Mediterranean villas for sale in Mallorca handpicked by Dr. Helen Cummins and team of local property experts.