Portfolio of Alibaz Construction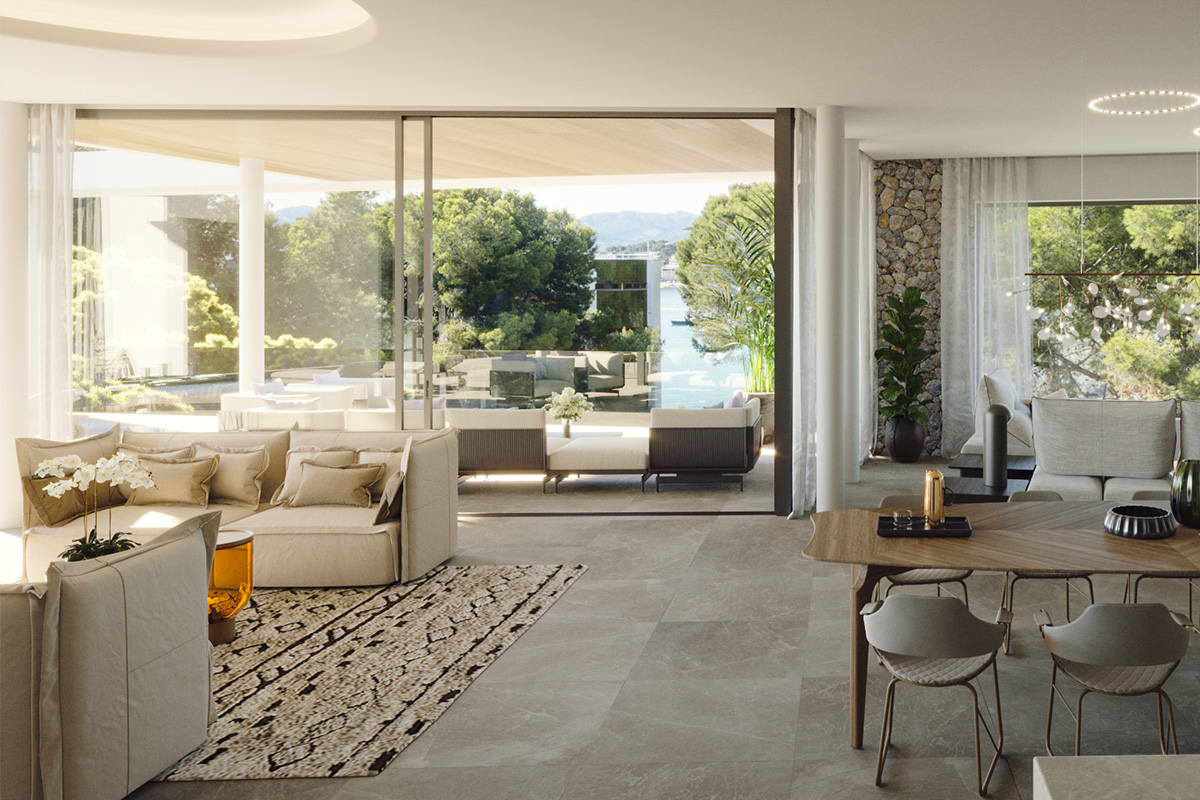 About Alibaz Construction
The capacity to transform dreams into reality, trepidation into joy, and expectation into achievement is no easy task. But Alibaz Construcción have been doing just that for more than two decades, thanks to a strict adherence to their way of doing things – with professionalism, integrity, and expertise.
Whether it is where we live or where we work, we are personally attached to the spaces and buildings we occupy. The founder of Alibaz, Eduardo López, and his experienced and committed team understand that each individual and their property require a tailored service, specially customised to deliver on precise requirements. They also understand communication is a vital component, ensuring that their clients are involved and consulted at every stage. Fully ISO certified for a decade, Alibaz also offer security and peace of mind to all those involved in their projects, as well as proven environmental standards.
Alibaz Construcción provide professional and passionate involvement from the beginning of the process right to the very end. A family business with more than 20 years' experience and a portfolio consisting of a wide array of diverse projects – from big modern family homes to exacting restorations of historic properties – Alibaz has the scope and flexibility to handle any project with confidence. Their young, highly-qualified and constantly evolving team of both management and labour also ensure customers receive the latest in construction techniques and technologies.
The many testimonies of clients and partners alike emphasise the dedication, commitment and expertise that the team at Alibaz Construcción continue to offer time and time again. And, in their on-going adherence to their motto "high quality in service, in the process and in the result" they are sure to continue receiving high praise for transforming their clients' dreams into reality decades to come.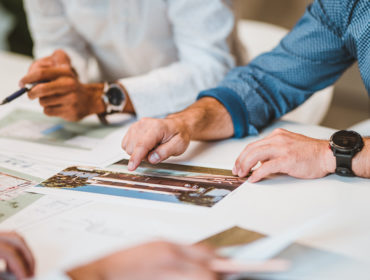 Find out which construction companies in Mallorca we recommend from first-hand experience and positive feedback from clients.
Photos of Alibaz Construction