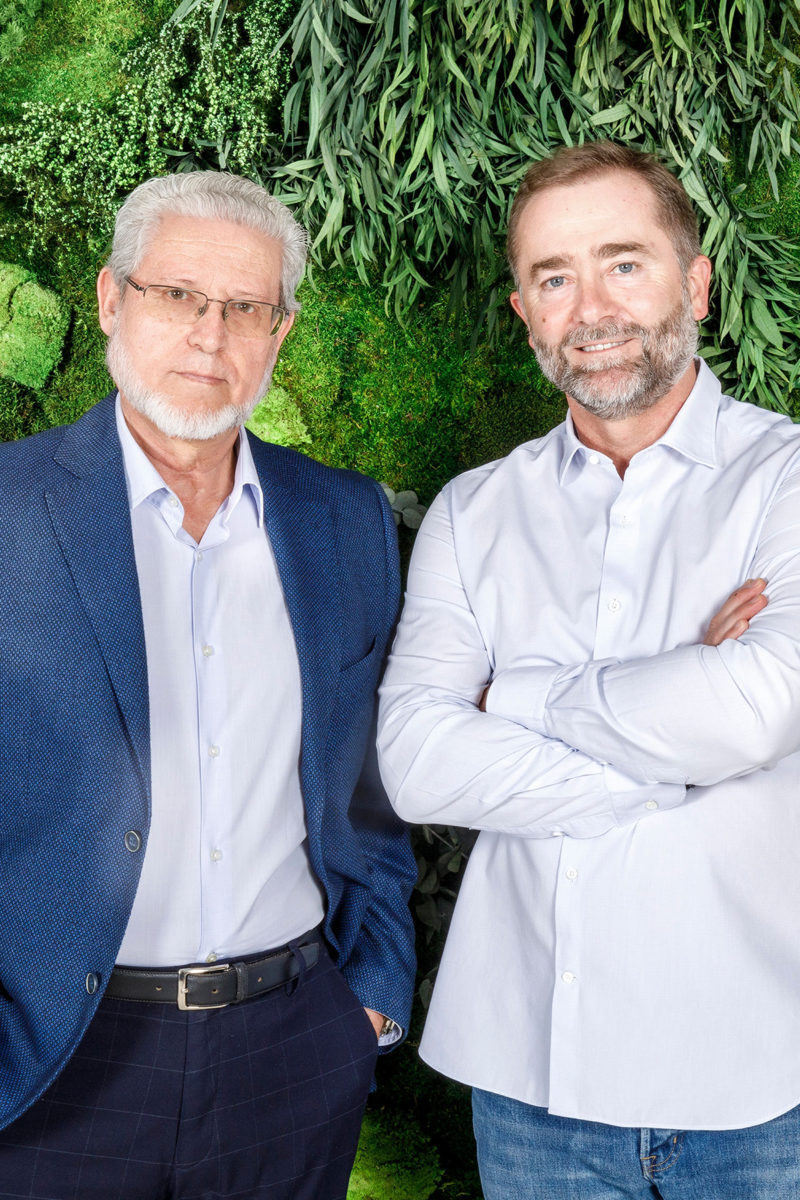 It was after a deep evaluation of my professional journey so far that I came to the conclusion that I wanted to create something of my own," Eduardo López tells us, "something which tied in with my feelings of how a company should be."
Alibaz is the result of such reflection and, just days away from its twenty-year anniversary celebration, it appears Eduardo's vision has proved as sound as the great many projects the company has since completed. In fact, you may have seen the work of Alibaz first-hand. Have you ever stepped into that bright and spacious chemist on the corner in Santa Catalina? Converting such a highly partitioned old premises was no mean feat.
The premium-quality construction company doesn't shy away from challenges though, and Eduardo has huge confidence in his colleagues. "Our team is unbeatable," he says, with a note of pride. "We offer total professionalism and commitment to our clients to achieve their dreams."
His passion is palpable and runs in the family. His daughters, Alma and Hada, are also key players in the company. "Enriching," Eduardo says, when we ask what it's like to work with family members. "It also requires you to make a special effort to assimilate the new ideas of the times."
Alibaz' portfolio suggests there's little chance of the forward-thinking company falling behind the times. From truly breathtaking villas to state-of-the-art operating theatres, they have demonstrated time and again what they are capable of. Their signature can be found all across the island. They have constructed in the iconic town of Sóller, the exclusive neighbourhood of Son Vida, and the somewhat inaccessible Formentor. Both private families and international brands have entrusted Alibaz with their grand plans.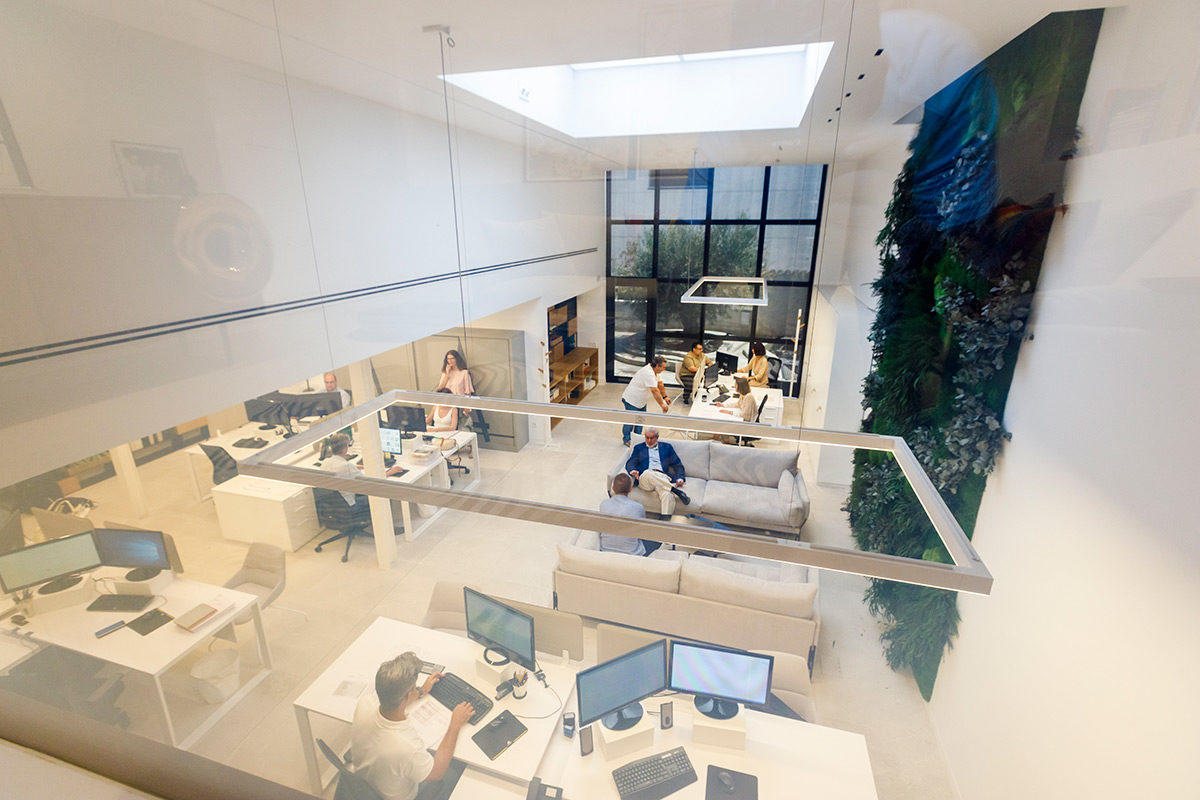 Being experts in rehabilitation and restoration, they know how to merge old and new in perfect harmony. They effortlessly contrast classic Mallorcan farmhouse features, such as aged stone and wooden beams, with innovative technology and contemporary wow factor. Rather than singling out one of their numerous projects as a greatest achievement, Eduardo counts the creation of Alibaz as the most important milestone. "Deciding not to work with any official organisation, not the Balearic government or the local council, was so significant. It was a very considered decision and hugely important."
A manager who doesn't make decisions without serious consideration sounds like a good fit for a construction business. We challenge him to sum himself up in three words. "Hard-working, loyal and professional," he says. It's these attributes that have garnered him so much respect in the industry; particularly in Mallorca, where he has been residing for over forty years. He is the President of the Association of Builders of the Balearic Islands, and also Vice President of the Confederation of Business Associations of the Balearic Islands.
Taking stock and rightsizing the company during the profound economic crisis of the previous decade took huge effort and dedication, but was essential for their continued growth. Today, Eduardo López is looking to the future and is interested in new opportunities for his exceptional multidisciplinary team to show what they can achieve together. "At Alibaz, we are ready," he says, "ready to develop increasingly important and demanding projects." Perhaps you have a grand plan which fits that description, in which case now you know who to talk to. You're welcome!
Photos by Xisco Kamal
Address details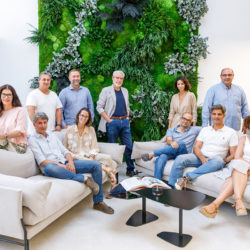 Alibaz Construcción
Carrer Colomer, 6, Pol. Son Bugadelles, Calvià