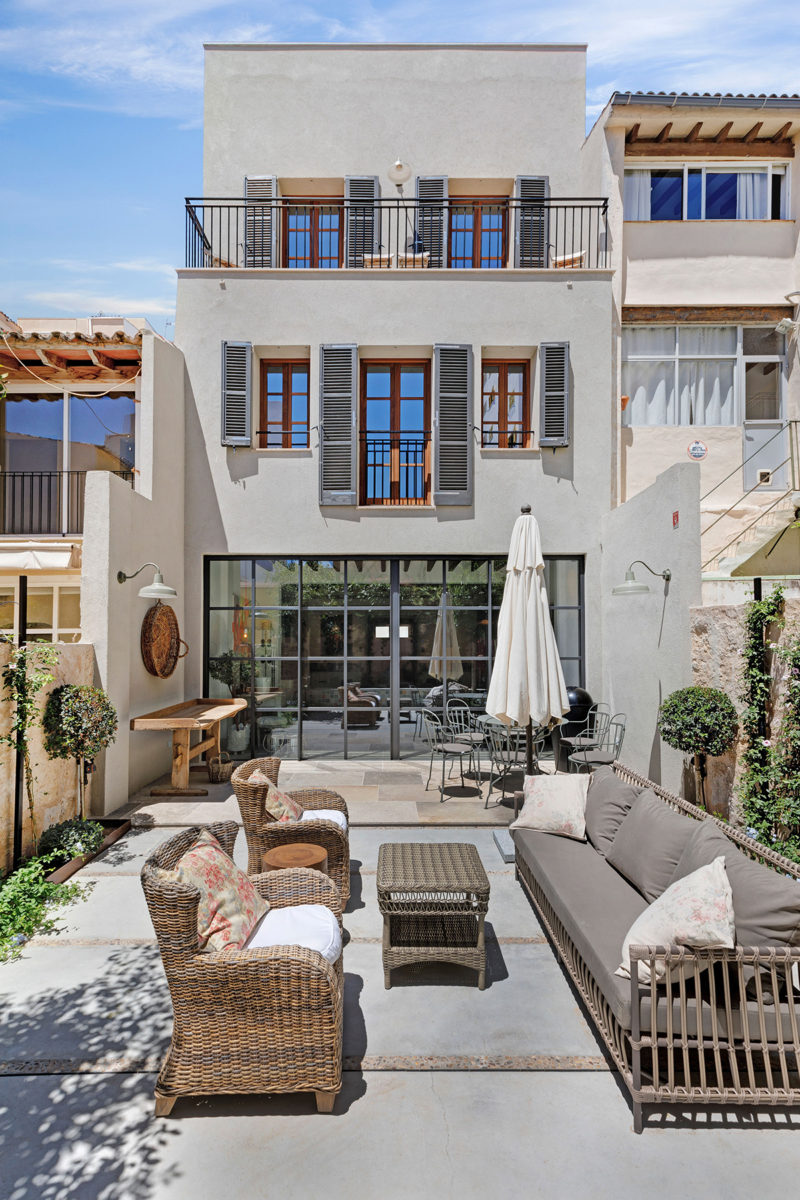 While Palma's old town offers the opportunity to live in some of the island's most enchantingly historic buildings, there is no denying that many suffer from a lack of natural light. And the simple reason is they were designed for that purpose – to keep their wealthier occupants cool long before the advent of modern technology.
Houses in the former fishing barrio of Santa Catalina afforded little such luxury, and its inhabitants had to largely endure the Mediterranean sunshine and the resulting sweltering heat. Today, however, it's just this abundance of light that makes it one of the most popular neighbourhoods in Mallorca – especially amongst those from sunshine-starved northern climes. Much of its stock of charming old fisherman's houses has been converted to maximise this now-valuable asset, but few with such elegance and aplomb as this Alibaz-built project.
Despite the addition of an extra floor, much of the facade has been carefully maintained to respect the local character. Inside, too, are nods to the building's past, including exposed wooden beams, polished stone floors, and black aluminium crafted to simulate classic metal carpentry. These elements contrast strikingly with the clean contemporary white throughout, framing the internal space and emphasising the fabulous light that floods the interiors.
Nordic tones meet traditional touches
Simple mouldings and parquet floors bring a homier quality to the upper levels, which are connected with a gracefully understated staircase that really shines as the central feature of the property. Designer Lena Strömbeck Skoglund also brought some native Nordic touches to the project, both in terms of minimalist palette and furnishings.
While each level functions as a living space, it is the ground floor with its open-plan kitchen-diner and wall-to-wall sliding windows that really steals the show. Not only does it mean light pours in from a wide swathe of blue sky, it opens out onto a tranquil garden terrace making an interrupted flow between the indoors and out.
The elegant architecture of Rafael Vidal has been superbly executed by construction masters Alibaz to produce a wonderful home that captures and celebrates the Mediterranean light as well as offering the highest quality in facilities.
Discover more top construction companies in Mallorca!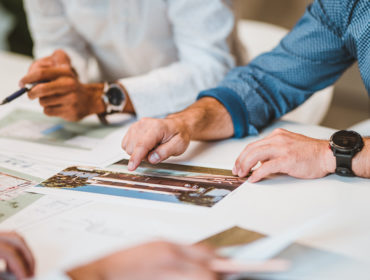 Find out which construction companies in Mallorca we recommend from first-hand experience and positive feedback from clients.
Address details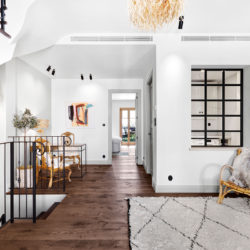 Alibaz Construcción
Carrer Colomer, 6, Pol. Son Bugadelles, Calvià