After you have found your dream home the next decision must be made on how to pay for the property, 100% cash or with a mortgage?
Today many buyers are mortgaging, regardless of whether they need the funds or not, and this is not surprising due to the low interest rates available, being able to diversify investments and the tax advantages you can benefit from.
A competent mortgage advisor will help you obtain the most competitive rates and conditions whilst making the whole process easier and quicker so you can complete your purchase.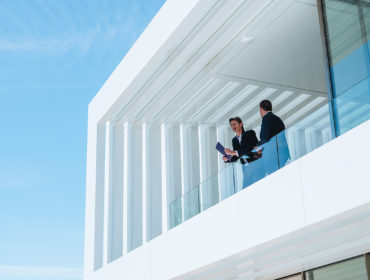 Buying a property in Mallorca means understanding the Spanish administration system and getting all the necessary documentation. Find out what you need to do here!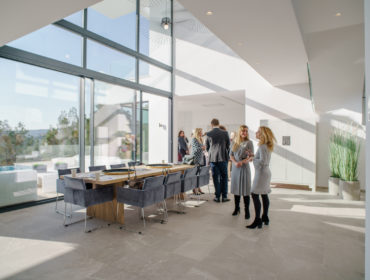 To take the stress out of buying a home on Mallorca we recommend you seek the best legal advice available. Get a quick overview of you need to consider!
Tips and tricks to getting a mortgage in Mallorca!
1. Start your research early in order to see what the best option is for you as the types of mortgages available, terms, conditions and costs are different in Spain to those in other countries. It is important your timing is right as you will need to produce various documents to process your application and find out how much you can borrow.
2. After an initial conversation with your advisor to find out exactly what you are looking for and what the best mortgage for you is, they will provide you with an application form and a list of supporting documents required by all banks.
3. Your debt to income ratio will be calculated and a property check will ensure the property can be mortgaged.
4. Once your application is presented to the banks, the banks will carry out a risk assessment, studying your affordability ratio and confirming the approval of the mortgage subject to the property valuation.
In general terms you can borrow up to 70% of the lower of the two values, between the purchase price and the valuation. Other terms and conditions depend on each client´s personal circumstances and also vary from bank to bank.
5. A certified surveyor (tasador) will value the property and, all being well, the bank will be able to issue the formal offer.
6. You will need to apply for a Spanish identification number (NIE), which your lawyer can arrange.
7. On the day of completion the mortgage must be available together with sufficient funds to cover the various fees and taxes (between 12% and 14% of the purchase price). Completion is witnessed by a notary and two deeds will be signed, the mortgage deed and the purchase deed.
There are many factors that can influence such an important decision and these are just a few points to consider. Please contact an expert for further advice and to help guide you through the process.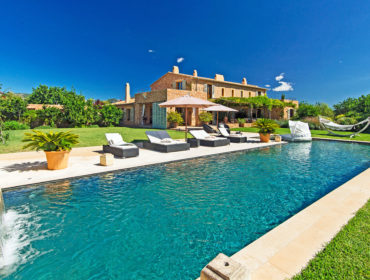 Financing expert Juanita Casanas shares her expert knowledge on taking out a mortgage on Mallorca in light of recent changes to the law.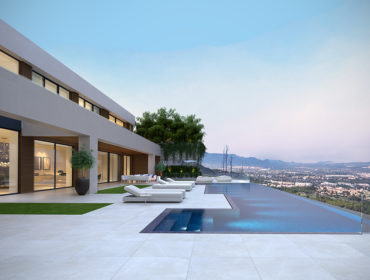 Mediterranean climate, rich culture, great infrastructure and good connections – it's easy to understand why people are buying Mallorcan property.
How you go about financing your Mallorca home. We asked an expert why getting a mortgage might be a good idea. Find out why.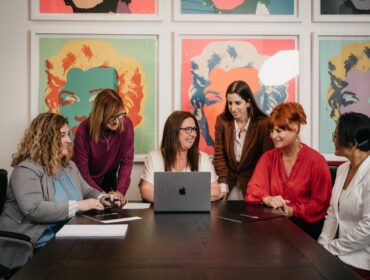 When you are looking for the right financing services to make your Mallorcan dream home a reality, Lionsgate Capital can help.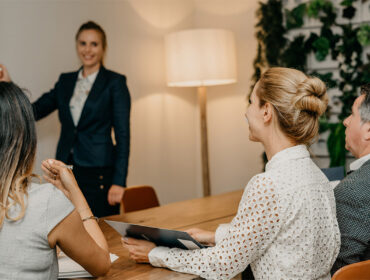 Trust in these real estate lawyers to get you through buying a property in Mallorca and happily living on the right side of the Spanish law.