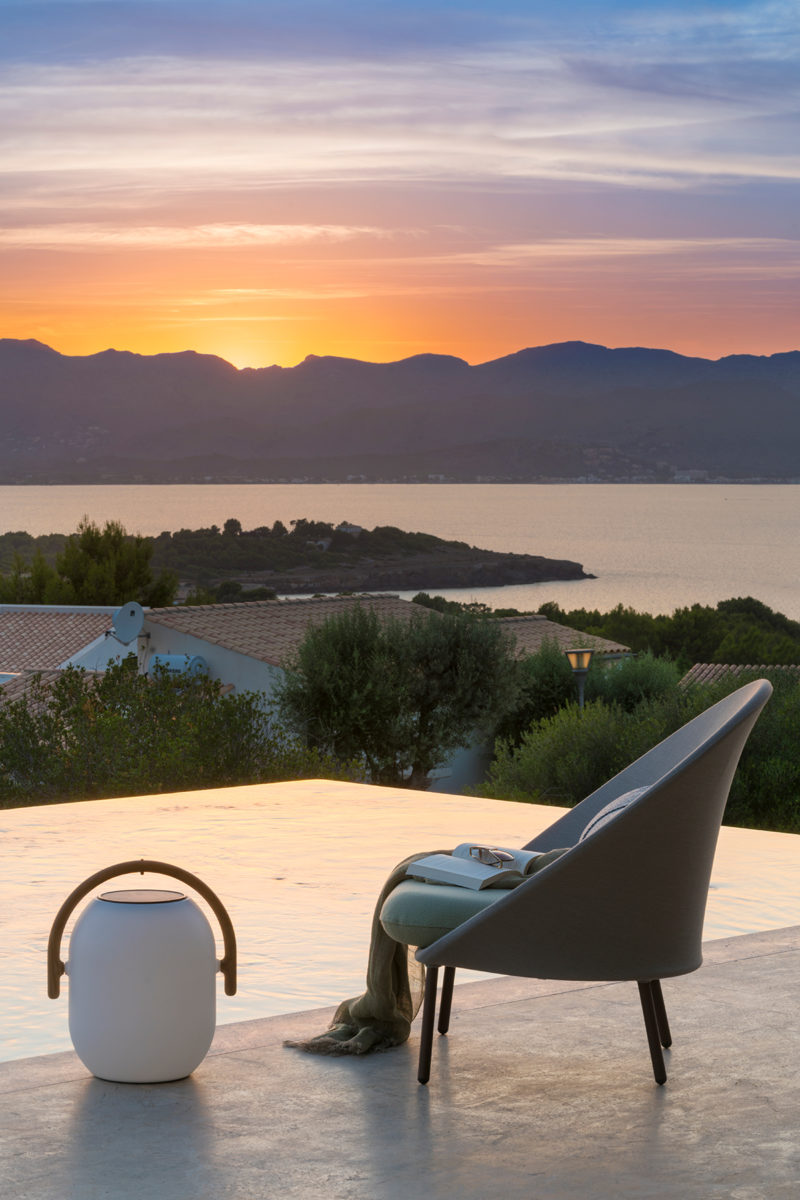 So you've decided to go for it, you're not just buying any property in the Mediterranean, but one on the beautiful island of Mallorca. Perhaps you're moving to the city of Palma de Mallorca, having fallen in love with the Old Town and its historical architecture and cobbled streets. Or perhaps you're done with working and are looking to retire somewhere near the coast, the ports of Puerto Pollensa, Port Andratx and Port Sóller promise a luxury life of beautiful views and cosmopolitan community.
However, before you seal the deal and move into your new property there are some things that you'll need to consider first. Particularly if you're moving from abroad and are not familiar with the Spanish legal system, there are a few hoops you'll need to jump through. One of the best ways we'd recommend getting through the process with ease is to hire a reputable property lawyer in Mallorca. They will be able to help you with safeguarding your investment and making you aware of any tax implications.
See more below for our top tips for buying a property in Mallorca as well a few of our recommended lawyers and mortgage providers. They will help you get the property of your dreams and start living the Mediterranean lifestyle you've been waiting for.

Get your NIE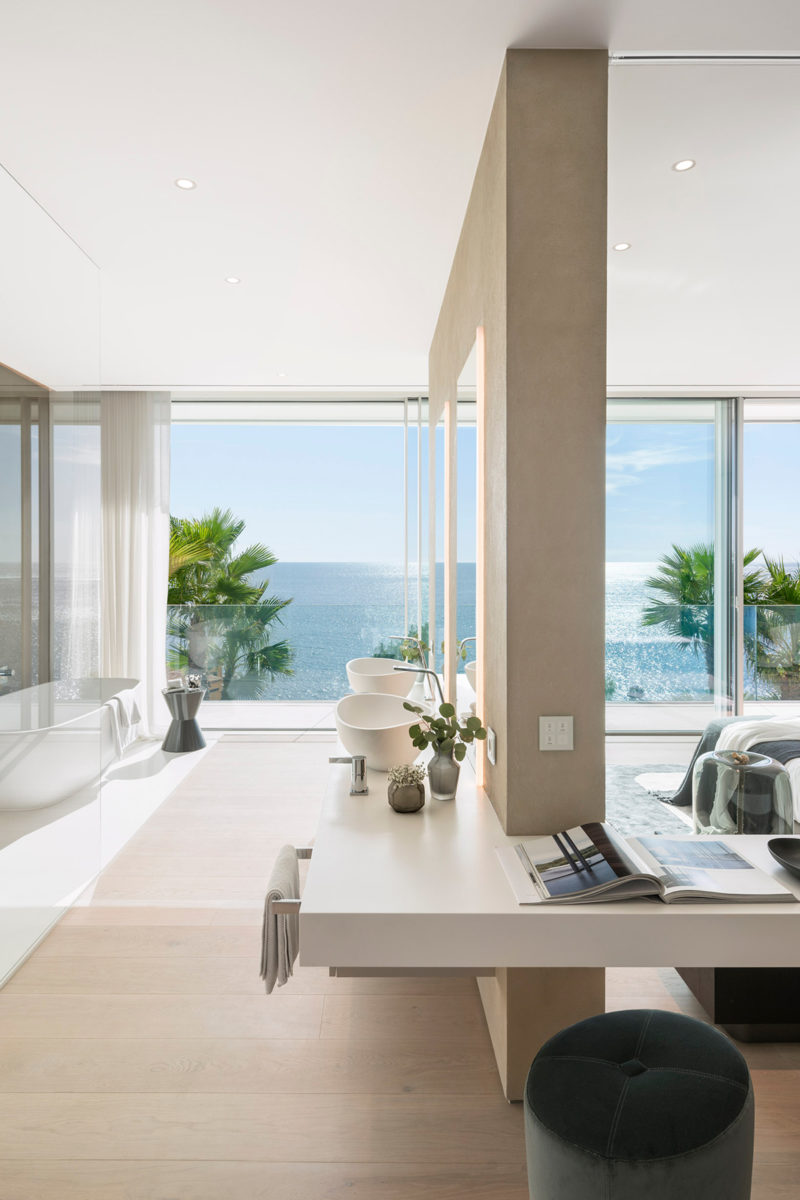 Commonly referred to as your 'nee-yee', the NIE is your all-purpose identification and tax number, which you must already have by the time you sign the deeds of purchase. In fact you'll need a NIE for almost any major transaction, also if you're planning on spending more than 90 days a year in Spain. There are several ways to apply for your it: in Spain in person, via a Spanish consulate abroad, or through a representative in Spain. Even getting an appointment can take some time, though, and often for slots weeks or even months away, so be sure to leave yourself plenty of time. Using an agent can certainly speed things up and take the stress out of the process, but they can charge between one and two hundred euros.
If you'd rather do it yourself, once you have an appointment you'll need to complete two forms – the EX-15 application form and the 790-012 form to pay the processing fee at a bank beforehand. When you attend your appointment, take these together with your passport or national ID card, with photocopies of everything. If everything has been done correctly, you'll receive a certificate with your NIE.
HC Insider tip: If your Spanish is non-existent, best take along someone who can speak the language.
Open a bank account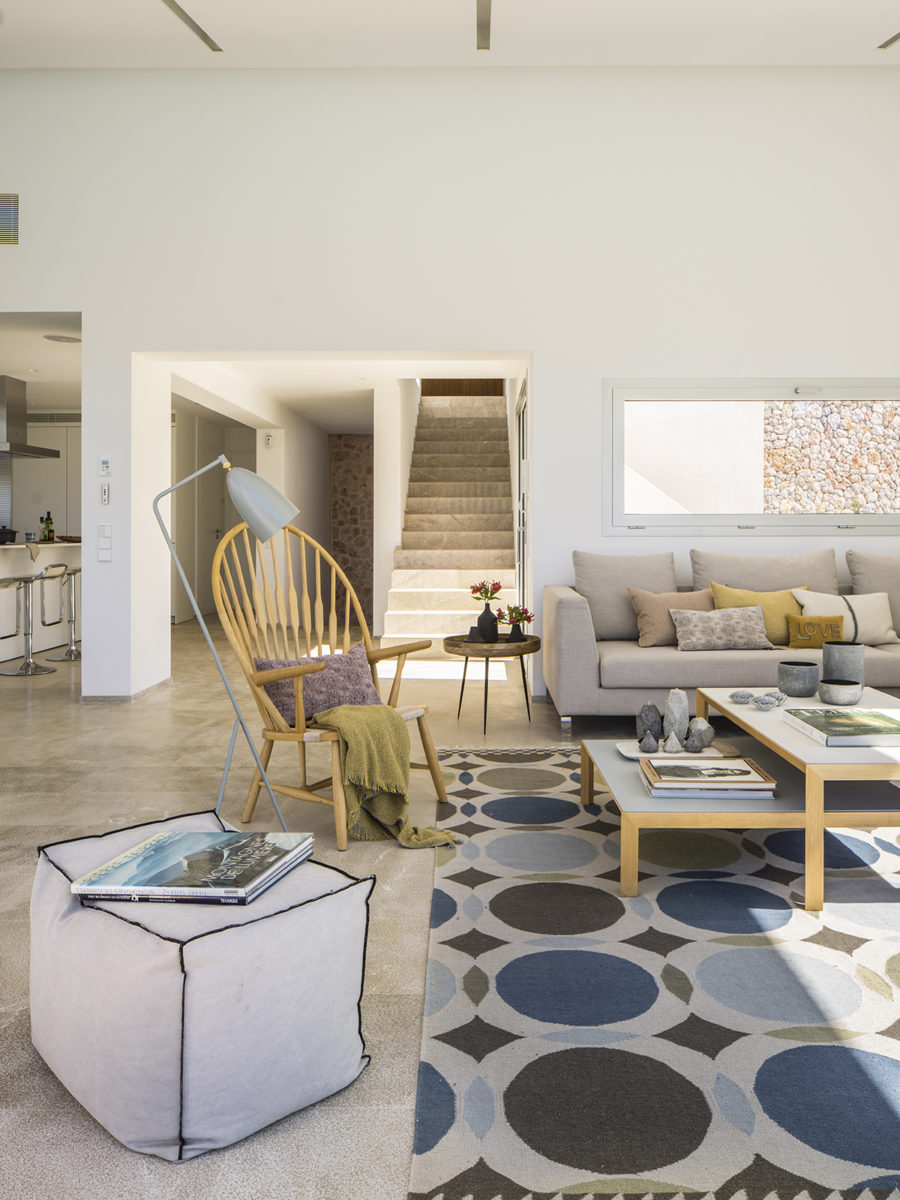 Spanish bank accounts are available to foreigners who are both non-residents and residents, though resident accounts usually offer more flexibility and better deals.
If you don't plan to live here permanently, though, a non-res bank account will make more sense. For this you'll usually just need your passport, proof of address and document to show your employment status. If you are planning on settling here, it's definitely worth getting a resident account, which also requires proof of residency.
There are about half a dozen different banks to choose from, which all offer broadly similar products and services. BBVA stands out for offering a fee-free account (surprisingly rare in Spain) as well as excellent English-language online facilities. La Caixa features non-residents perks such as free interpreter phone service and free legal advice, while Sabadell offers an account with free transfers in the EU (up to €50,000). Whichever bank you open an account with, none can compete with Transferwise for transferring currencies internationally.
HC Insider tip: The cost of banking in Spain is higher than most EU countries, so be extra careful when choosing as many charge fees.
Choose a good lawyer
Using a lawyer when buying a property is vital, and it's especially important to choose a good one to navigate you through the potential minefield of buying a property on Mallorca. Communication is key, so be sure to find one who is fluent in your native language, as well as Spanish – plus Catalan can certainly be useful.
Your lawyer should be central to making everything go smoothly, ensuring there are no legal problems with the property, helping with the required paperwork, and liaising directly with your bank. Lawyer fees are typically 1% (plus IVA) of the value of the property.
HC Insider tip: Be sure your lawyer is totally independent and working just for you.  It's better not to use law firms recommended by an estate agent or developer. Lawyers Bufete Staubach  and Despacho Lamas come highly recommended.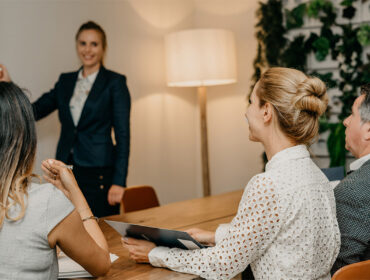 Trust in these real estate lawyers to get you through buying a property in Mallorca and happily living on the right side of the Spanish law.
Get a mortgage
While you could go directly to your bank for a mortgage, the most sensible strategy is to employ the services of a reputable mortgage broker. They will assess your situation, approach multiple lenders and present you with the best deals. Broker fees are usually around 1% of the mortgage amount (plus IVA).
Residents can generally borrow up to 80% of the property's assessed value, non-residents are limited to 60–70%. Most Spanish mortgages are variable rates linked to the Euribor (European inter-bank offered rate) plus a margin.
HC Insider tip: You should allow up to 10-15% of the total purchase amount for various transaction costs.
With these four steps in mind, you can begin the process of buying your property in Mallorca. The Spanish system is notorious amongst foreigners for being slow, but with the right people on your side, it doesn't have to be that way. We would always recommend going through a professional team, such as mortgage brokers Lionsgate Capital and lawyers  Bufete Staubach.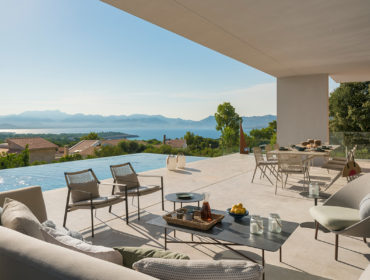 Find your dream home in Mallorca: Luxury villas, fincas, property guides, and the best recommendations to enjoy Slow Living Mallorca.