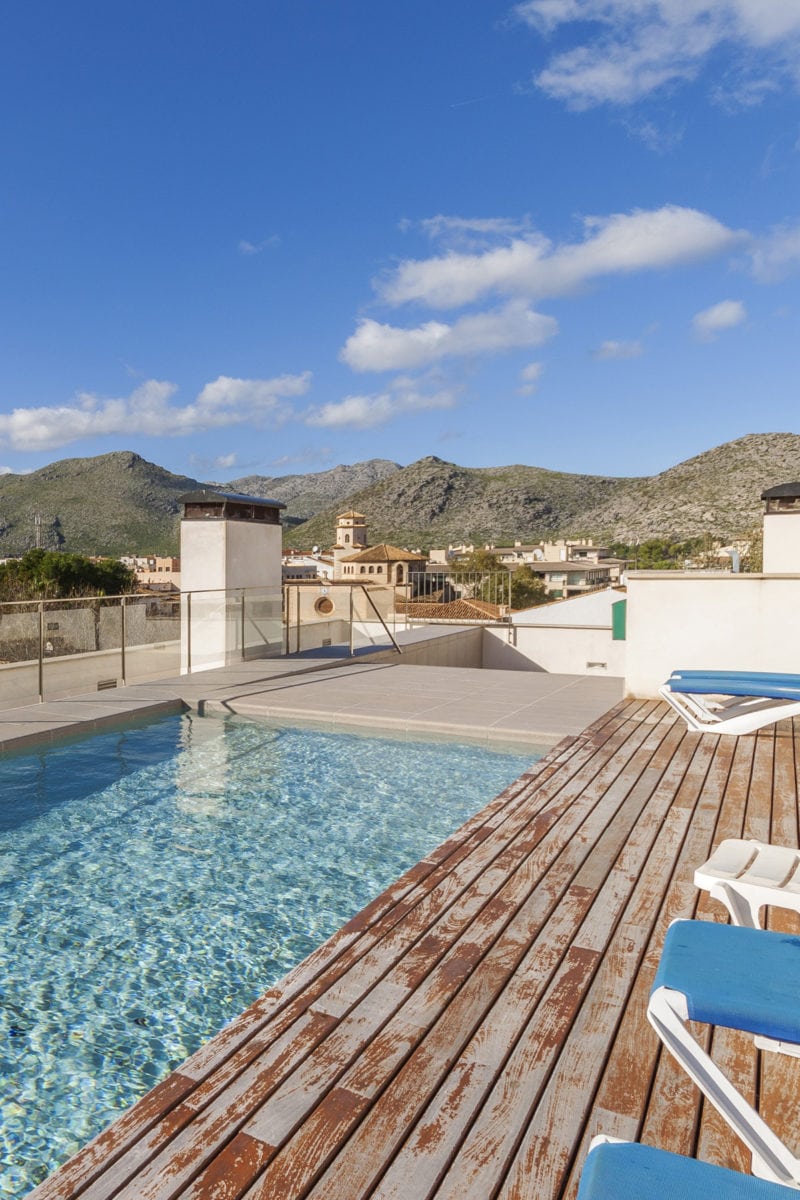 For years, property in Puerto Pollensa has been attractive to second home buyers. Between May and October, Puerto Pollensa is full of summer residents making the most of the beach and surrounding scenery – enjoyed no more than by avid cyclists and yacht-owners. This demand for outdoor living in Puerto Pollensa has shaped its property market and created an influx in luxury holiday rental. However, it's not just the fitness community that strengthens the property market here. Its Sierra de Tramuntana backdrop, nearby white sandy beach and famous Pine Walk make Puerto Pollensa a dream to buy property in, whether you love outdoors sports or not.
In the last decade or so, demand for property in Puerto Pollensa has largely come from outside Mallorca thanks to world-class cyclists, film stars and celebrities frequenting the area. The BBC series The Night Manager was filmed at Puerto Pollensa's grandest property, La Fortaleza. Privately owned by former executive at Barings bank, Lord James Lupton, the property is considered one of the most expensive in Spain, consisting of seven villas, two pools and 25,000 square feet of terraces and gardens.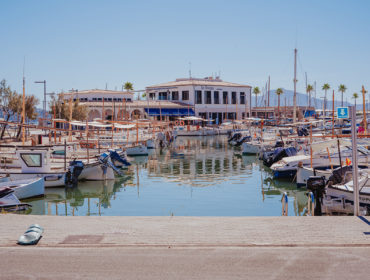 A family-friendly resort for many years, Puerto Pollensa has also attracted a growing population of ex-pats to its stunning shores.
Setting Puerto Pollensa as the backdrop to this lavish series dusted the area with further sparkle and increased buying interest – particularly on the Pine Walk where properties look out to La Fortaleza in the distance.
Properties for sale in Puerto Pollensa
Where to buy a property in Puerto Pollensa
EL VILA
One of Puerto Pollensa's main buying areas is El Vila, located on the left side of the road 'Carretera Palma a Puerto Pollensa' on the top of the hill. This small urbanisation is well known for being an up-market residential area offering cool sea views of the port and Alcúdia bay. It largely consists of spacious villas set back into the mountain with big gated entrances and private pools.
PUERTO POLLENSA CENTRE
The centre of Puerto Pollensa is defined by the main street Carrer Joan XXIII and its square, where you will find lots of restaurants, shops and bars. Types of property here are mainly flats in 3-4 storey apartment blocks but in some streets you might find the occasional pretty townhouse. Many properties here follow the typical Mediterranean exterior, usually painted in white with wooden shutters and iron-wrought balconies.
THE PINE WALK
The Pine Walk is the long scenic pathway which starts from the centre of Puerto Pollensa and finishes near the Illa Dor Hotel. The walk is not only defined by its sweet-scented pine trees but the beautiful sea villas that line its curve. This front-line residential area is very popular due to its uninterrupted sea views and proximity to the beach and water's edge. Properties here fetch very high prices and are owned by some of Mallorca's wealthiest families.
PINARET & LLENAIRE
The residential areas of Pinaret and Llenaire are distributed along the promenade. From the main street that divides Puerto Pollensa (Carrer de Joan XXIII), these areas are found on the left side of the port towards Alcúdia. They are both popular for second homes because of their quiet ambience and walking distance to the beach, square and marina. Llenaire is more up-market than Pinaret offering ultra-modern villas and first-line apartments.
Advantages to buying a property in Puerto Pollensa:
Picturesque setting that combines mountain landscape and wonderful sea views
Easy access to the sea – lots of quiet bays to anchor make sailing popular in this part of the island
Excellent infrastructure for yachting – sales, service, storage and marine facilities
Lively social scene around the yacht club
Unspoiled nature for hiking and cycling with lots of varied terrain for different levels
Cosmopolitan lifestyle
Rich offering of restaurants and sporting activities
Opportunity to generate an income from a second-home through holiday rental
Good selection of quiet residential areas
Long summer season – more time to enjoy a second home or generate rental income
Plenty of properties available with large gardens and private pools
Good transport links to Palma
Various types of properties can be considered for a rental licence
Some things to bear in mind
July and August see a huge swell in numbers which can lead to overcrowding on the beach
Lots of cyclists on the roads – can be stressful driving
In the summer months living alongside the promenade can get quite noisy at night
In the winter months there is hardly any activity – majority of the restaurants and bars close
Lots of empty properties in winter making it feel quite isolated and boring
It is one hours drive to the airport and Palma
Puerto Pollensa price guide
3 BEDROOM VILLA:
€600.000 to €1.000.000
1-2 BEDROOM APARTMENT:
€150.000 to €450.000
4-5 BEDROOM VILLA:
€1.000.000 to €1.500.000
3-4 BEDROOM APARTMENT:
€500.000 to €1.500.000
5+ BEDROOM VILLA:
€2.000.000 to €3.000.000
(Please bear in mind that prices are subject to change)
Types of property in Puerto Pollensa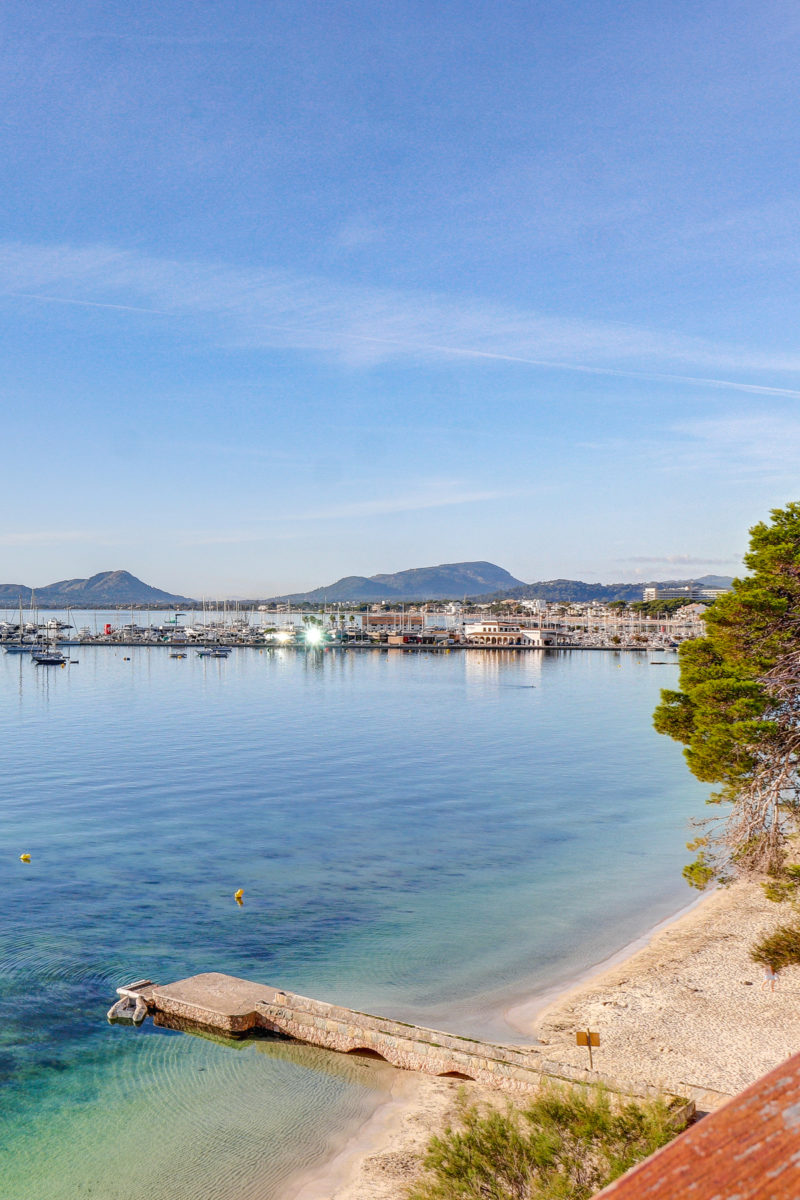 IN THE PORT
As you might expect for a beautiful Mallorcan port, property is almost exclusively luxury sea-view villas and apartments that increase in price depending on their view. Along the Pine Walk are some of Puerto Pollensa's grandest properties, decked out in typical Mallorca touches such as honey-hued columns and intricate stone tiling. Many of these seafront properties will have gorgeous verandas and big open balconies which massively add value to the property. Buyers interested in these types of villas usually maintain their traditional style, whereas in the centre of town, the purpose of buying is more focused on restoration. Developers tend to come in and add modern features, preparing their properties for long-term rental.
ON THE OUTSKIRTS
As you leave the port, the property landscape changes from apartments and studios to detached traditional villas and country houses. On the leafy outskirts in areas like El Vila you will find many large scale properties (some with 5 bedrooms or more) encircled by a large garden and pool area. There are many homes on the periphery that have belonged to local families for decades as their summer residence which are normally left vacant in the winter. Properties on the outskirts are usually blessed with both mountain and sea views since many are positioned at the foot of the Sierra de Tramuntana.
RULES AND REGULATIONS
Under the Tourism Law in the Balearic Islands all types of housing are eligible for vacation rental provided that it complies with the requirements established by the Balearic Law. Therefore, buyers of property in Puerto Pollensa are in a good position to apply for a rental licence and make a good income given the area's demand. In any case, before applying for a licence it is always recommended to speak to a solicitor who can help and advise you through the process.
What the experts say about buying property in Puerto Pollensa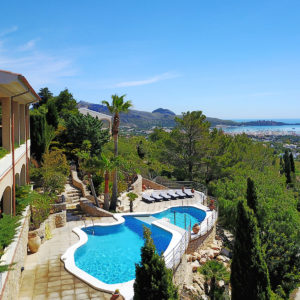 "Puerto Pollensa is a well-regulated but quite restricted market with limited availability on plots and new constructions. However, in general the market is active and for areas in demand owners can achieve high prices."
"The more desirable areas to live in Puerto Pollensa are determined mainly by the proximity to the sea. Good sea-views and hours of sunlight are attractive especially for international buyers."
"In terms of price it is very difficult to find a seafront property in Puerto Pollensa for less than €1.000.000. The majority of our buyers are searching for properties easy to use and lock-up such as apartments to enjoy with their friends and loved ones."
Iris Grünewald, Managing Director, Balearic Properties
Trusted real estate agents in Puerto Pollensa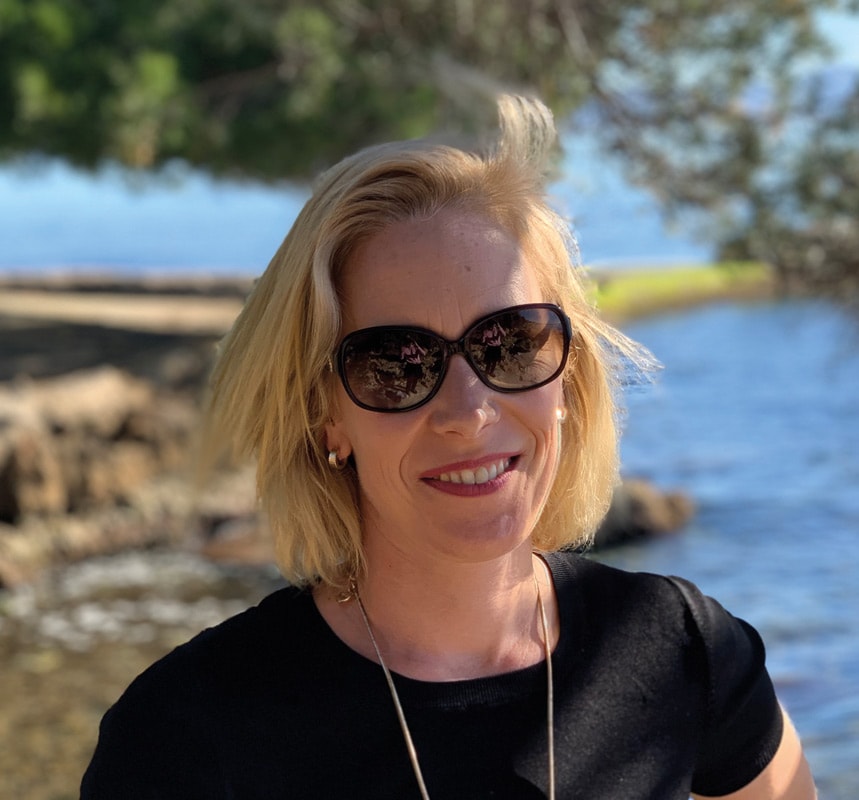 BALEARIC PROPERTIES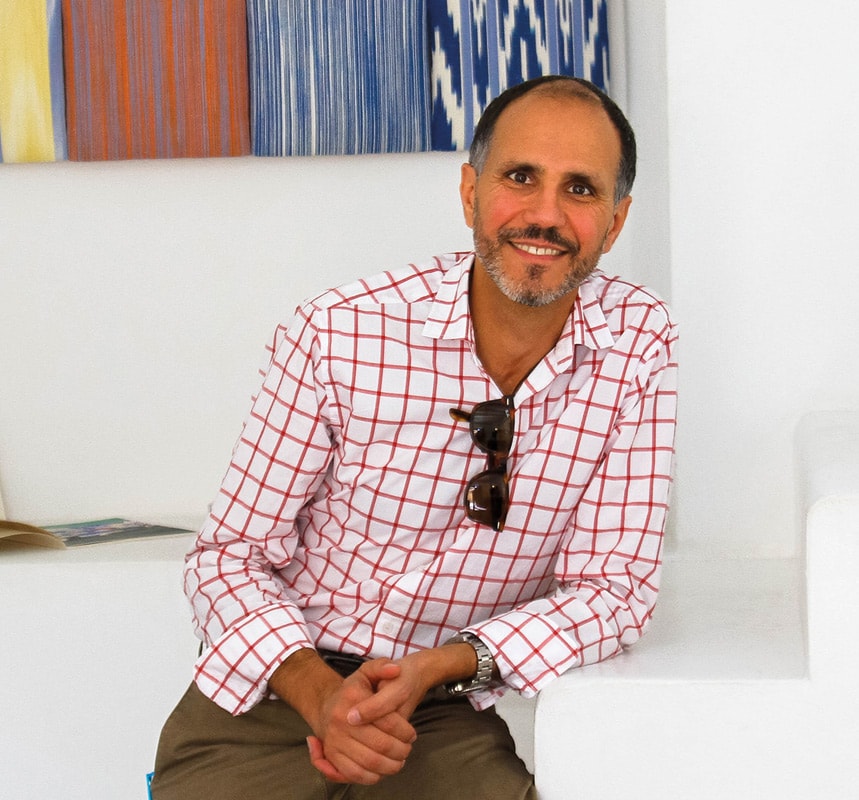 POLLENTIA PROPERTIES