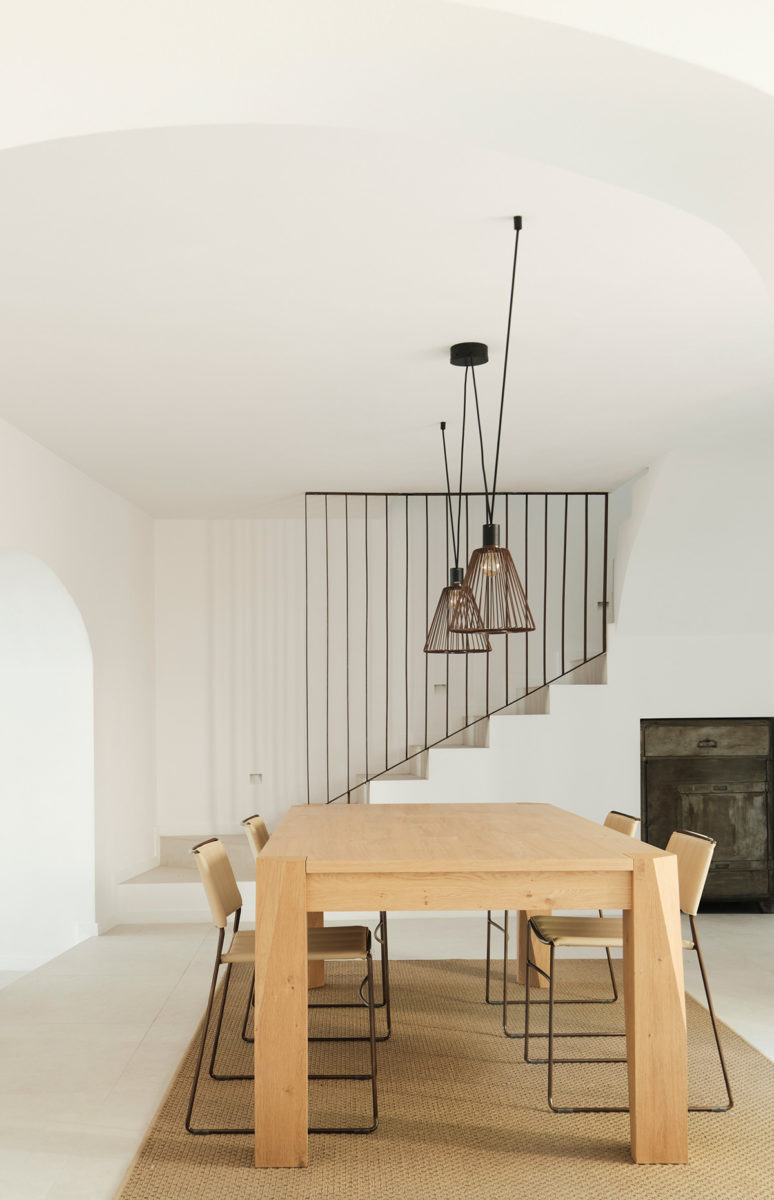 While sharing the same name as Tolstoy's monumental work, the "Road to Calvary" project was actually so named after El Calvari chapel in Pollensa, famous for its 365-step path and stunning views over the town.
And it was an old stone townhouse nearby that architecture and interior design firm Minimal Studio was given the task not just to modernise, but transform.
"The main aim of this project was to convert a totally traditional property into a modern home, expanding and maximising the space without losing the character of the original dwelling," explains studio founder Juan David Martínez Jofre.
The first challenge was to eliminate the labyrinthine structure of the property, so they removed all the inner walls and partitions they could, unifying space, creating more room and – most importantly – providing much more natural light. Existing elements were reused wherever possible, worn down through the years but with a story to tell, and fused with modern materials.
"The stone, weathered steel and original wood connect and integrate, as if they have always been together."
It was also sometimes impossible to find prefabricated furnishings or decorative elements available that perfectly fit the space, so Minimal Studio took it upon themselves to design them to measure.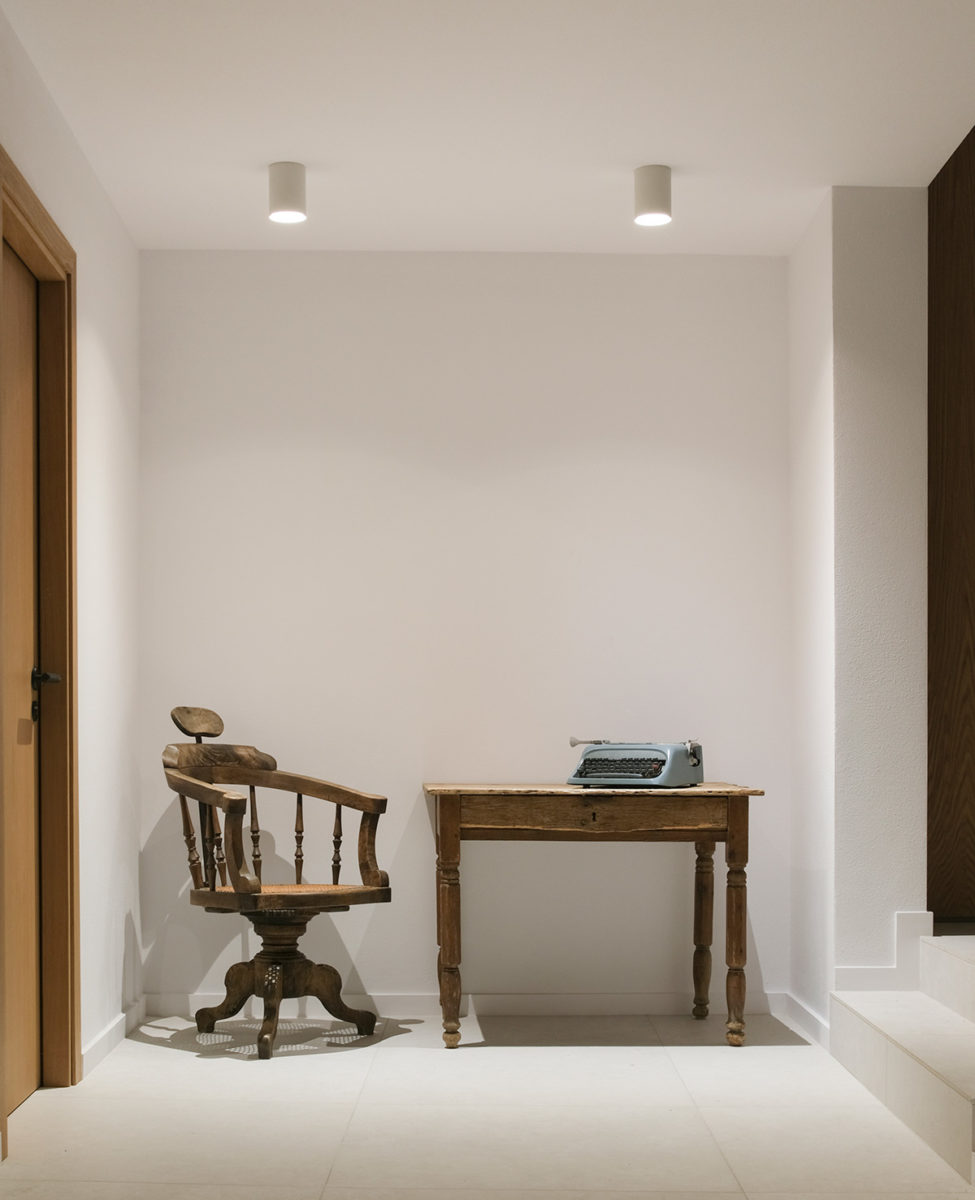 In one corner rustic wood furniture inhabits clean contemporary surrounds, while in another modern design pieces dominate against original stone walls. As well as blending the old and the new, the project has also connected the inside and out, with a natural flow into the rear terrace and garden with plunge pool and an elevated area for al fresco dining.
Between the past and present, interior and exterior, Minimal Studio have achieved fine balance and created a refined yet inviting living space, and one more than worthy of its superb Pollensa setting.
Photos by Art Sanchez
Find similar properties for sale in Pollensa!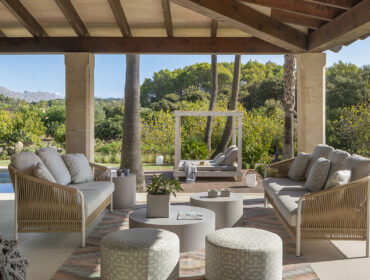 Favoured by those interested in a second home, property for sale in Pollensa attracts a high number of foreigners looking for the Mediterranean life.
Address details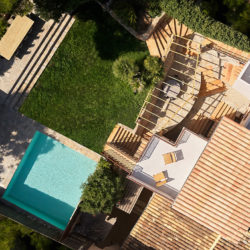 Minimal Studio
C/Gabriel Roca nº23, Port d'Alcudia