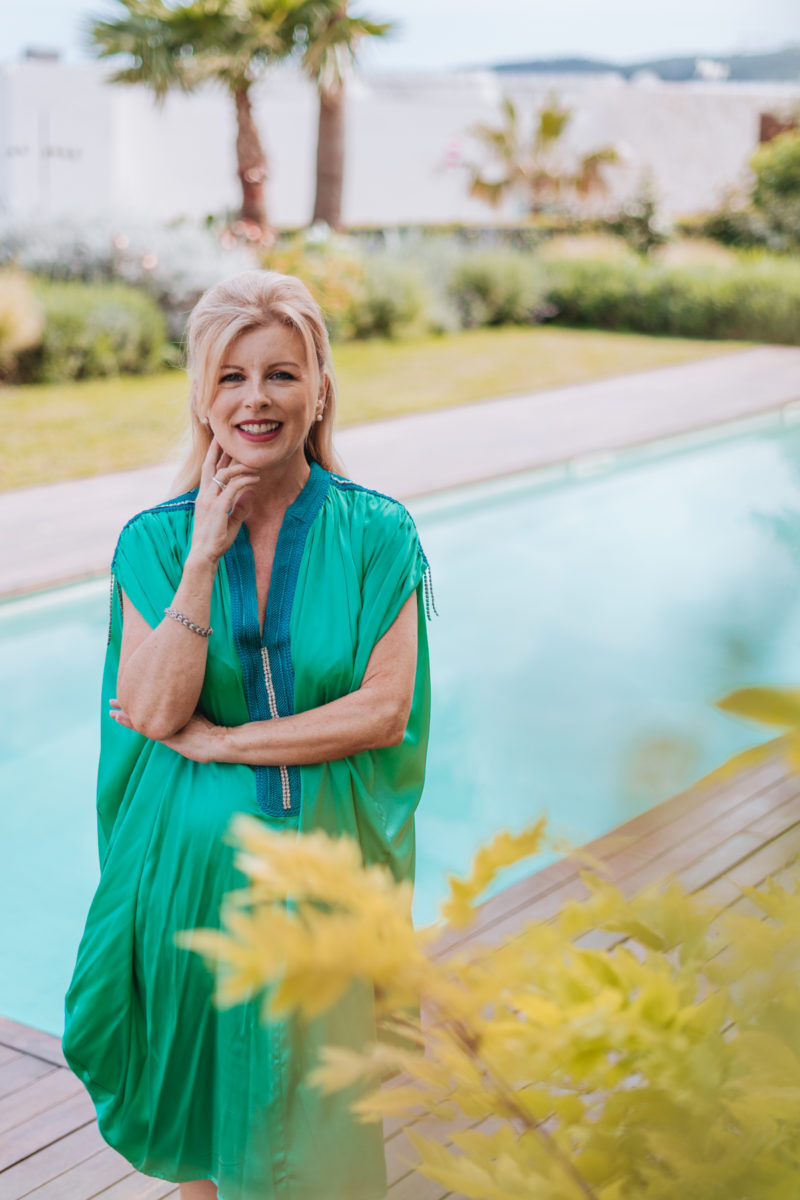 If you're choosing to live on Mallorca, the chances are you've visited before on holiday and fallen in love. The story goes that once your feet land in Palma de Mallorca, Mallorca's magnetic pull starts to set in. From the centre of the capital and its boutique shops in the Old Town, world-class golf in Son Vida and evening cocktails in Santa Catalina, it seems like there's nowhere else on Mallorca you'd rather put down your roots. However, calling the island home often comes with a pre-requisite, to either a) live in the Sierra de Tramuntana or b) live near the sea. It is, after all, why thousands of us (like editor Dr Helen Cummins did in 1999) leave behind our native countries and choose to live in the Mediterranean. We all want to take our time, slow down and live well.
Living by the sea is where most of us want to be. Ports and sea-towns in the southwest are some of the most exclusive, with Bendinat, Portals Nous, Port Andratx and Camp de Mar, reigning for some of the highest property prices on the island.
Authentic and traditional will lead you more towards the northwest, to the likes of Deià, Sóller and Valldemossa where celebrities flock to the Sierra Tramuntana for their holidays every year. Otherwise, following in the footsteps of local aristocracy and owning a second home in high-end Puerto Pollensa, Alcúdia or Formentor promises beautiful sea-view living.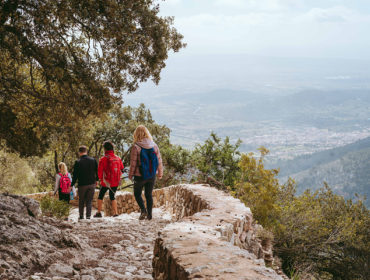 Find out why Mallorca is the number one place to move to in the Mediterranean and why it continues to appeal to thousands of expats every year.
Rural life inhabits the island centre in villages like Alaró and Santa Mariá, or further northeast to the town of Artá. In these smaller communities, tourism is not so wide-spread, meaning that with a large country finca, you can really find peace and quiet.
As part of the journey in choosing the right place to settle in Mallorca, take a look at our place guides below. Each guide covers everything you need to know about your place of interest and the surrounding area. Jump to sections like Good to Know, Events, Restaurants, Property and Business and Work, and get an impartial overview of where to live on Mallorca. You'll also find some local tips from Helen herself that'll help you get to grips with what to expect in your move to Mallorca.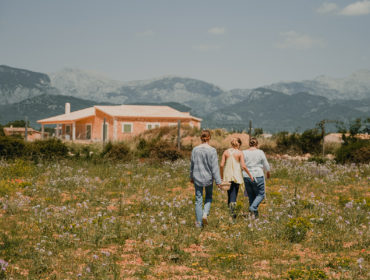 Make the change and move to Mallorca today. Here we give you an honest, local guide to what you can expect upon relocating to Mallorca.
Palma de Mallorca
Facing the sea
In the mountains
Southwest Mallorca
Facing the sea
In the mountains
Northwest Mallorca
Facing the sea
In the mountains
Northeast Mallorca
Facing the sea
Town life
In the mountains
Southeast Mallorca
Facing the sea
Town life
Central Mallorca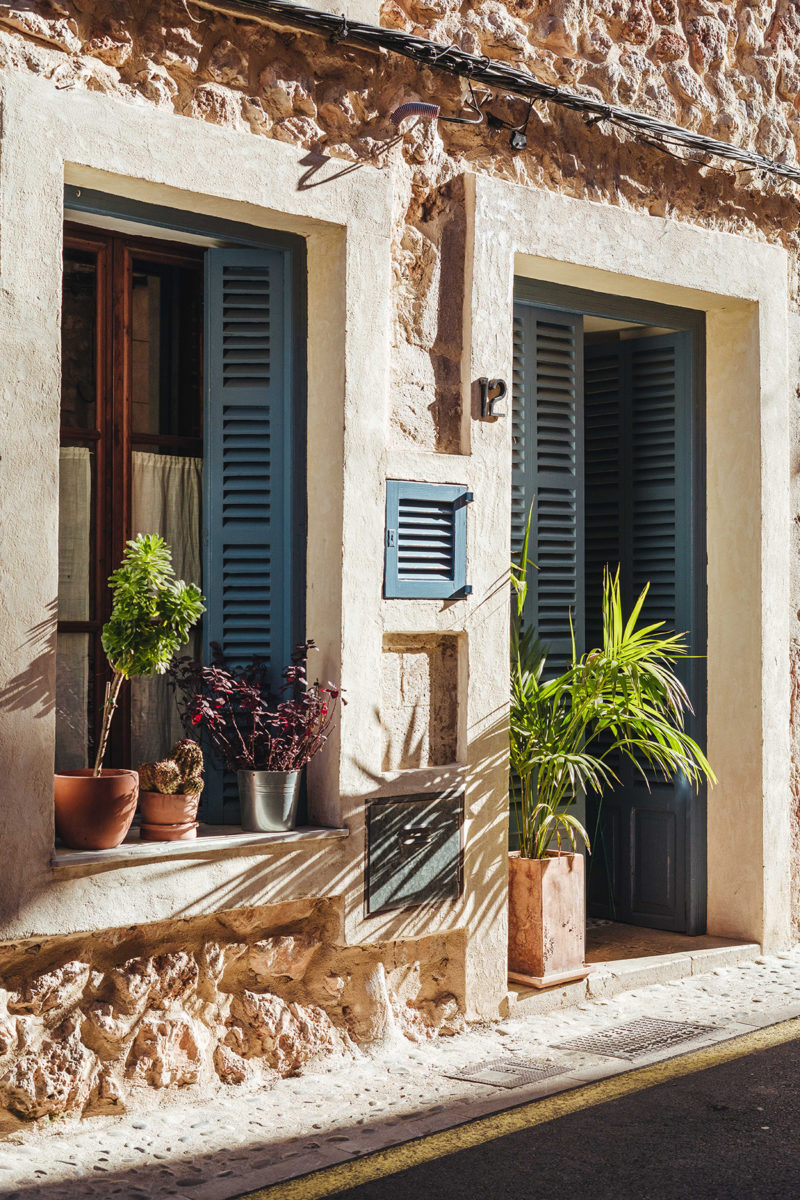 As you head away from the coastline and towards the centre, the landscape starts to change and with it, the culture too. In the middle of Mallorca, the villages are smaller, communities are tighter and there isn't such an influx of international residents. If there are, they are normally on the outskirts, owning luxury fincas (country estates) with large plots of land and very few neighbours. This is the region on Mallorca for rustic, country living and guaranteed privacy.
Much of the land is characterised by the Sierra de Tramuntana and the mountain ranges surrounding it. Alaró is the island's classic mountain village, characterised by a small, quiet centre and some very hilly roads. Your typical Mallorcan townhouse with garden green shutters and flagstone flooring is found here, as is a luxury country estate with large pool and outbuildings. If you're looking to keep livestock, this area has some of the strongest ties with Mallorca's agricultural sector. Local knowledge in farming the land is trusted here, thanks to generations of Mallorcan families who have always lived in the area.
Other towns include Santa María, which in recent years has seen an influx in international residents, and is one of the centre's most up-beat places to live. Their weekly Sunday market is renowned for being one of the best for fresh fruit and vegetables on the island, and is a good place to connect with the community. Its close proximity to Palma also makes it a recommended option for those who want country living with the city in easy reach for work. However, much of the centre comes with a pre-warning for its quiet pace, particularly in the winter months. If it is of surprise that places like Puerto Pollensa and Port Andratx slow-down in winter, the centre of Mallorca in comparison comes to a standstill. In the centre, it really is slow living.
In the mountains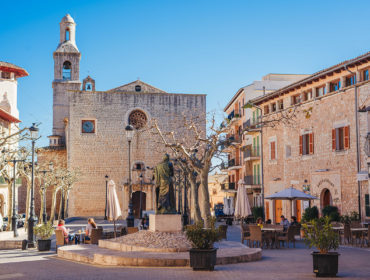 Find out all you need to know about Alaró in Mallorca. From living in the area to the town's best hotels, restaurants and local events.
Town life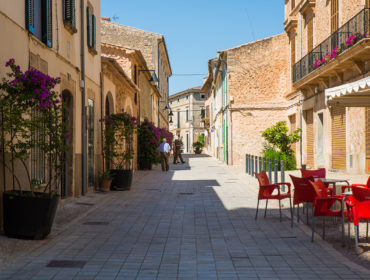 Your guide to Santa Maria in Mallorca. We cover all the highlights of living in this small town giving you insider tips from a locals perspective.
Our aim at hc/ is that you will soon be able to call one of these places in Mallorca your new home. Getting to grips with where to live on the island isn't always easy without the assistance of some local knowledge. Dr. Helen Cummins and her editorial team bring together over 20 years of living in Mallorca and from this, have selected only 30 of the top places to invest in.
The Slow Luxury Living ethos is rooted in Slow, Local, Organic and made With love, meaning that each place chosen by Helen and her team has this at its basis. The idea is that at any one of these places you will be able to slow down and appreciate the local as well as the luxury on Mallorca. Whether it's living a glamorous superyacht life in the southwest, or a life more rustic in the northeast, in each of these 30 places we're sure you'll find your new Mediterranean residence.