There's no better place than in rural Mallorca to settle down and enjoy a slower pace of life. At helencummins.com, we handpick fincas that enable you to fully live the Mediterranean lifestyle. Owning a finca in Mallorca is the epitome of tranquil living where you can enjoy unspoiled mountain and sea views. A sunny terrace in the Sierra de Tramuntana mountains is where you'll truly be able to switch-off from the demands of modern living.
See below Mallorca fincas for sale, all of which have been hand-picked by editor Dr. Helen Cummins and team of Mallorca property experts.
LUXURY FINCAS CURRENTLY FOR SALE IN MALLORCA
Our SLOW Mediterranean fincas have only come from real estate agents in Mallorca that we trust. They are the island professionals who for years have built up a good reputation for successfully matching clients to dream properties. Together, we hope to help kick start your SLOW life in Mallorca – one that allows you to take time out and make the most of living in Mallorca. In places like Deià, Alarò and Santa Maria there are plenty of fincas overlooking the most impressive views with large gardens and pools attached.
Now is the time to find your property in Mallorca and enjoy the SLOW way of life!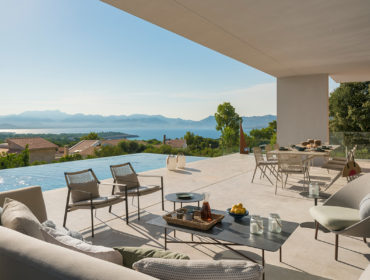 Find your dream home in Mallorca: Luxury villas, fincas, property guides, and the best recommendations to enjoy Slow Living Mallorca.