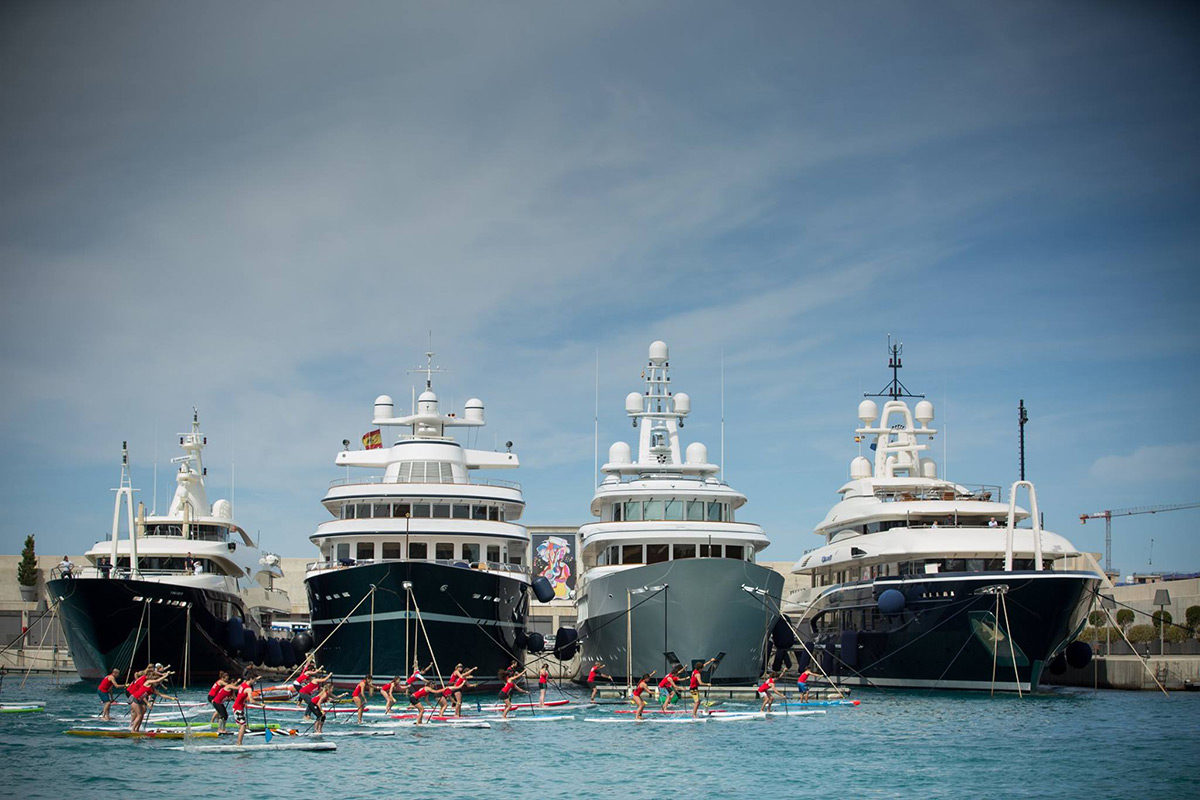 You live on Mallorca and your urbane friends from London are coming – the ones who remain cynical about your move to this 'holiday island' which, as they see it, surely has a dearth of culture. Naturally, you want to prove them wrong. So, you bring out the big guns, and take them to Port Adriano.
A couple of hours after strolling around this Philippe Starck-designed marina at the buzzing social hub of the annual Street Food Festival, superyachts in a face-off with the vintage food trucks, your friends have taken on a look of slight bewilderment, which turns to pure enjoyment as the sun sets pink-orange over the harbour. Who knew Mallorca was like this?
The beauty of Port Adriano is its sublime transcendence from nautical centre to major platform for music, art and events. Its visionary team was never satisfied with being 'just' a spectacular, multi-million euro marina, considered one of the best in Europe by the sailing set. Since its redesign in 2012, residents and visitors to Mallorca have flocked to this atmospheric meeting place to experience Food Festivals, concerts from international artists, regattas, water sports, theatre, comedy, nautical exhibitions, classic cars…the list goes on.
A stroll around the 4,000 square-foot commercial area next to the dock reveals more than 50 locations that house high-end fashion boutiques, a great variety of world-cuisine restaurants, plus a new night club that opened last summer. The yacht crew finds their every need taken care of, and there is a variety of famous-name nautical stores for yacht sales, boat rentals, brokerage. All are welcomed, regular people and billionaire yacht owners alike; making for some superb people watching.
Port Adriano has lifted the face of the southwest extraordinarily, adding a dimension of luxury lifestyle that would leave a vast empty space if it were to disappear. It is a chic and super-modern, lively and fun leader of happenings and arts on the island. Your sophisticated, overworked London friends are already dreaming of a Balearic move.
Address details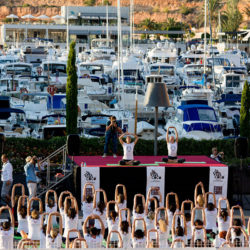 Port Adriano
El Toro s/n, Calvià