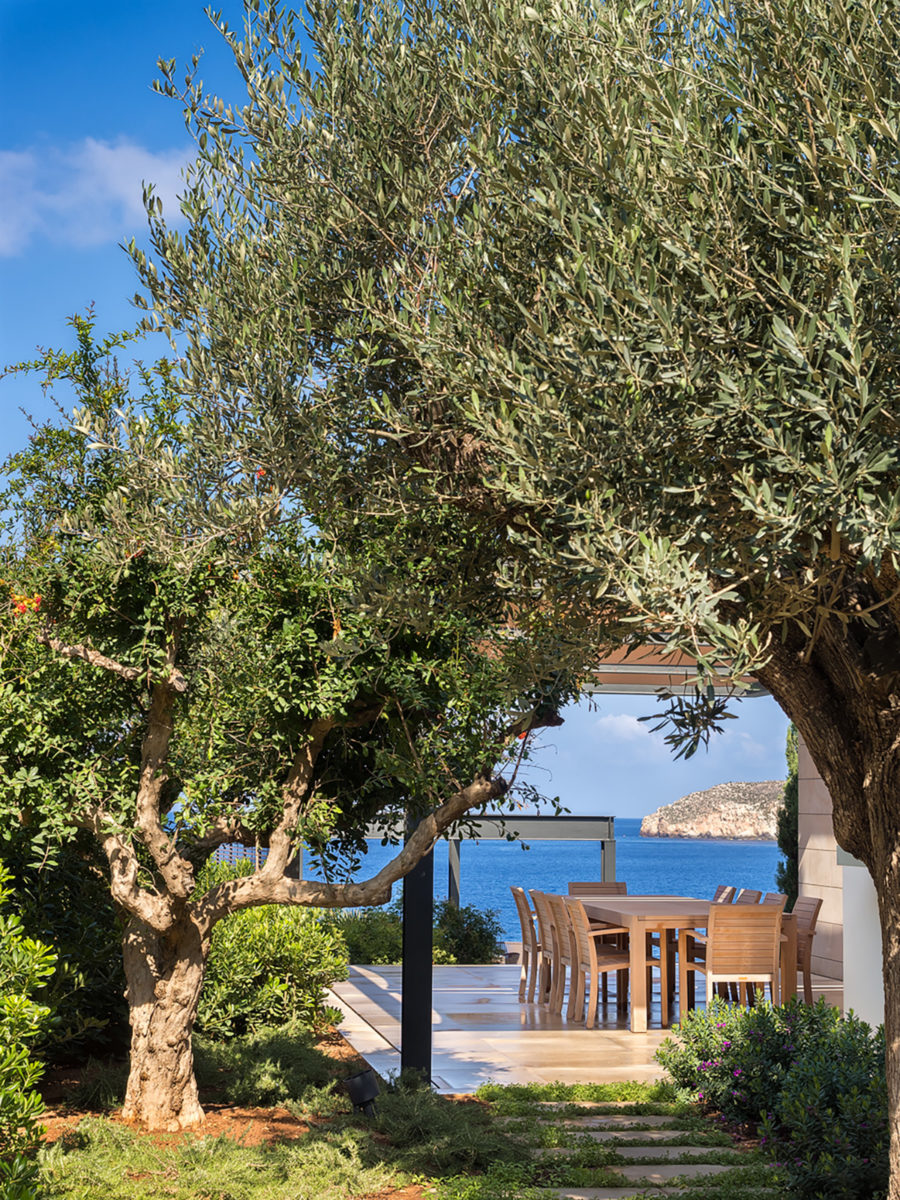 Perhaps the famous saying: "life is about the journey and not the destination" needs to be updated to say: life is about the journey until you reach Cap Adriano and then, well, it's about the destination. Cap Adriano is the ultimate in sea-front living with its exceptional geographical location in one of the most sought-after areas on the island, including direct coastal access, and panoramic sea views. It is located just near to the stylish, Philippe Starck designed Port Adriano, with its excellent shops and restaurants just waiting for your arrival.
This gated community, located in Nova Santa Ponsa, is the very definition of exclusive luxury. Modern, elegant, and generously sized, each of these state-of-the-art villas feature floor-to-ceiling windows to maximize the Mediterranean light and sea views. The open-plan concept creates an easy flow between indoor and outdoor living, whether it's to lounge by the pool, swim in the sea, or enjoy a meal al fresco on the terrace. The décor manages to be sumptuous and subtle, favouring natural materials like stone floors and light wood along with warm, neutral tones. Each of the villas comes with its own, private infinity pool.
Oh, and did we mention the 24-hour concierge service? Yes—residents have a central concierge and security service, as well as other standout highlights such as a gym, cinema, and wine cellar. Picture 5-star hotel experience in the guise of your own home. Cap Adriano affords the ultimate in luxurious living and has become one of the most sought-after properties on the island. You can be certain that once you arrive, you may never want to leave Cap Adriano.
See below for more Villas for sale in Mallorca!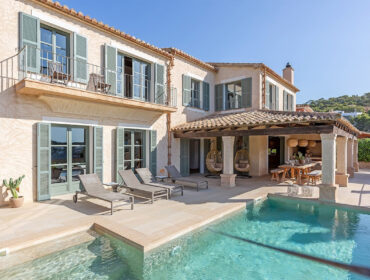 Discover the best Mediterranean villas for sale in Mallorca handpicked by Dr. Helen Cummins and team of local property experts.