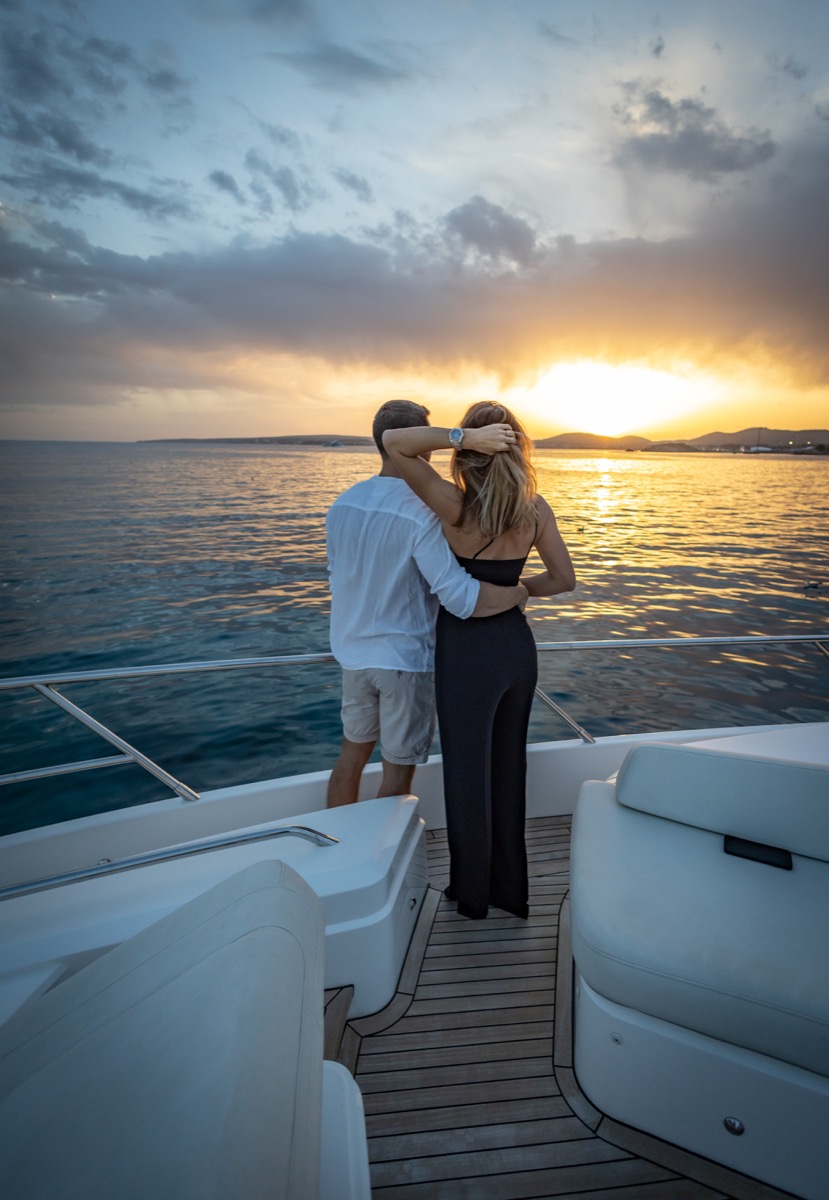 Do you have responsibility fatigue? The demands of work, family, property and social obligations can all contribute to a sense of burn out. Breaks away on a beautiful yacht are the perfect antidote, but what if boat ownership were to become another stressful addition to the to-do list? The advent of this modern malady has led to a new and growing lifestyle philosophy. Smart global consumers are shifting toward the sharing economy. Realising that extra demands on time and finances must be faced intelligently, they're discovering the freedom that comes with lightening the load when it comes to everything from cars to clothes.
Mindful consumption, optimum joy
Now, one exciting initiative designed by Princess Motor Yacht Sales, a resoundingly safe and trusted 30-year company, is applying this desirable downsizing approach to the coveted pleasure of luxury yachting. Make no mistake: owning a yacht is a big commitment. With YachtQuarters, its shared ownership programme, that full-time burden is gone. By joining with others, owners get to enjoy the thrill of acquisition with none of the hassle, worry and expense that can come with sole responsibility.
Aided by a capable yacht manager who handles all the details, owners choose five weeks per year during which to head off on their flawless Princess F55 or Princess F70. They have all the help they need in planning itineraries in all the best corners of the blissful Balearics. Even better, with this four-year programme, those who still crave outright ownership have climbed the first rung on the boat ladder. No unexpected bills, less eco anxiety, and all the joyful moments that come with luxurious nautical escapades: we expect mindful consumption in the yacht world to grow, and Princess is at the forefront.
Photos provided by Princess Motor Yacht Sales
Address details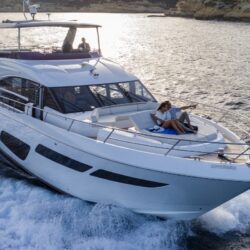 Princess Motor Yacht Sales
Port Adriano Local A.2.5. Urbanizacion El Toro s/n 07180 Calvia