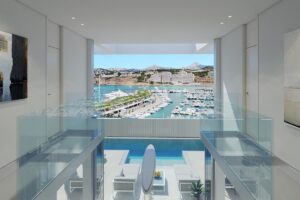 This sensational villa is an outstanding example of well-thought, innovative design. Located above the exclusive Port Adriano and its wonderful amenities, this property would make the perfect getaway or all-year-round home in Mallorca.
Its high-quality construction combines the use of first-class materials, modern architecture and state-of-the-art technologies. Its clever design has ensured that you can enjoy its breathtaking panoramic views of the sea and the port, through its tall windows and rooftop terrace.
Property Interior
Bright, light and minimalist in design, the interior offers a most comfortable and modern quality of living.
The property is divided into 3 floors, which can be accessed by stairs or the private elevator. Besides the 4 bright bedrooms and bathrooms, there is also a gym, a private cinema, a wine cellar and an outdoor swimming pool.
The interior design is very stylish indeed and gives the property a luxurious feel.
Some of the technologies and extra comforts include floor heating, a music system, hot/cold Air conditioning and a garden.
Property Ref. LV- RH- 32713
Property Exterior
The exterior is sure to offer hours of outdoors enjoyment. The property leads out onto the sunny lower terrace, swimming pool and lawn. The close proximity to the sea can truly be appreciated from here, as can the sensational sunsets which take place right in front of the villa.
The crowning glory of this home has to be the roof terrace, from where you can enjoy uninterrupted 360 degree views over the harbor, sea and landscape. It's the perfect place for a sunset dinner.
There is also a garage with room for two vehicles.
This property is located in an exclusive location, while enjoying plenty of privacy and the stunning panoramic sea view.
Property Location
This property is located 20 minutes drive SW of Palma in Port Adriano, a world class marina designed by Philippe Starck and opened in 2012. Its status as a luxury hub precedes it throughout Europe. Philippe's impeccable design creation offers high end services for yachts and superyachts of up to 100m. Met on one side by neighbouring El Toro with its apartments and family homes, above it on the cliff top, palatial villas overlook the marina and nature reserve. The residents are a mix of natives and international alike.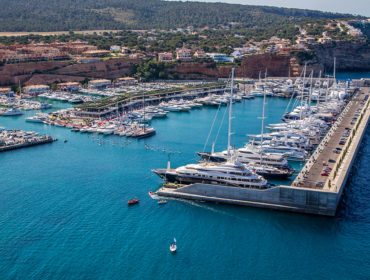 While best known for its world-class yacht marina, Port Adriano's neighbourhoods also offers a diverse range of properties and a family-friendly lifestyle.
Local Amenities
Living in Port Adriano, you will be fantastically placed from which to enjoy the finer things in life. Fine dining in high quality restaurants, cocktails, champagne bars, designer shopping, a plethora of water sports and array of marine services are right on the doorstep. Three golf courses are within 10 minutes drive, a modern fitness club with personal trainers offers views over the harbour, and hiking trails above, starting from Mirador El Toro, lead you through beautiful untouched nature.
Port Adriano is also the stage for some fantastic live music concerts and events. They have a full line up throughout the year and many well known artists perform here.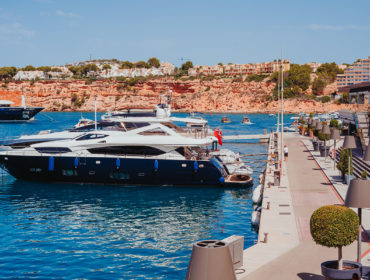 As well as being home to one of Europe's most modern marinas, Port Adriano offers an outdoor lifestyle, cultural events and great dining on your doorstep.
What we love about this property
"That it has plenty of privacy while also offering stunning panoramic sea views."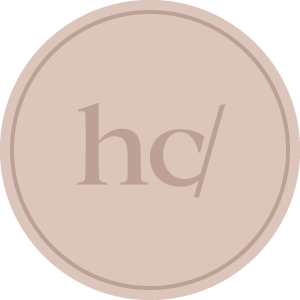 Tell me more about this property!
The real estate agency selling this property will be happy to answer any questions you may have. Simply fill in the form below and the agent will get back to you shortly.
See below for more Villas for sale in Mallorca!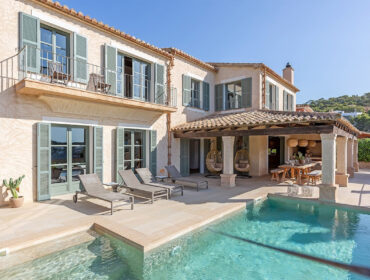 Discover the best Mediterranean villas for sale in Mallorca handpicked by Dr. Helen Cummins and team of local property experts.