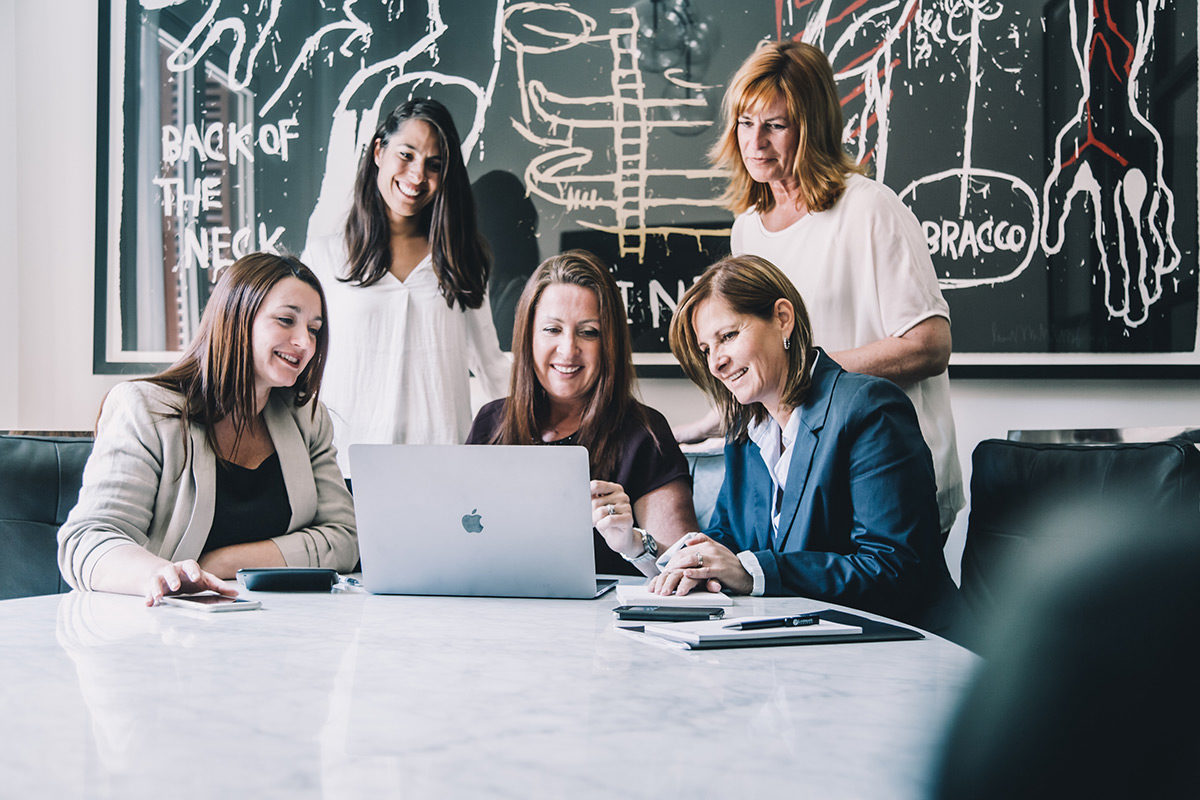 Juanita Casanas feels positive about the new measures to the mortgage laws. "Obviously whenever a new law comes into play, there's always an adjustment period," she adds, "and everyone needs to adapt." Juanita sounds like she won't have any issues adapting to the new laws and isn't going to be deterred by complex bureaucracy.
Not to say that getting a mortgage has become more complex. After all, the whole point of the changes is to simplify the process of obtaining one, to create better transparency and greater protection for the clients. "The paperwork is more transparent," Juanita says, "but now the clients must go to the notary twice. The first meeting is to confirm the clients understand and agree what the bank is offering, and the second is to complete the purchase and mortgage." While seasoned buyers may feel this is beneath them, this law benefits those new buyers who may not fully understand the twenty- to thirty-year investment they are about to make.
It would be understandable if they didn't. "Each mortgage is like a puzzle which is made up of many different pieces," Juanita explains, before reeling off a list of influencing factors. "What are they buying? Who is buying? Where are they tax resident? What are their financials? What are their priorities?" The changes to the law haven't made choosing a bank any easier, which is where the Lionsgate Capital team come in, who are one contact for all the banks. "Once we have all the pieces of each client's puzzle, we put everything together to find the best option for each person at any given time."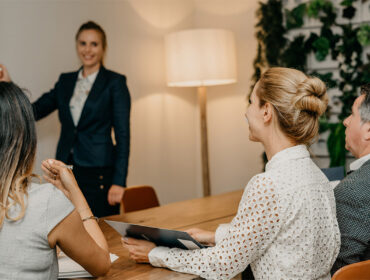 Trust in these real estate lawyers to get you through buying a property in Mallorca and happily living on the right side of the Spanish law.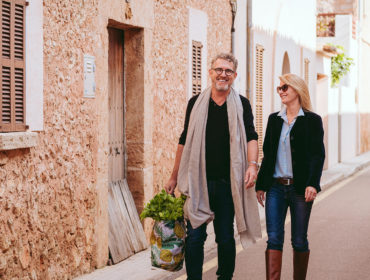 The process of securing a mortgage in Mallorca is likely to be quite different to in your home country. We explain how it works here.
One new measure includes the possibility for clients to have a mortgage in the main currency they receive their income in at the time of the mortgage application; however, this is only applicable to some currencies. Clearly this benefits buyers, but does this mean banks will be giving out fewer mortgages?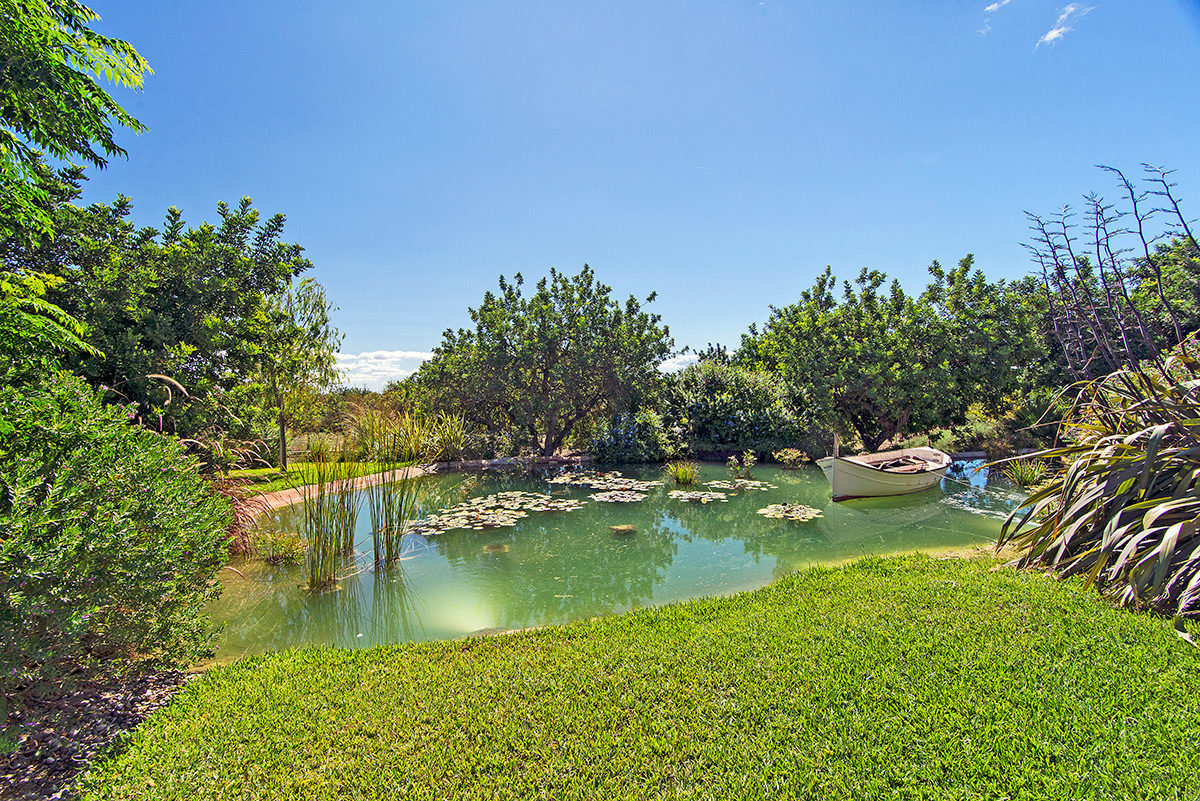 "Not necessarily fewer," Juanita clarifies, "but they are tightening criteria." While those earning in Sterling, US Dollars, Swiss Francs and other main currencies have little to worry about, those earning in some other legal tender will discover some banks won't be lending to them. "We have clients being paid in Australian dollars, for instance. We had to fine-tune our search for the right bank, but we made it happen."
Less set-up costs are another benefit of the new law. Banks now assume most of the costs related to the mortgage, such as the notary, registry and administration fees, while the client must only pay for the appraisal. "The most important change is buyers don't have to pay stamp duty on the mortgage now, which is a huge saving as it is now paid by the banks," Juanita says.
"Investing in property in Spain can be very different to investing in property in other countries, and all products, terms and conditions are constantly changing within the different banks," says Juanita, with a smile in her voice, before reminding us that the Lionsgate Capital team offer a free first consultation to see how they can help you obtain a mortgage in Spain with the best conditions and minimum fuss whilst saving time, effort and money.
Property available from Engel & Völkers ID: W-01L3YN
Photos by Tina Manresa & Pernilla Danielsson
Address details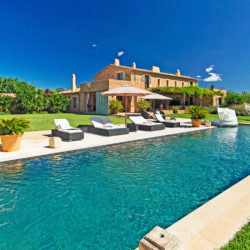 Lionsgate Capital
Constitución 1 1er piso, Palma