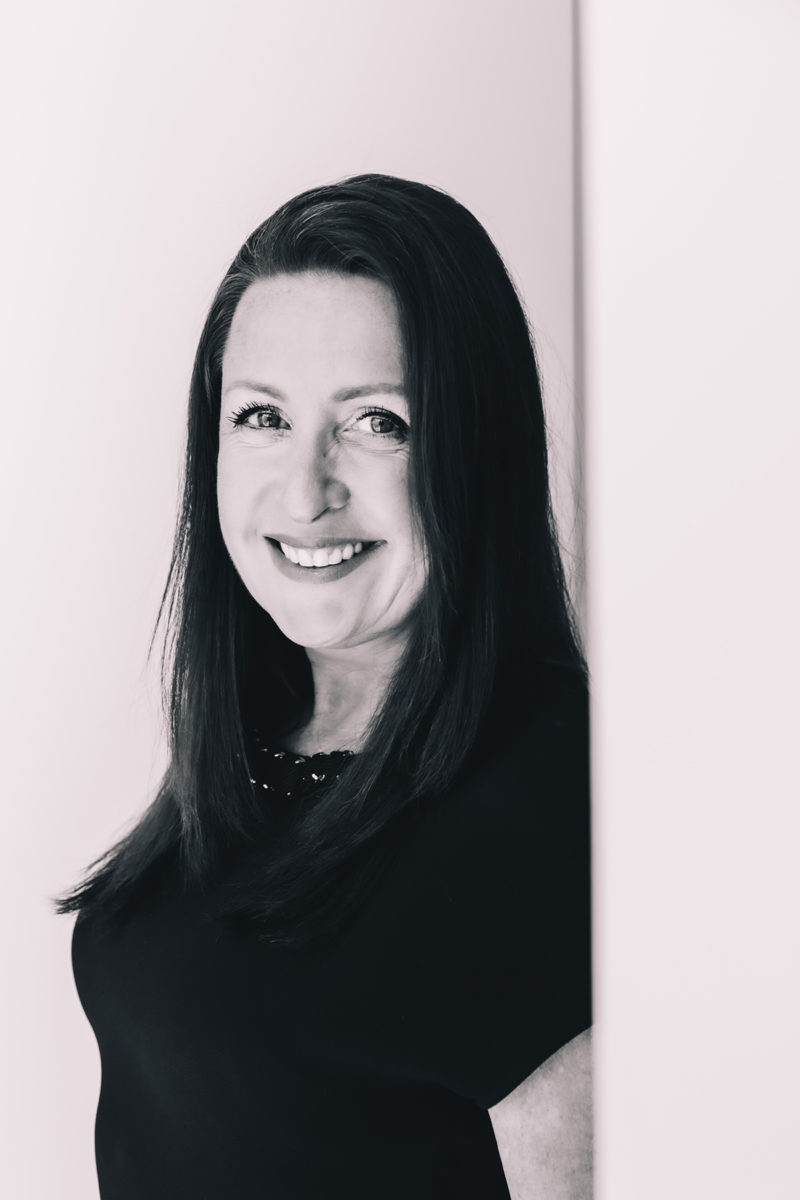 Now is the time to buy in Mallorca, say real estate speculators. Following the 2008 crisis, owners were forced to drop the price of their property by an average of 15 -30%. In 2015, however, prices stopped falling, and the forecast looks ever brighter.
2016/2017 could be your last opportunity to scoop the best possible price; and, with its strong infrastructure, blessed climate and general quality of life, Mallorca is one of the most attractive property locations there is.
Of course, you must decide whether you wish to purchase the property in cash or take out a mortgage. This is not always an easy decision. If you have the funds to purchase the property it does not always make sense to tie up your capital, and you may want to consider a mortgage instead. abcMallorca spoke to Juanita Casanas of Lionsgate Capital about financing considerations.
"From my experience as a bank director working with clients of all different nationalities and tax residences, these are just some of the reasons why people consider taking out a mortgage when purchasing a property in Spain", says Juanita.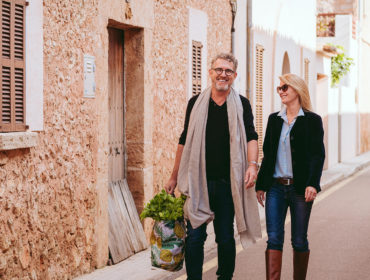 The process of securing a mortgage in Mallorca is likely to be quite different to in your home country. We explain how it works here.
1. An unrivalled Euribor rate
The interest rates are at a historic low and the 12-month Euribor remains in negative figures. Interest rates are extremely competitive in comparison to previous years and are expected to remain low for the foreseeable future.
2. Diversification
Having a mortgage, you will maintain liquidity and will not tie up your money in one asset. This enables you to invest your funds in other areas in order to maximize your return on investment. A mortgage can also allow you to purchase a more substantial dream home or leave you with enough funds to make capital improvements to your new home.
3. Tax liability
There are tax implications when buying a property in Spain. Taxes are more than double the European average, with no economic justification! In high-end properties it is extremely important to consider the substantial wealth tax and inheritance tax implications. The reduced tax obligation may be a seriously important advantage when considering a mortgage for the purchase.
4. Access to funds
If you decide you need funds at a later stage, it is harder to obtain an equity mortgage down the road than to take out a mortgage when you buy the property. For this reason you should balance out your options from the very beginning. That being said, if you do find yourself in these circumstances, a mortgage may still be obtained.
If you are currently contemplating buying a property on the island as an investment, a second home or as your main place of residence, you're making an excellent choice. With some careful consideration of the best way to handle your personal purchase, you can also optimise your financial position.
Small differences in mortgage conditions can make a big difference in the term of the mortgage. Here in Mallorca, we are fortunate to have reputable brokers specialising in Spanish mortgages that not only help to define their clients' mortgage needs, but also liaise with the bank offering the most competitive option to negotiate a good set of conditions.
As well as having banks compete for your business, the luxury of taking this option is that the whole process is simplified so you can sit back and relax whilst the mortgage broker takes care of the details.
Photos by Pernilla Danielsson
Address details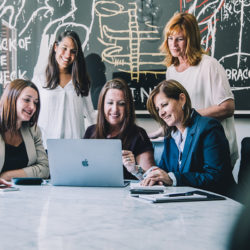 Lionsgate Capital
Constitución 1 1er piso, 07001 Palma