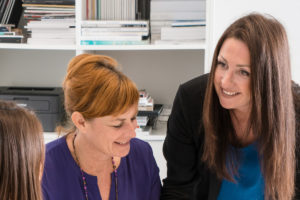 When you are looking for the right financing services to make your Mallorcan dream home a reality, you don't want to leave anything to chance. With over 50 years combined experience in the world of financing, the team at Lionsgate Capital guarantee to expertly navigate you through the whole process to deliver a solution tailored to your specific situation.
Lionsgate Capital is the first mortgage company that springs to mind when Mallorca's top lawyers, tax advisors and real-estate agents advise their clients on who can offer the best financing when buying a home. Started in 2016 and led by Juanita Casanas, former Bank Director, their dream team of top professionals have quickly established themselves as the go-to company for high-end real estate purchasing on the island.
And with interest rates at an all-time low, more buyers are opting for financing, freeing up capital to invest in other areas with higher returns. Many people are also not aware of the major tax implications in Spain and how financing can help reduce taxes, especially the wealth tax. The Lionsgate Capital Team also have the know-how to guide their customers effortlessly through this often-complex world. The team is accustomed to working with clients from all over the world and with all kinds of tax residences, making the process fast, easy, and cost-effective. They specialise in taking care of everything from the first contact right through to completion, sourcing the very best solution whilst taking into account each client's individual circumstances and priorities, every step of the journey.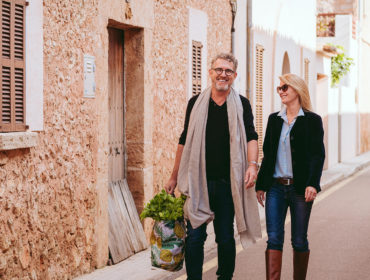 The process of securing a mortgage in Mallorca is likely to be quite different to in your home country. We explain how it works here.
Being one contact for over 30 banks and managing the largest volume of transactions in the Balearics, you can enjoy your new home and dream island lifestyle safe in the knowledge Juanita Casanas together with the Lionsgate Capital team have not only got your back, but also the best deal to optimise your investment.
Address details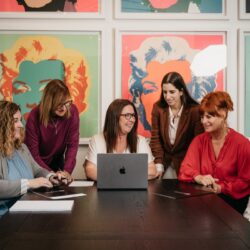 Lionsgate Capital
Constitución 1 1er piso, Palma