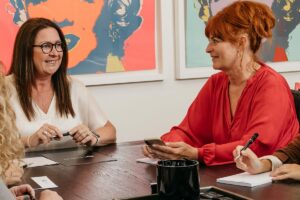 When you are looking for an expert mortgage broker to help turn your Mallorcan dream home into a reality, Lionsgate Capital is the company to contact. With over 50 years joint banking experience, the team at Lionsgate Capital will help you obtain the best mortgage available with the best conditions at any given time.
Lionsgate Capital is the first choice that comes to mind when Mallorca's top lawyers, tax advisors and real-estate agents advise their clients on who can offer the best financing solution when buying a home. Founded in 2016 by American serial entrepreneur, Drew Aaron, and  Juanita Casanas, a former Director of a top Spanish bank, this dream team quickly established Lionsgate Capital as the go-to mortgage brokers in Mallorca for every high-end real estate transaction on the island.
Today, it doesn't make sense to tie all your money up in one asset, and many people are not aware of the major tax implications in Spain and how financing can help reduce taxes, especially the Wealth Tax in the Balearic Islands. Lionsgate Capital, your trusted Mallorca mortgage brokers, have the know-how to guide every client through this often-complex world, saving each client time, money and effort.
As your one-stop contact for all banks in Spain and private banks in other jurisdictions, the Lionsgate Capital team have not only got your back, but also the best deal to optimize your real estate investment.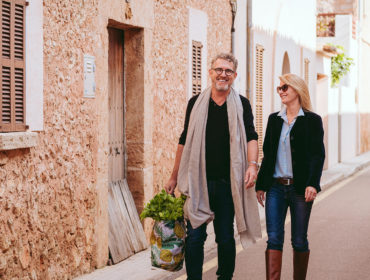 The process of securing a mortgage in Mallorca is likely to be quite different to in your home country. We explain how it works here.
Being one contact for over 30 banks and managing the largest volume of transactions in the Balearics, you can enjoy your new home and dream island lifestyle safe in the knowledge Juanita Casanas together with the Lionsgate Capital team have not only got your back, but also the best deal to optimise your investment.
Address details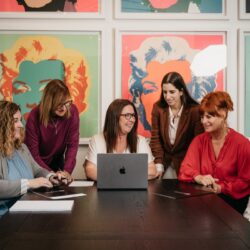 Lionsgate Capital
Constitución 1 1er piso, Palma