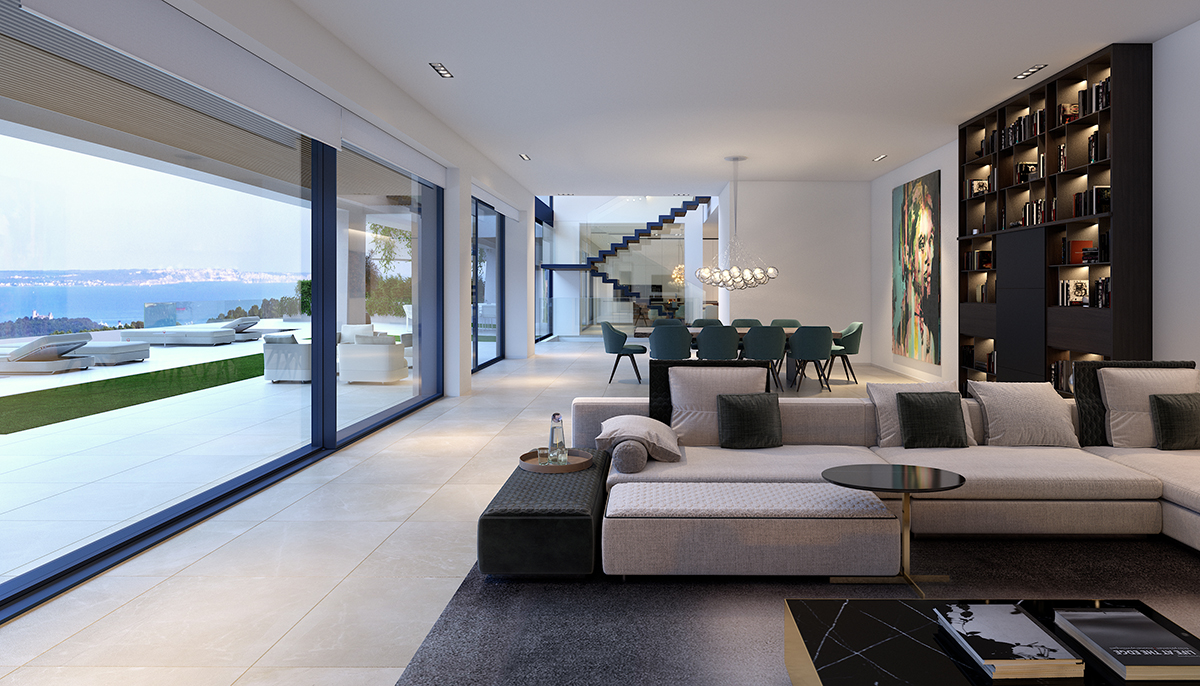 Holiday homes are the biggest draw, according to real estate agent, Lucie Hauri. The agency, which specialises in the southeast, cites 60% are looking for their slice of paradise to escape to during breaks. According to the report of Engel & Völkers a notable increase in foreign investment is confirmed, both by holiday home owners and those coming to live in Mallorca.
A significant 70% of Lucie Hauri's clients are cash buyers. Yet she has observed a small trend towards buyers seeking mortgages on property purchases. With banks greatly recovered since the 2008 crisis and willing to lend up to 70% to non-residents, securing a mortgage has certainly become easier for foreigners.
Ángel Martínez Maroñón, director of Commercial Private Banking at Banca March, shares his overview: "Analysis of the buyer's financial capacity remains exhaustive, real estate appraisals are in line with reality, and the percentage of financing granted is tighter than before the crisis, but sufficient to gain access to the desired purchase."
Low interest rates are undoubtedly a huge incentive. Savvy buyers are benefiting from the favourable situation to get a mortgage which enables them to settle for nothing less than their dream getaway.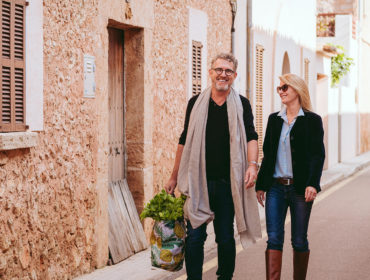 The process of securing a mortgage in Mallorca is likely to be quite different to in your home country. We explain how it works here.
Although economic necessity is the obvious reason for getting a mortgage, Juanita Casanas, president of Lionsgate Capital, the leading mortgage advisory firm of Mallorca, tells me why getting a mortgage makes financial sense even when sufficient funds are available to pay outright.
"Many buyers are unaware of the tax implications in Spain and just how complicated it is to release equity and to mortgage after the purchase is complete," she explains. Instead of tying up money in one asset, a mortgage allows a buyer to maintain liquidity and invest in other areas with higher returns.
Taking into account the level of interest rates, as well as the wide range of mortgage loans available in the market, it's a good decision to finance part of the investment through this facility. Essentially, while interest rates remain low, a mortgage can be a cost-effective way of borrowing money. You don't need to borrow money? BUT…
"Ten per cent of the richest in the world have mortgages," Juanita tells me. "Even the owner of Facebook has one." Curious, I delve online and soon find a piece on Mark Zuckerberg's 1% mortgage. Certainly the wealthy pose low risks to banks and will be able to get the best deals available. A mortgage can reduce wealth tax and inheritance tax since the mortgage amount is deducted from the purchase price, and tax will only be paid on the remaining amount, of which the client is liable to pay wealth tax and inheritance tax.
"In the Balearics, wealth tax can go up to 3.45% of the purchase price, per year!" Juanita says. According to the mortgage specialist, the smartest and safest approach to buying is getting a big mortgage over the longest possible term.
Being one contact for over 20 banks and managing the largest volume of mortgage transactions in Mallorca, Juanita Casanas, together with the Lionsgate mortgage team can confirm that there are multiple reasons why everybody should consider a mortgage today. However, one thing that is for certain is sales of real estate are booming in Mallorca.
Address details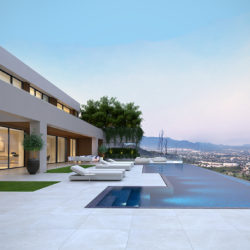 Lionsgate Capital
Constitución 1 1er piso, 07001 Palma